This Week in Multifamily: Evictions and Expiring CARES Act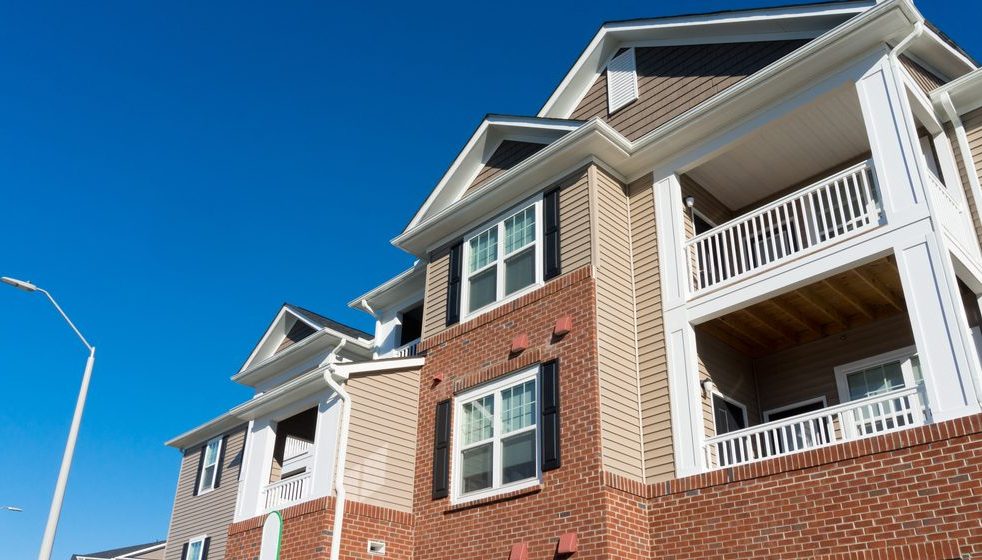 While just two weeks remain until supplemental unemployment benefits and eviction provisions expire under the CARES Act, the headlines warning that a massive wave of evictions are coming are likely overexaggerated. Still, Class C renters are most vulnerable to missing rent when the supplemental CARES Act cash disappears later this month. Additionally, rent collections through July 13 were a bit softer than year-ago levels.
Catch up on this week in multifamily news here.
10 Reasons Why Evictions 'Tsunami' Unlikely
Examine why the impending 'wave of evictions' likely won't come to bear. Among the many reasons: rent collections have been strong, Judicial branches tend to move slowly on evictions, and property managers are working with tenants during these uncertain times.
Class C Renters Most Exposed if CARES Expires
The CARES Act has boosted temporary incomes for the most vulnerable renters – Class C residents – who typically have the highest rent to income ratios. If something doesn't give, delinquencies in that product line could surge.
July Collections Tick Up from Rent Week
About 88% of renters paid rent through July 13, which falls in line with the performances from earlier months in the pandemic. RealPage sees no true red flags in the data, though July's collection rate falls a bit below the year-ago rate.
Slow Momentum in Student Housing Pre-Leasing
Similar to last month, student housing pre-leasing ticked up at a lower-than-usual pace in June. By now, most schools have solidified fall reopening plans, allowing students to commit to living situations on and off campus.
Webcast: 2nd Quarter Results and Outlook
By now, we know that demand didn't meet the level of previous years in 2nd quarter. Find out what else we know, as RealPage analysts Greg Willett and Adam Couch walk through 2nd quarter results and near-term forecasts in the U.S. multifamily market. Watch the webcast on demand here.
For further reading on COVID-19 and the multifamily industry, check out these articles.
Eviction Looms for Millions of Americans Who Can't Afford Rent from The Wall Street Journal
U.S. Jobless Claims Held Nearly Steady at 1.3 Million in July 11 Week from The Wall Street Journal
Hiring Outlook Remains Dim, With 'Scarring in the Economy' from The New York Times
NMHC Rent Payment Tracker Finds 87.6 Percent of Apartment Households Paid Rent as of July 13 from The National Multifamily Housing Industry
Chart: Trends in Commercial Property Deal Flow Since GFC from Real Capital Analytics
Start Again, Stop Again: Apartment Company Reopenings Battling COVID-19 from Multifamily Executive