Still Historically Strong, Student Housing Performance Could Be Normalizing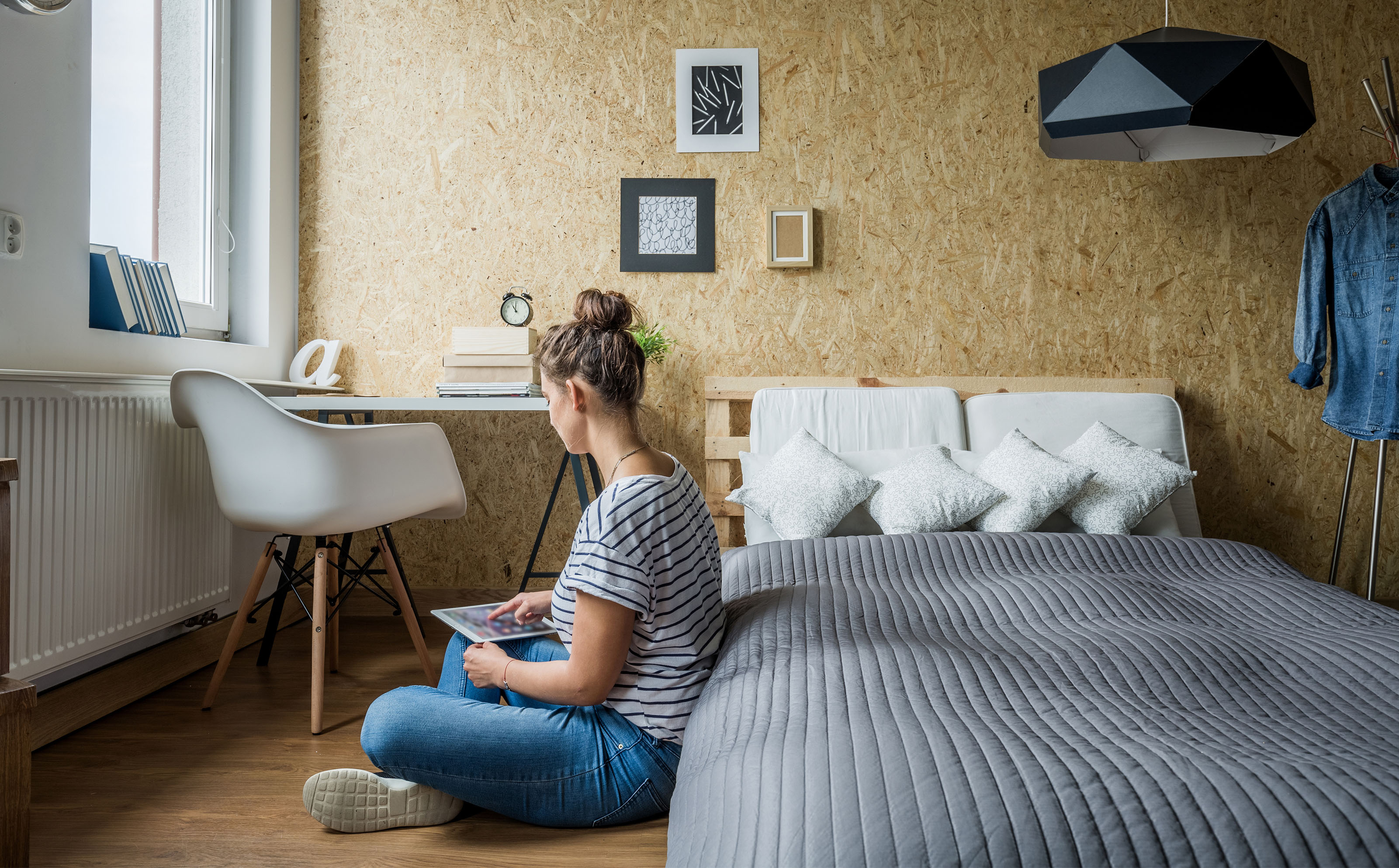 Student housing pre-leasing and rent growth continue to hit record rates for the Fall 2023 academic year, but the extent to which that is true has softened somewhat in recent months.
As of March, 65.7% of beds at the core 175 universities tracked by RealPage had been leased for the Fall 2023 school year – the highest March reading on record. March's monthly hike in pre-leasing – about 7.6% higher than February's rate – marks a lower-than-average bump. This late in the pre-lease season, average monthly hikes usually run north of 9%. But with so few beds left to be leased, the lower monthly hike seen in March is likely a result of less availability.

Across the distance spectrum, properties within a half mile of campus reported the strongest pre-lease rate of 67.7% in March. Properties within a half mile to one mile of campus were 60.5% pre-leased as of March, compared to 64.1% pre-leased at properties over one mile from campus.
Several schools report ultra-high pre-lease occupancy above 90%, including the University of Tennessee, Appalachian State, Purdue, the University of Arkansas, the University of Wisconsin – Madison, Clemson, College of Charleston, the University of North Carolina and the University of Pittsburgh. Schools with lagging pre-lease rates generally fall into at least one of the following categories: commuter schools, satellite campuses of larger flagship schools or college where enrollment has stagnated.
Rent growth is experiencing a similar phenomenon. While annual effective rent growth easily overshadows any other readings from the recent past, monthly rent hikes are beginning to look more normal. As of March, annual effective rent growth hit 9.7% across the RealPage 175. That's a far cry from the days of 2% annual rent growth that were more normal pre-COVID. Still, March's month-over-month rent growth of 0.7% looks more usual from a historical perspective.
Annual effective rent growth hit at least 9% across the distance spectrum. Pedestrian properties within a half mile of campus achieved 9.9% annual rent growth as of March, compared to 9% at properties within a half mile to one mile of campus and 9.6% at properties more than one mile from campus.

Three schools reported March rent growth above 20% on an annual basis: the University of Arkansas, Arizona State and Florida International. Another 40+ schools report annual rent growth between 10% and 20% as of March. Similar to pre-lease laggards, the only schools reporting rent cuts as of March are places where enrollment has been challenged.