Signs of Normalization Emerge in Ultra-Strong Student Housing Sector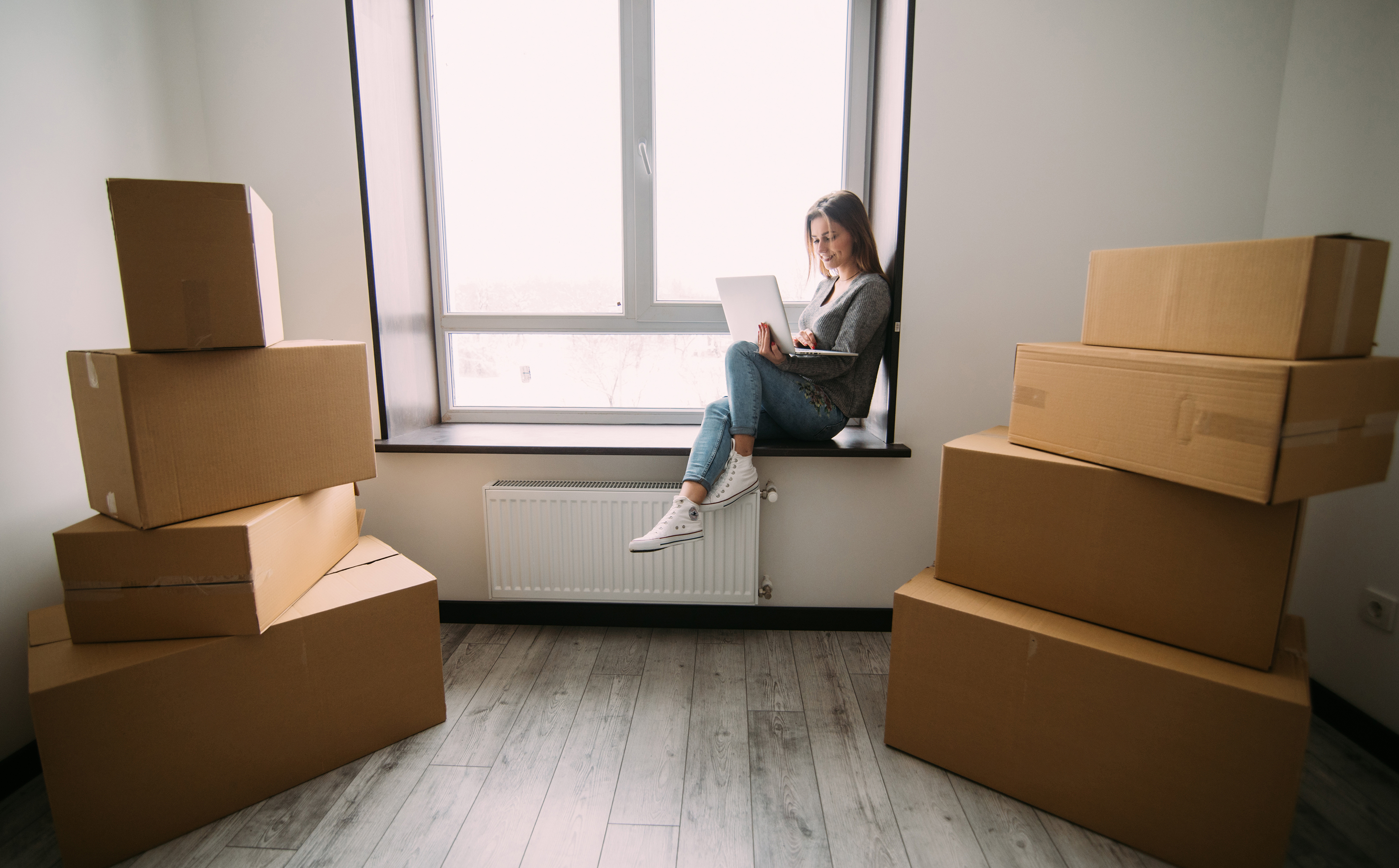 We've been reporting "all-time highs" and "best on record" accolades for the student housing sector every month so far in the Fall 2023 pre-lease season. Those superlatives remain accurate through the latest RealPage Market Analytics data, though month-over-month readings have softened back toward more average rates in the last couple months.
As of February, more than 55% of the nation's purpose-built off campus housing stock is pre-leased for the upcoming Fall 2023 academic year. Not only is that a record but it's a record to a striking degree. That's approaching 10% more than the 10-year average.
Still, in January and February, monthly pre-lease occupancy growth fell below the long-term norm – not by much, but that marks a contrast from earlier in the season. That compares to October, November and December readings that easily outpaced the long-term average, climbing as much as 15% over the previous month in some instances.

A similar phenomenon can be seen in annual and monthly rent growth.
On an annual basis, rent growth for off campus purpose-built student housing in Fall 2023 has been absolutely stellar, clocking in at 8.3% as of February. Today's rent growth is more than 3x the long-term average of 2.4%. Even this time last year we were commenting on the resurgent rent growth in the space, but today's figures make last year's mark seem tiny in comparison.
Still, the monthly rent hikes north of 1% seen in October, November and December are likely in the rearview. January and February reported more normal monthly gains in the 0.6% to 0.8% range. Those are still strong postings, but not to the unprecedented degree seen in the previous quarter.
Take for instance November's monthly price gain of 1.9%. That used to be a typical rate for annual rent growth. Fast forward just two months to January and that rate had softened by over two thirds.

RealPage Market Analytics will be keeping a close eye on March data in the student housing sector. Until then, learn more about the Fall 2023 pre-lease season in our recent Q1 Student Housing Update webcast.