Student Housing Concession Utilization Runs Far Below Average in Fall 2022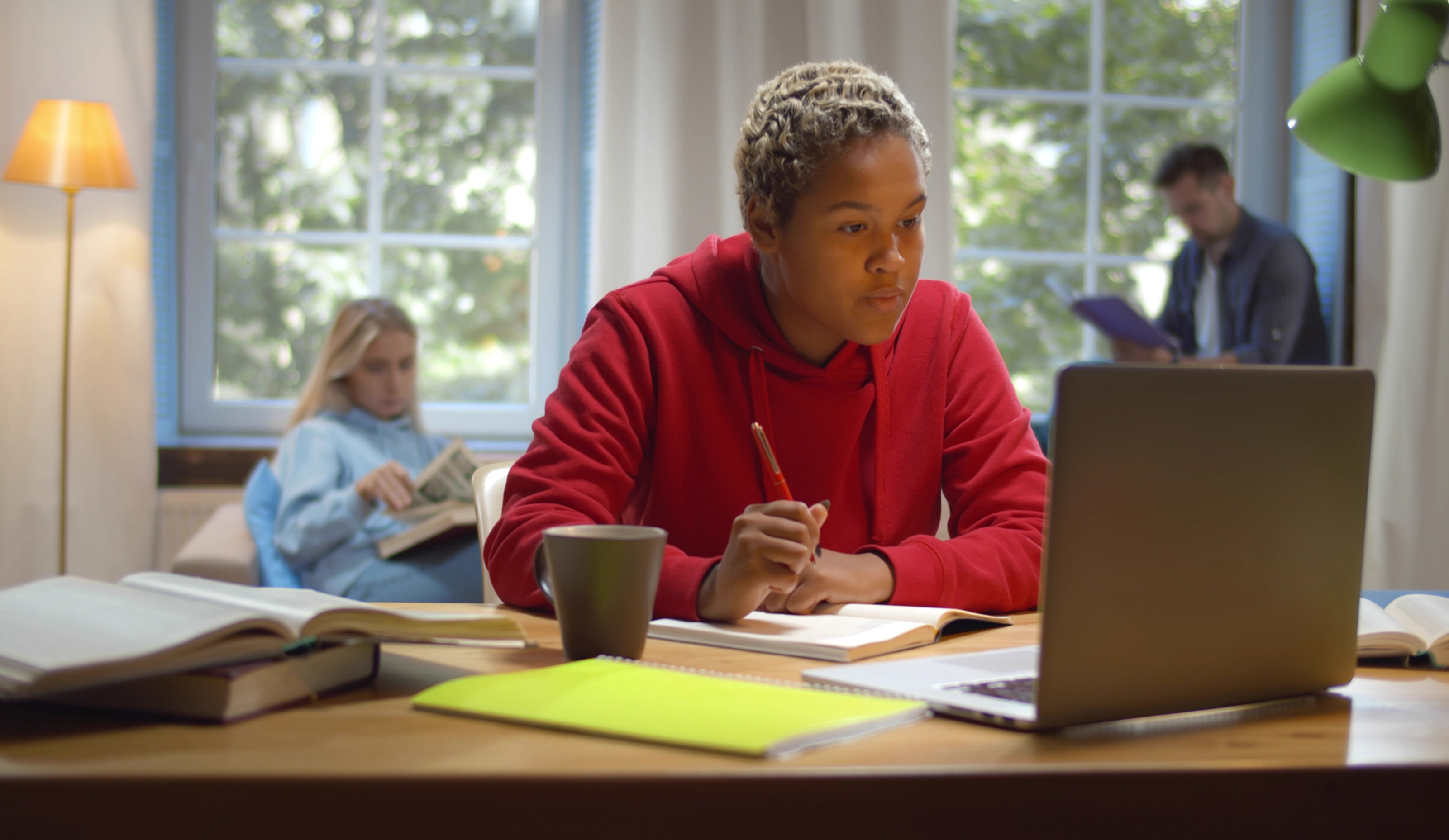 The nation's student housing apartment market landscape has seen a lot of ups and downs over the last couple of years. For all the uncertainty brought by the COVID-19 pandemic, the industry rebounded swiftly to set records for rent growth and occupancy in Fall 2022.
With such stellar student housing performance throughout the Fall 2022 pre-lease season, concession utilization never really manifested, according to data from RealPage Market Analytics. In a typical year, very few concessions are offered earlier in the season, such as during September, October and November. That tracks with this year's norm. During those months, Fall 2022 concessions ran in-line with previous years, though on the lower end of average.
However, later in the season, a divergence occurred. Often around March after spring break, operators ramp up concession offers in an effort to fill remaining beds. About 15% to 20% of beds offer discounts in a typical month later in the pre-lease season.

However, in Fall 2022, concessions never really took off. In March, operators were still enjoying plenty of pent-up demand. As a result, rent growth was solid and discounts were fairly few and far between throughout the remainder of the pre-lease season. Compared to recent years, monthly concession utilization was considerably lower than average.
From Fall 2014 to Fall 2021, for example, about 18% or 19% of beds, on average, utilized concessions in the months of May, June and July. For the Fall 2022 pre-lease season, however, concession utilization in those three months was about 8% – or 10%+ below the average. This is likely in no small part because strong pre-leasing left little room for late season housing demand.
For more information on the state of the student housing market, watch the webcast Fall 2022 Student Housing: Making the Grade.