Solid May Rent Collections Top Last Week's Multifamily News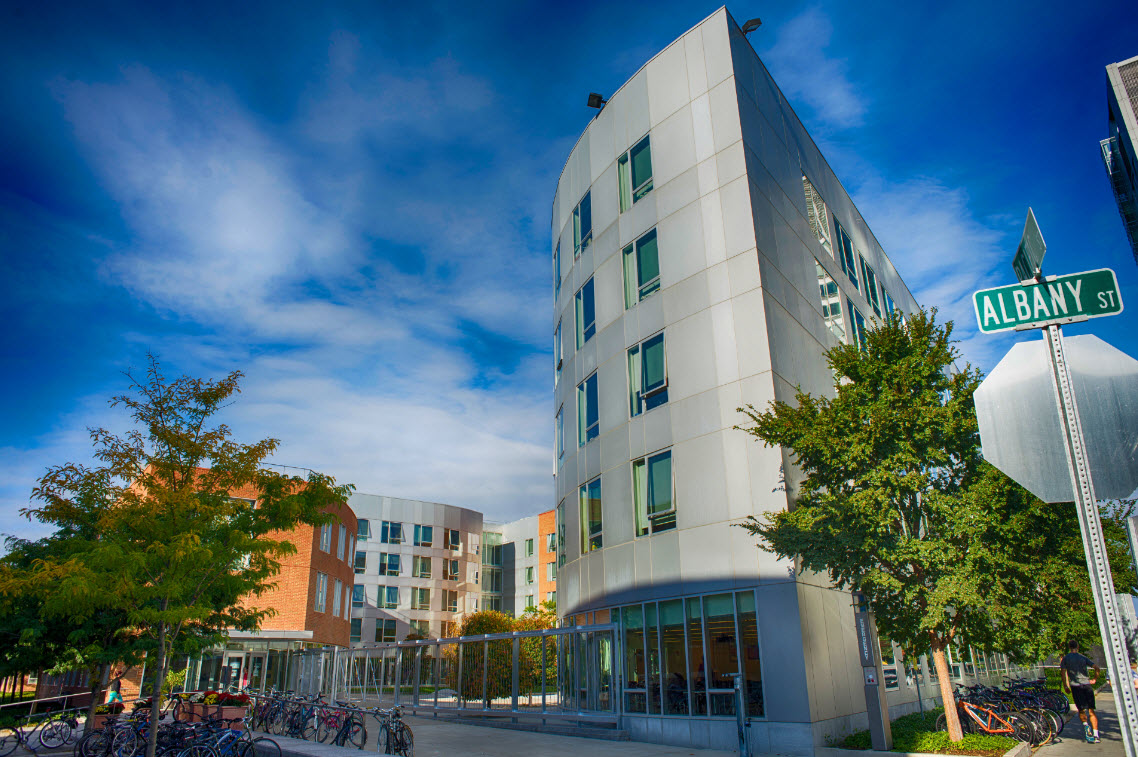 After eagerly anticipating May's rent week results, many in the U.S. apartment industry are breathing a sigh of relief at better-than-expected results. Such news was sorely needed, as the U.S. Bureau of Labor Statistics shared bleaker results regarding unemployment. About 20.5 million Americans filed for unemployment in April, pushing the national unemployment rate to 14.7%.
Get caught up on last week's multifamily news here.
May Rent Week Results Were Promising
As of May 6, over 80% of U.S. apartment renters had paid rent, with this rate down just 1.5 percentage points from year-ago figures, according to the National Multifamily Housing Council. Despite deep job cuts, renters are paying their obligations and owners and operators are feeling largely encouraged by results. To hear more in-depth coverage, join RealPage Chief Economist Greg Willett and Deputy Chief Economist Jay Parsons on May 12, as they discuss the market's latest performance. Register for the webcast here.
April Fundamentals Were Mixed
Performance results were mixed in the month of April. U.S. apartment stock was occupied at 95.4% nationwide, down a bit from March numbers, but still solid. Alternatively, asking effective rents are losing momentum, especially in tourism-heavy markets like Orlando, Los Angeles, San Antonio and San Francisco. Executed lease rents are down quite a bit year-over-year, as well.
Renewals Surge, but Rental Revenue Lags
Resident retention hit a recent high in April, as a big share of renters opted to stay put during the COVID-19 pandemic. But renewals did not translate into a windfall for apartment owners and operators, as renewal revenue growth was at the lowest rate since 2011.
Pre-Leasing for Student Housing Solid
As of March, Fall 2020 pre-leasing for student housing units was solid, and actually ahead of the pace from March 2019. While this bodes well for the performance of student housing product, that data was released before the closing of many college campuses across the nation in April.
Webcast: Navigating Risk Amid a Global Pandemic
Staying vigilant as risk escalates can make a huge difference in optimizing revenue as apartment leasing and operations continue in a virtual format. RealPage Deputy Chief Economist Jay Parsons and Financial Services General Manager Matt Davis share tips and best practices for managing risk. Watch the webcast on-demand here.
Webcast: Apartment Expert Q&A
Hearing how industry experts are pivoting strategies in these unprecedented times can be useful for all business leaders. RealPage Deputy Chief Economist Jay Parsons interviews Carroll Organization Founder and CEO Patrick Carroll and RKW Residential President Marcie Williams on May 11. Register for the webcast here.
For further reading on COVID-19 and the multifamily industry, check out these articles.
NMHC Rent Payment Tracker Finds 80.2 Percent of Apartment Households Paid Rent as of May 6 from National Multifamily Housing Council
April Unemployment Rate Rose to a Record 14.7% from The Wall Street Journal
This is What a Distress Cycle Looks Like from Real Capital Analytics
Multifamily Owners Go Virtual to Get Leases Signed Amid COVID-19 from National Real Estate Investor
Recovery Tracker: A Real-Time Look at the Post-COVID U.S. Economy from Bloomberg