September's Final Student Housing Occupancy Reading Clears 95%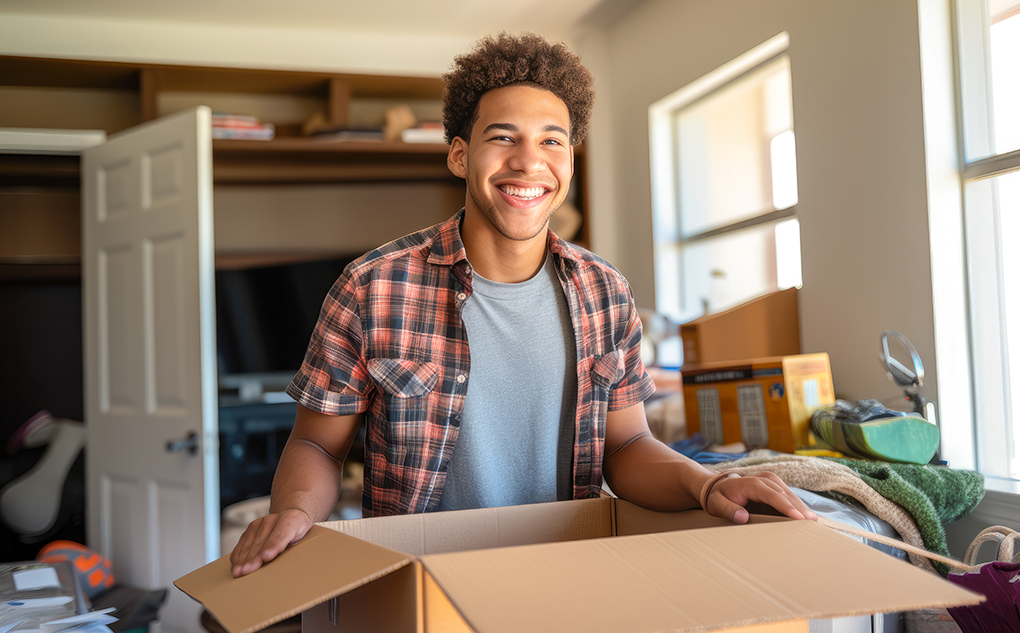 Although August marks the final month of the pre-lease season in student housing, September usually brings a modest bump to in-place occupancy across the core 175 universities tracked by RealPage. Inevitably, some last-minute beds are filled right as students move back to campus, boosting the first occupancy reading of the Fall semester.
And in Fall 2023, that was no different. September's in-place occupancy reading hit 95%, a 0.6% boost to August's final pre-lease rate of 94.4%.

Fall 2023's September boost was smaller than in past years, another likely indication that the pandemic recovery period is in the rearview mirror. Given just how much we saw momentum in pre-leasing normalize in the last few months of the Fall 2023 pre-lease season, it seems a fair assumption that performance will not revert back to those 2022 record highs in the near term. Still, pre-leasing ended the season in rock solid shape, it just didn't reach last year's all-time high readings.
That 0.6% may not sound like a lot, but with an estimated 1 million purpose-build beds across the nation, that September bump accounts for over 6,000 additional beds leased. That small boost can make a difference, especially as some individual campuses. In the context of existing student housing stock, over 957,000 student housing beds were claimed for Fall 2023 as of August. That reading marked an all-time high and was about 14,000 beds higher than August 2022's reading. But, of course, we get an onslaught of new supply each fall. In 2023 new supply totaled just under 37,000 beds across our core 175 universities. In terms of year-over-year change, this Fall 2023 marked the lowest annual change since that pandemic Fall of 2020.

In Fall 2024, meanwhile, just over 28,000 new student housing beds are expected to deliver.