Over a Quarter of Student Beds Already Pre-Leased for Fall 2023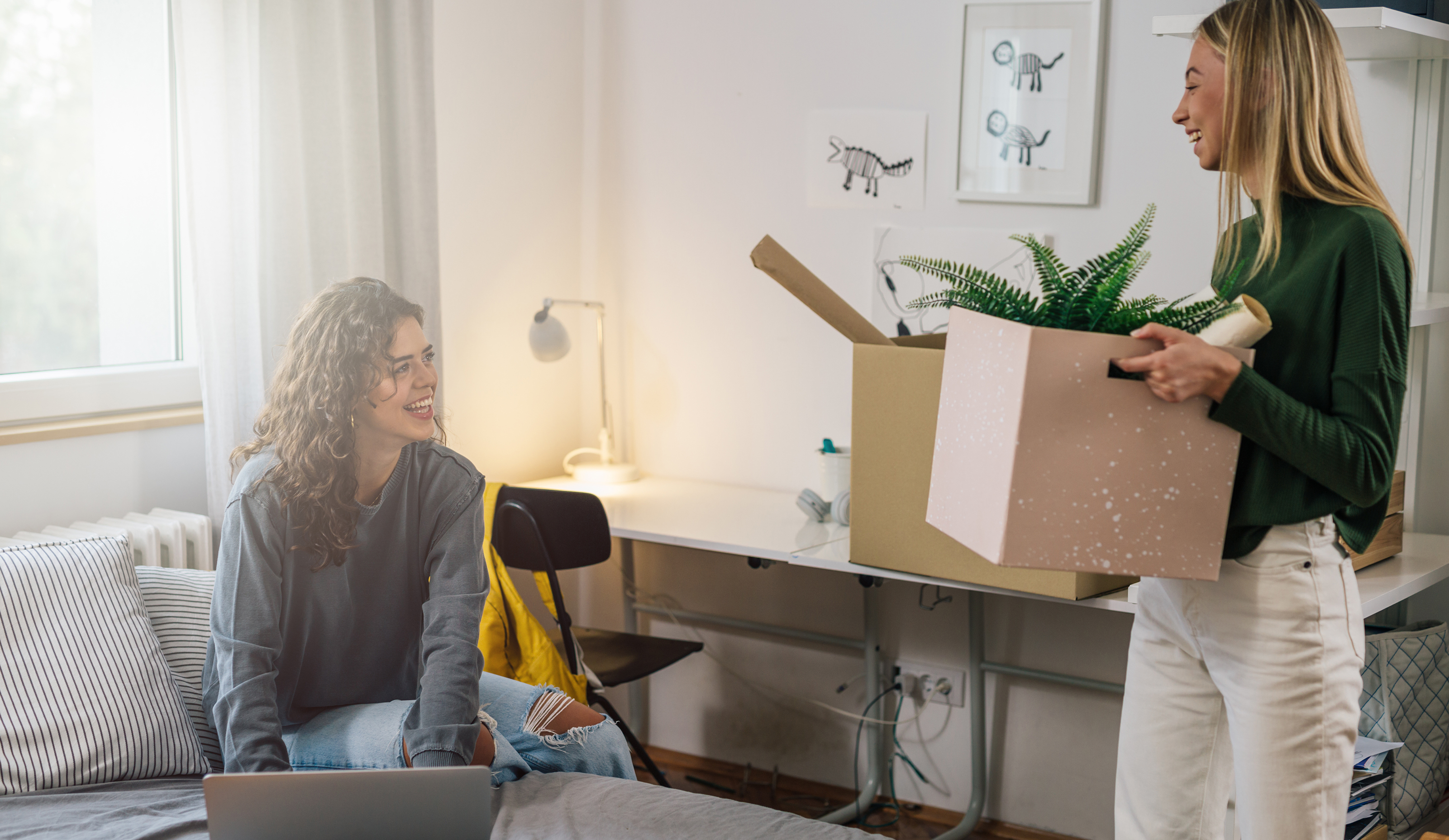 Only three months into the student housing pre-lease season and occupancy rates are already setting records.
Over 27% of student housing beds at the core 175 universities tracked by RealPage Market Analytics were pre-leased for the Fall 2023 academic year – easily the highest November rate on record. Pre-pandemic November rates tracked closer to 20% pre-leased. November's rate of 27.1% marks a significant jump from October's rate of 10.4%.

In a return to pre-pandemic normalcy, pre-lease rates ran highest in properties closest to campus. As of November, 29.1% of beds within a half mile of campus were pre-leased, compared to 23% of beds within a half mile to one mile of campus and 23.9% of beds more than one mile from campus.
This early into the pre-lease season, several schools are already reporting pre-lease occupancy over 50%, including two Knoxville schools: The University of Tennessee and Clemson University. Purdue and the University of North Carolina also reported very strong pre-lease rates as of November. With only a couple months of pre-leasing, no schools cause concern as laggards. Those with lower-than-average pre-leasing as of November tend to adhere to a trimester academic calendar.
Though effective rent growth could still fluctuate considerably this early in the season, November readings read strong at 8.6% across the RealPage 175.