Supply Hits a Peak in Four Big Apartment Markets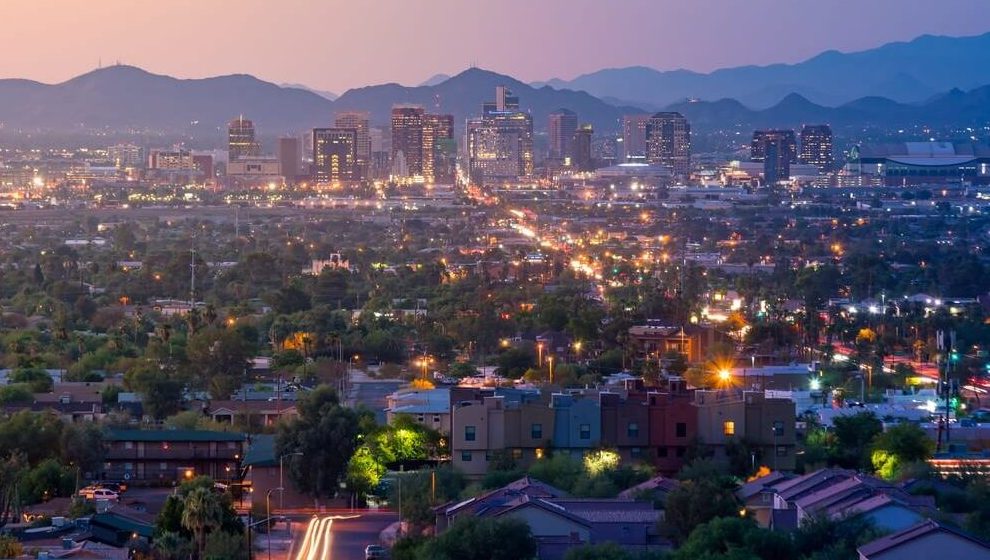 With U.S. apartment supply hitting record levels, four of the nation's largest markets also saw peak volumes delivered in the past year.
The U.S. apartment market hit another supply milestone in 2nd quarter, when annual completions reached over 376,000 units, the biggest volume delivered since RealPage Market Analytics began tracking the market in the early 1990s. Recent deliveries increased the existing unit base by 2%.
While most of the nation's largest apartment markets have seen a similar surge in construction activity in recent years, four of the top 50 stand out for hitting all-time high supply volumes in the year-ending 2nd quarter.
With the South making up a sizable portion of U.S. supply volumes recently, it's no surprise that three of these markets are located in the southern portion of the country.

Phoenix
The only West region market on this list, Phoenix has made a reputation for itself for attracting significant apartment development in recent years. Roughly 16,800 units were delivered here in the year-ending 2nd quarter, which was the highest number in the nation. That new stock increased the existing apartment base by 4.2%. For perspective, the last two most recent peaks for annual supply in Phoenix were roughly half of that – around the 9,000 unit mark.
Because of all this construction activity, apartment operators in Phoenix have been losing pricing power recently. While struggling in the conventional sector, however, it should be noted that some Phoenix universities are still logging significant strength in student housing rents.
Atlanta
Atlanta is the largest apartment market on the list, with about 555,000 existing units. In the past year, developers completed 16,715 units, increasing the stock by 3%. While that annual supply tally is a record for the market, Atlanta saw a similar peak in the year-ending 2nd quarter 2001, when nearly 15,400 units came online.
With such intense supply activity, apartment occupancy has come down recently in Atlanta and is now hovering below pre-pandemic norms, causing operators to pull back on rent increases. Looking ahead, this market is expected to continue to see record supply volumes.
Charlotte
Charlotte's existing stock is on the lower end of the large markets, with about 220,700 total units. Because of this, the record delivery of 11,172 units in the past year increased the existing base by one of the biggest ratios nationwide at 5.3%. In comparison, the decade average for annual completions in Charlotte is around 7,400 units.
Apartment demand volumes in Charlotte have also been strong, ranking among the best nationwide in recent months. Even that strong demand is still registering at about half the volume of peak supply, however. Thus, occupancy has recently faltered in this market as well.
Nashville
Nashville is the smallest apartment market on this list with 179,161 total units. The 10,400 or so units completed here in the past year swelled this market by a sizable 6.2%, the biggest increase among the top 50 markets. In fact, only a handful of smaller apartment markets logged stronger growth, including Huntsville, AL, Sioux Falls, SD, Provo-Orem, UT and two small Florida markets: Lakeland-Winter Haven and Pensacola-Ferry Pass-Brent.
Historically, apartment supply has been more reasonable in Nashville. From 2000 to 2013, annual deliveries averaged at a now meek-looking 1,300 units. In the past decade, however, completions have been much more aggressive, averaging just shy of 6,000 units per year.
Nashville is the nation's leader for apartment demand volumes, though absorption here has been unable to keep up with concurrent new supply.