Stellar 2Q Apartment Demand in Key Markets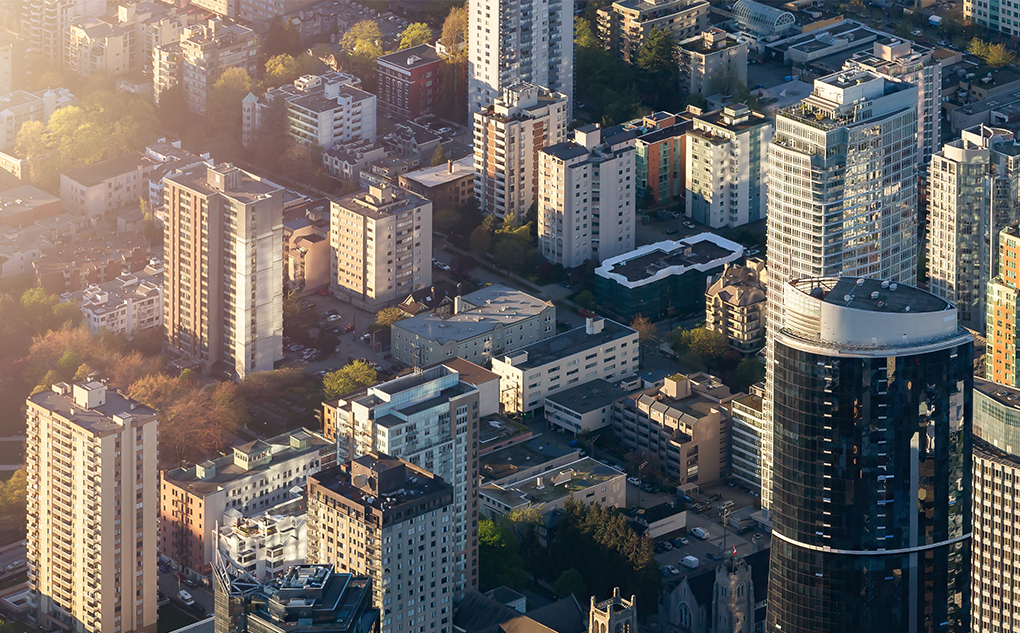 While 2nd quarter apartment demand in the U.S. overall was not enough to make up for the deep net move-outs suffered in 2022, some individual markets saw a different story.
The U.S. apartment market logged demand for 83,450 apartment units in 2023's 2nd quarter. Still, annual absorption remained in negative territory at -44,096 units but due to the deep declines seen at the end of 2022, according to data from RealPage Market Analytics.
However, in roughly half the nation's largest 50 apartment markets, 2nd quarter demand was significant. While these markets indeed suffered the decline of 2022, the apartment demand rebound in 2023's 2nd quarter was enough to wipe the red from their ledgers and pull them into positive annual demand.
In fact, among those markets, nine logged a 2nd quarter performance that accounted for over 100% of the market's annual demand tally.

In Columbus, 2nd quarter apartment absorption made up over 3,000% of the market's annual apartment demand volume. Over 1,400 units were absorbed here in 2nd quarter, the market's largest quarterly demand volume since 2nd quarter 2019. This made up for the decline seen in the back half of 2022 and left annual demand at 42 units. Columbus is a slow-and-steady apartment market that tends to perform on a relatively even keel. This market fared the COVID-19 pandemic relatively well and even now continues to post strong rent growth in a time when other markets are pulling back in that metric.
Two other Midwest markets – Kansas City and Minneapolis – also made the list. Solid 2nd quarter demand in Kansas City accounted for 322% of annual absorption, while that figure in Minneapolis was 160%. Kansas City is also performing among the nation's best for annual rent growth, with a price increase of 5% in the year-ending 2nd quarter, which is double the U.S. average. In Minneapolis, the rebound in 2nd quarter took annual demand into a nation-leading position, but demand here has yet to translate into significant rent growth.
Atlanta saw one of the nation's strongest apartment demand volumes in 2nd quarter, absorbing more than 2,950 units. That quarterly tally made up 650% of the market's annual demand volume of 455 units. This is also a market that fared well through the pandemic, and continues to show strength. However, even solid demand in Atlanta hasn't been enough to keep up with new apartment delivery volumes at all-time highs, which has inspired rent cuts in the market.
Other South region markets on this list include Washington, DC, Fort Worth and West Palm Beach, where 2nd quarter apartment demand accounts for roughly 135% to 290% of annual volumes. It's not unusual lately for Sun Belt markets to dominate nationwide for apartment absorption activity. But Fort Worth recently stepped up its already strong game, busting out of typical patterns and overtaking the Dallas share of demand in the D/FW Metroplex.
Two West region markets – Seattle and Denver – logged 2nd quarter demand that accounted for 135% to 180% of annual absorption tallies. And those annual demand figures are solid at around 2,000 units or more, a performance that came out a the top of the nation for that measure.