Fort Worth: Sleeping Giant of D/FW Apartment Demand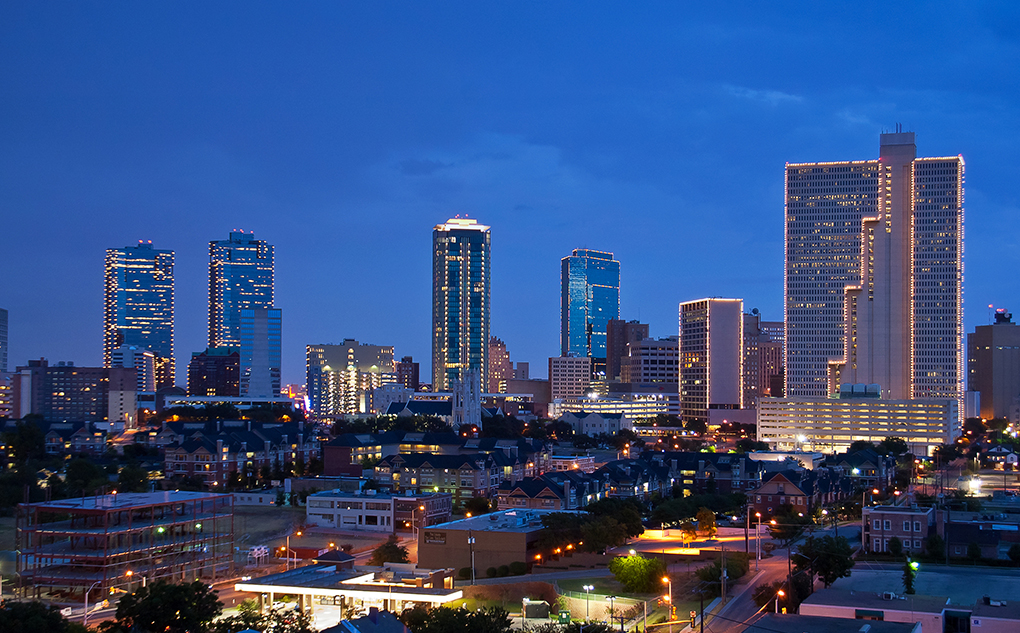 In a reversal of the typical pattern, apartment demand in Fort Worth accounted for nearly half of the Dallas/Fort Worth total in 2nd quarter 2023 – despite apartment inventory there being about one third that of Dallas.
Fort Worth accounted for 46% of the D/FW total absorption in 2nd quarter 2023. That was the market's highest quarterly ratio on record, except for last quarter. In 1st quarter 2023, Fort Worth absorbed a mere 314 units, while Dallas recorded net move-outs from 251 units, according to data from RealPage Market Analytics.
In the April to June quarter, Fort Worth absorbed 2,560 units, easily outpacing the 2nd quarter average from 2010 to 2019 (the decade pre-COVID) of about 1,700 units. That rate approximately matched Dallas's 2nd quarter 2023 absorption of 3,000 units.
In the decade preceding the global pandemic, apartment demand in Fort Worth accounted for just 12% of the D/FW total on a quarterly basis and 18% on an annual basis. All told, Fort Worth demand amounts to less than one-fifth of the metroplex's total, in any given year. That's not surprising given that the Fort Worth market of about 230,000 apartment units is about a third of the size of Dallas's 670,000 existing units. That context makes 2nd quarter 2023's figures all the more interesting.

In the apartment demand boom of 2022, Fort Worth creeped up to account for a larger percentage of D/FW demand. In the four quarters of calendar 2022, Fort Worth consistently accounted for about 24% of D/FW demand, which was not only a higher rate than average, but a more consistent rate as well. Considerable swings in quarterly apartment absorption are common, and that's the case with the Dallas/Fort Worth break out ratios as well.
Fort Worth's strong 2nd quarter showing allowed the market to regain demand on an annual basis as well. In the year-ending 2nd quarter 2023, Fort Worth absorbed 909 units. Dallas, meanwhile, was still working through net move-outs from nearly 3,500 units as of the year-ending 2nd quarter.
In the last year, apartment absorption has been strongest in Fort Worth's North Fort Worth/Keller submarket (1,645 units) and the Burleson/Johnson County submarket (1,372 units), both of which received over 1,600 new units of supply concurrently. Alternatively, East Fort Worth and Southwest Fort Worth were the weakest submarkets for apartment absorption over the last year, both recording net move-outs from about 700 units.

Learn more about the similarities and differences in the Dallas and Fort Worth apartment markets here.