Job Gains Increase in Top Markets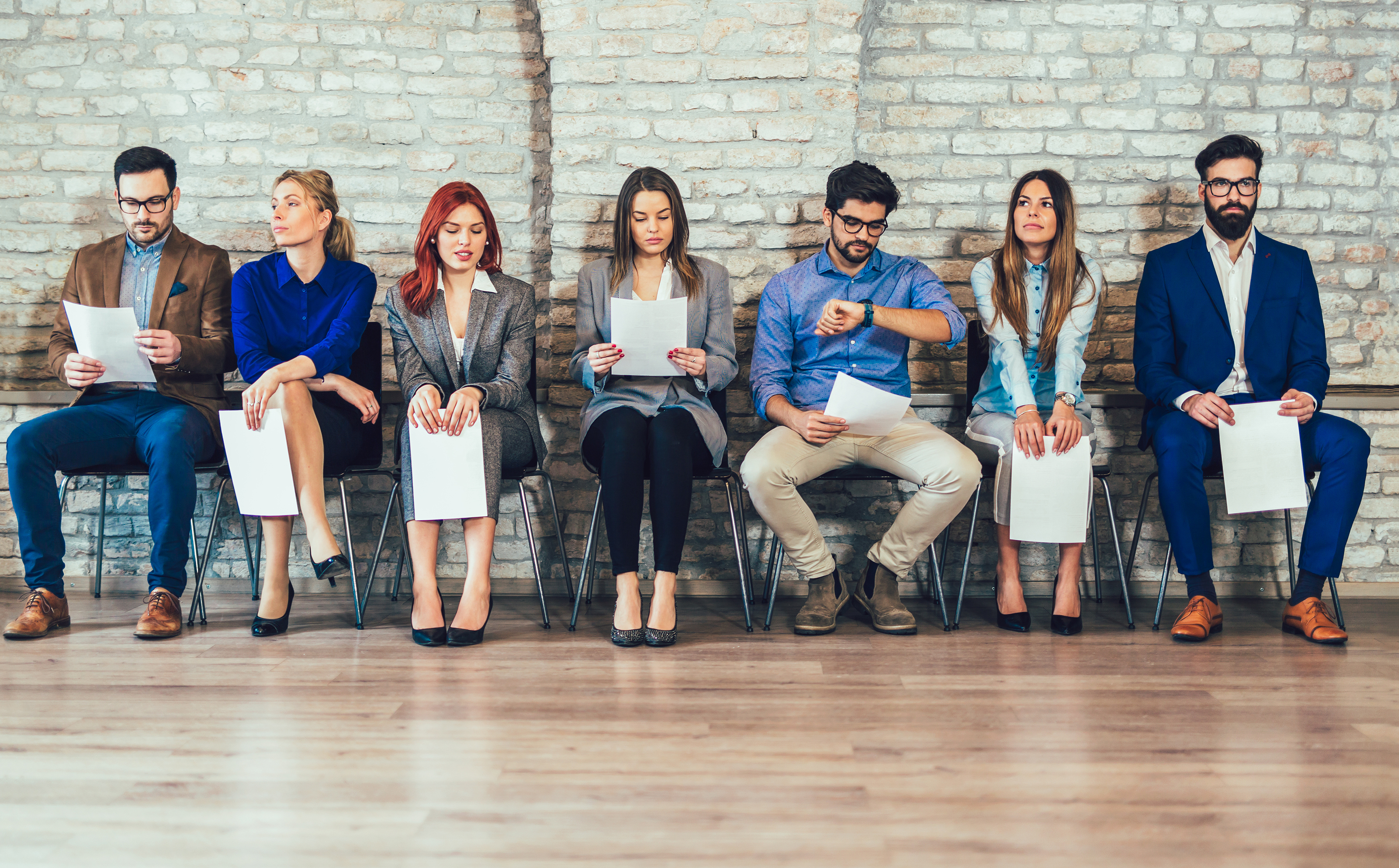 The pace of employment gains at the metropolitan level has remained relatively solid in the face of rising interest rates, high inflation, and weakening consumer and business sentiment.
According to the latest release from the Bureau of Labor Statistics (BLS), the total number of jobs gained in the top 10 markets RealPage tracks for the year-ending September was slightly ahead of the total for the same 10 markets in August. Although half of this month's top 10 markets had fewer jobs gained than one year ago, only two markets were below their pace in August.

All but one of last month's top 10 markets returned to this month's list, and as mentioned, their sum total of jobs gained (1.7 million jobs) was about 6,600 jobs greater than the month before. In August, the sum of the top 10 fell by almost 54,000 jobs comparing the same 10 from July.
New York continues to lead the nation in annual gains, but the 359,800 jobs added in the year-ending September was the third consecutive decline in annual gains. Chicago, Dallas, and Houston all returned in their same spots on this month's top job gains list, with each gaining close to 200,000 jobs each.
Los Angeles and Atlanta switched places again at #5 and #6 in September as they did in August but while Los Angeles' annual job gain total was almost 133,000 jobs less than last year, that market increased by almost 50,000 jobs from last month.
Atlanta and Los Angeles changed places from last month at #5 and #6, with Atlanta adding 150,400 jobs to their economy and Los Angeles gaining 139,300 jobs for the year. However, Atlanta slipped only 2,400 jobs from July's total, while Los Angeles added 34,700 fewer jobs than their previous annual total. Atlanta added close to the same amount as one year ago (162,300 jobs).
Boston and Philadelphia returned to the #7 and #8 spots with a gain of 122,700 and 107,200 jobs, respectively. Phoenix moved back into the top 10 at #9 with an annual gain of 92,300 jobs, displacing Seattle from the list and improving the annual total by more than 20,000 jobs over last month. Riverside remained at #10, gaining 91,900 jobs, slightly more than in August.
These month-over-month comparisons of not seasonally adjusted labor data from the BLS can sometimes be misleading, but nonetheless give an idea of overall trends. In September, 104 of our top 150 markets had higher annual job gains than in August compared to 66 in August and 34 in July.
Despite general improvement in employment gains for the top 10 over the past month, half of the top 10 markets were lower than one year ago and half of the next 10 markets had lower annual job gain totals than in September 2021 as well.
With these solid job gains, the positive momentum that has helped many markets recover all the jobs lost early in the pandemic recession has returned. In September, 97 of our top 150 markets had returned to or bettered their February 2020 employment level, 12 more than last month. Of the top 10 job gain markets, New York and Los Angeles are only a month or two away from recovering all of their pandemic-induced job losses, while the remaining top 10 have fully recovered.
Four of the next 10 top 150 markets ranked by September job gains are below their pre-pandemic employment bases, one more than last month. Of those, Minneapolis and Detroit are closest to regaining their pre-pandemic employment levels, while San Francisco and Washington, DC are each about 20,000 to 30,000 jobs short of recovery.
Eight markets had annual job gains of 100,000 or more, the same as in August and July, but three less than last September. Another 22 markets gained between 50,000 and 99,999 jobs, one more than last month. Only Jackson, MS reported an annual job loss from last September.
Like annual job gains, the annual percentage change in employment slowed in five of the top 10 from last year but increased for the majority over last month. Unlike the top job gain markets list, only five of August's top 10 returned in September with four additional major markets joining the list.
New Orleans led this month's top 10 list with an incredible 9.7% job growth rate but this was the result of the devastating effect Hurricane Ida had on the Gulf Coast in 2021 and resulting loss of employment, temporarily.
Dallas and Miami were moved down one spot each by New Orleans but still reported strong job growth of about 6.9% each, close to their levels one month and one year ago. Charleston jumped into the top 10 at #4 in September, growing their employment base by 6.2%, up 80 basis points (bps) from last year and 130 bps from August. Houston slipped one spot to #5 with a solid 6.1% growth rate, joining newcomers Nashville and Charlotte (#6 and #7) with growth of about 6% for the year.

Riverside tied with San Francisco (as they both did last month) with job growth of 5.8% in September, virtually unchanged from last month. Atlanta moved onto this month's list at #10 with 5.7% job growth for the year-ending September 2022, up 40 bps from August's rate.
Dropping out of the top 10 list this month were Newark, Fort Worth, New York, Portland, and Fayetteville, AR. Newark dropped to #50 for job growth in September with a monthly loss in employment of 15,000 jobs (mostly Leisure and Hospitality) but the remaining markets were still in the top 20.
Of the top 10 growth markets, Riverside and Nashville were markets with the steepest drops in employment growth compared to one year ago, falling 70 and 50 bps from September 2021. Atlanta, Miami, and San Francisco were the only other top 10 markets with job growth declines. The remaining top markets averaged about a 90 bps increase from last year (excluding New Orleans).
The weakest major markets for percentage growth are primarily in the industrial Midwest and Deep South. Major markets with sub-2% growth include Cincinnati, Akron, Lincoln, Dayton, Augusta, Milwaukee, Chattanooga and Wichita. In addition to the top 10, strong job growth markets include: Austin, Raleigh/Durham, Knoxville, New York, Fort Worth, and Portland. Sixty-three markets had annual job growth rates above the not seasonally adjusted national average of 3.7%, 13 more than in August.