Harvard: Many Rental Housing Owners Deferred Maintenance, Considering Selling During Pandemic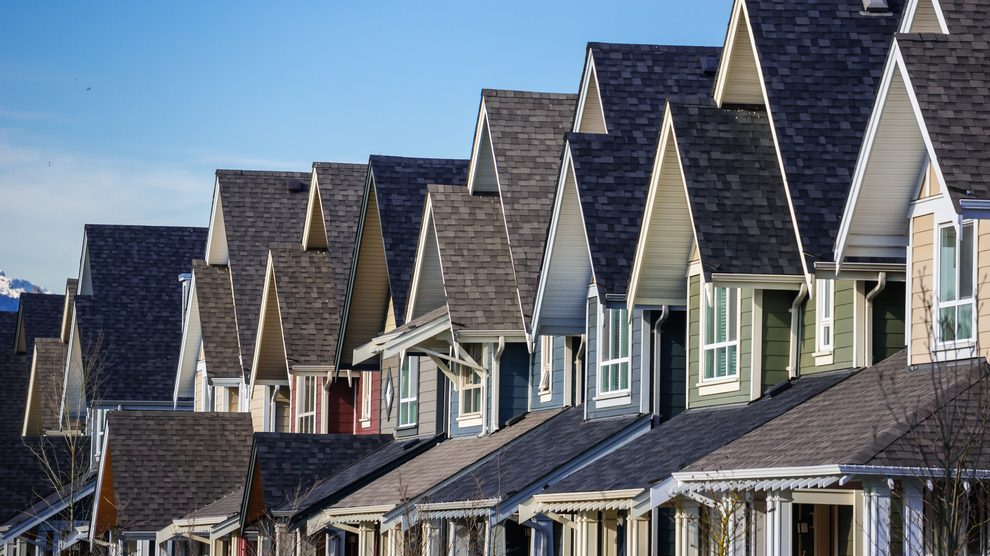 A new Harvard study sheds light on how COVID-19 has affected rental housing owners over the first year of the pandemic.
Nearly one-third of rental housing owners deferred maintenance – primarily due to lost revenue – in 2020, compared to only 5% in 2019, according to the study released last week by Harvard Joint Center for Housing Studies. Additionally, more rental housing owners are looking to sell their properties, particularly those in cities with lower rent collection rates.
Implications of these findings are potentially far-reaching. Deferring necessary maintenance not only erodes housing quality for renters, it also forces owners to raise rents to cover maintenance costs – or sell their properties altogether, which "may contract the local housing stock and further exacerbate housing affordability issues," according to the study.
In other words, there are unintended consequences to eviction bans, ultimately backfiring on renters – reducing availability and elevating costs.
Additionally, Harvard reported:
One-fifth of rental housing providers forgave back rent and decreased rent.
Nearly half granted renters extensions for rent payment, and many waived late fees.
More rental housing owners are missing mortgage, utility and/or property tax payments.
Only 15% brought eviction proceedings against a renter in 2020 – equal to 2019's share – which is significant as it means far more rental housing owners protected renters – by offering payment extensions, waiving late fees and forgiving back rent – than pursued eviction, even where legally allowed.
Additionally, Harvard's report confirms RealPage's research (and corrects a big miss by the flawed Census Household Pulse Surveys) showing that non-payments are most severe in coastal cities, and housing providers in those markets have been most impacted.