First Fall 2022 Pre-Lease Rates Track Normally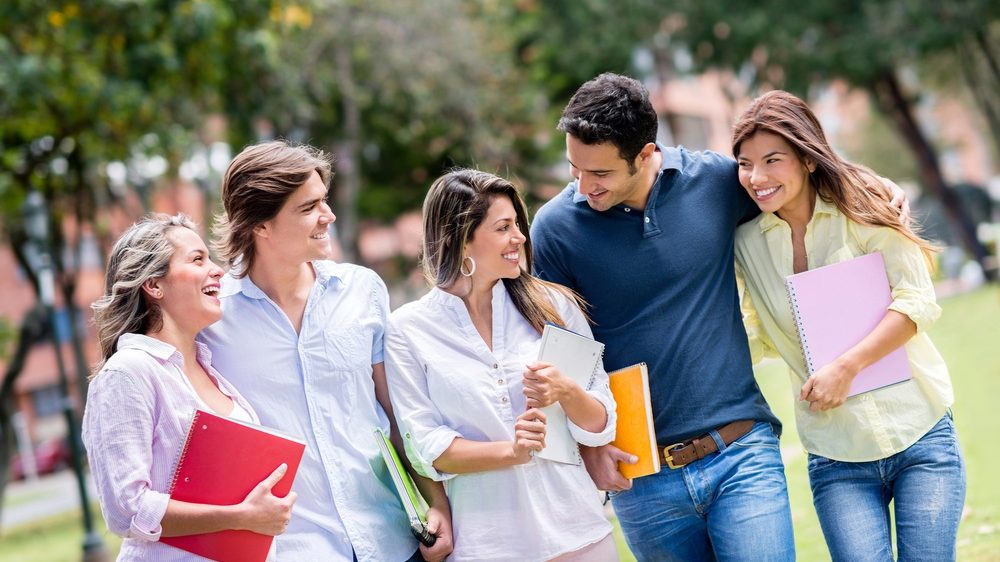 After spending the last several weeks celebrating the strong ending of the Fall 2021 leasing season, it's time to look toward Fall 2022. The first reading of the Fall 2022 pre-leasing registered in line with the year-ago rate.
As of October, 5.2% of beds at the core 175 universities tracked by RealPage had been leased for the Fall 2022 academic year. That rate exactly matches Fall 2021's October reading and only slightly undercuts the 7.4% reading seen in October for Fall 2020.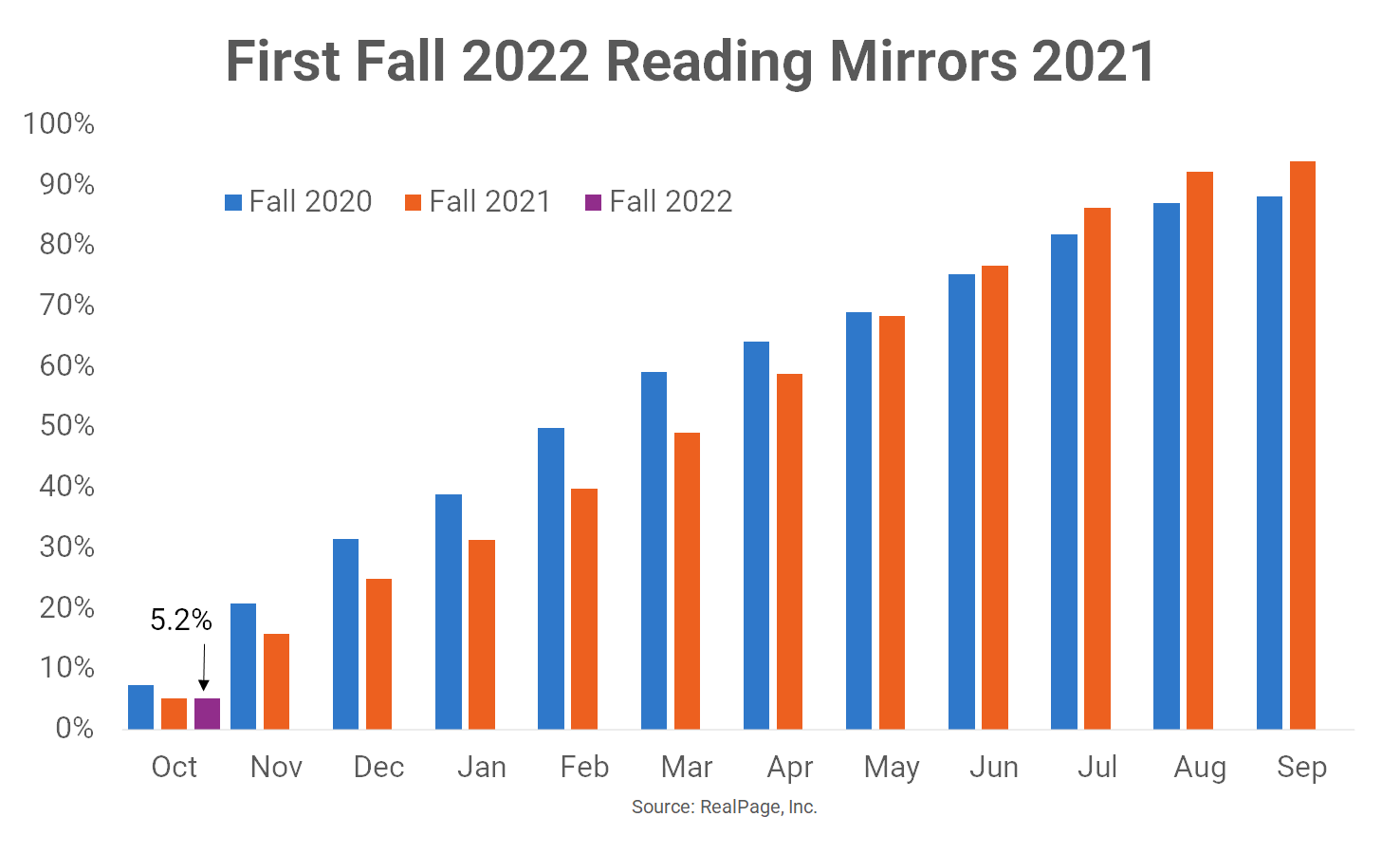 This early in the season, most students are still getting adjusted to the student housing they just moved into over the last couple months and have yet to refocus on next year's living situation. In the first few months of the pre-lease season, it's not uncommon for pre-leasing to jump 10% or more in a month, beginning in November.
Breaking out this early reading by distance from campus, properties one mile or more from campus registered the lowest pre-lease rate at just 3.7%. This makes sense as there is generally less competition for these properties that lease at much lower rents. Properties within a half mile to campus has a 5.7% pre-lease rate. This number is boosted by ultra-strong pre-leasing at a handful of schools where leasing is very competitive for a limited stock of campus-adjacent properties, such as at Clemson University and Purdue University.
The rate of pedestrian properties outperforming, and the farthest distance properties underperforming is slightly exaggerated from last year's rate, but it's too early in the leasing season to draw many conclusions.
In an expected sign of good news, on-site occupancy – the measure of students currently occupying their leased units – is up in October 2021 compared to the year-ago rate. On-site occupancy hit 94.1% in October, higher than any of the previous three years by about 200 basis points (bps). Across all distances, students are occupying their leased units at stronger rates this year compared to 2020 when virtual learning and uncertainty still permeated higher education.