RealPage Economy Express Episode 10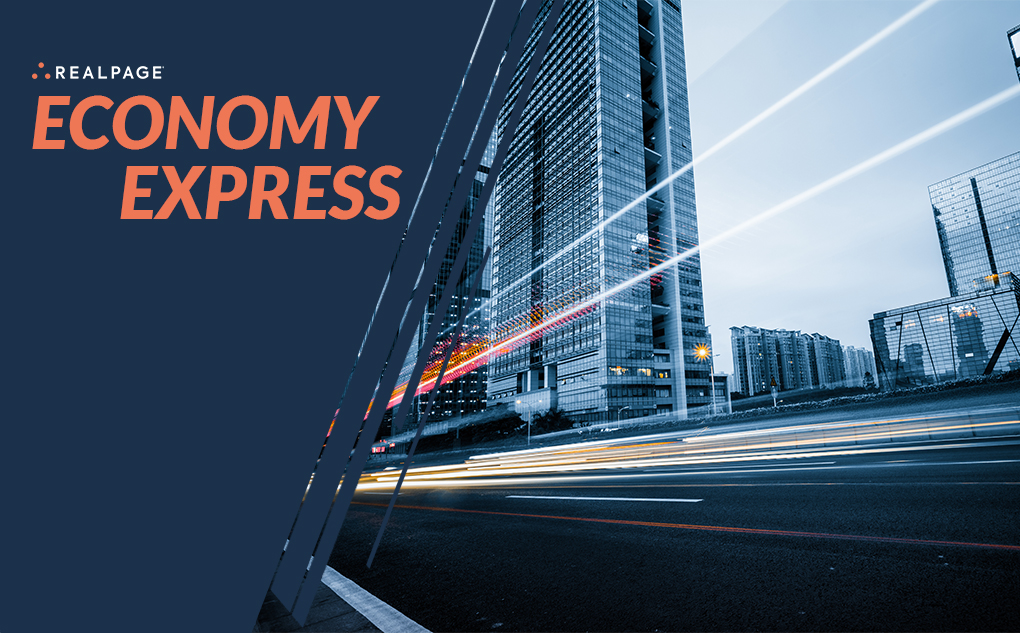 Episode 10: As employment and inflation stabilize, what is the driving force behind economic growth?
While the U.S. labor market added more jobs than expected in August, gains were still shy of recent norms, suggesting a slowdown in employment growth.

The BLS reports the Labor Force Participation Rate has increased to 62.8%, the highest level in over three years.

The driving force in economic growth is inflation, which remains a concern. According to the Bureau of Economic Analysis, the Personal Consumption Expenditures (PCE) index rose to 4.2% in July.


The Real GDP grew at a favorable annual rate of 2.1% in 2nd quarter 2023.
For more information on the state of the U.S. Economy, including forecasts, watch all the episodes of the Economy Express series.