Top Four Strategies REITs Are Implementing Post-COVID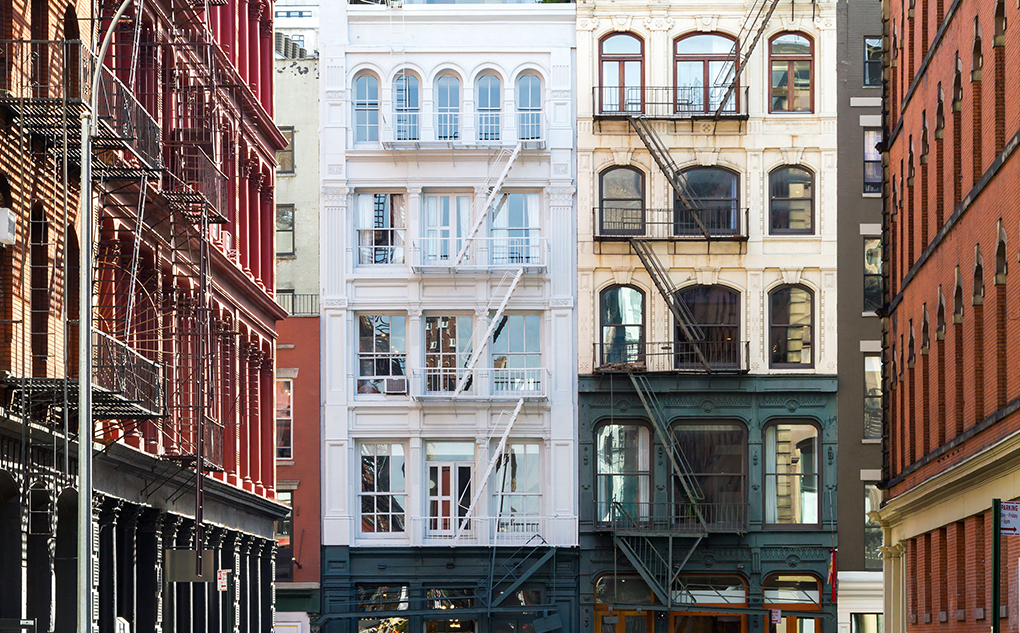 While the nation has faced considerable economic uncertainty in recent months, apartment REITs have overall performed well. With solid balance sheets, enhanced options for raising capital and strong operational discipline, most residential REITs outperformed their previous guidance, according to the recent round of 2nd quarter earnings calls. Still, REITs are by no means immune to the significant economic and political headwinds facing the commercial real estate industry. Whether coastal or Sun Belt-focused, multifamily REITs are employing similar strategies to counter economic and supply challenges.
Trend no. 1: Diversify Market Selection
Many REITs are enhancing diversification across market and submarket to offset supply headwinds, particularly in the Sun Belt region. This is also reflected in apartment investment activity. The majority of markets that saw increased investment activity in 2nd quarter 2023 are smaller, secondary markets according to RealPage data partner MSCI. While most markets saw transaction volume contract on an annual basis, approximately 17 out of the top 20 markets to see growth were smaller metros, led by Midland/Odessa, TX, Salisbury, MD and Spokane, WA.

Similarly, some REITs are placing more emphasis on rebalancing their portfolio across geographic regions, especially where the pandemic may have exposed weaknesses in specific regional strategies. Equity Residential (EQR) has employed this strategy, expanding beyond its coastal markets into other high-growth markets, including Denver, Dallas, Austin and Atlanta. The company has also increasingly balanced urban and suburban assets to mitigate issues caused by COVID-19 in more densely populated urban centers.
Trend no. 2: Differentiate Investment Strategy
Coastal REITs performed well in 2023's 2nd quarter, after facing some of the steepest declines in apartment performance following the onset of the pandemic. For example, Equity Residential reported that it has benefited from solid demand combined with limited new inventory on its mostly coastal portfolio. Again, we see diversification strategies put in place to address headwinds specific to coastal and gateway markets. Essex Property Trust (ESS) has been targeting supply-constrained markets all along the West Coast as its primary investment strategy. AvalonBay Communities (AVB) reported that two-thirds of its portfolio is in suburban coastal markets with less competition from new supply compared to the Sun Belt. Meanwhile, Independence Realty Trust (IRT) has employed a value-add, Class B strategy in its Sun Belt markets, targeting larger key markets with positive job and population growth.
Trend no. 3: Focus on Demand Drivers
All REITs continued to look for markets with strong job growth, particularly in higher-income employment sectors. Many compare employment and household growth rates with apartment inventory growth projections to assess market viability and lease-up potential, and then integrate submarket diversification strategies to get deals to pencil. Mid-America Apartment Communities (MAA), a Sun Belt-focused REIT, countered the impact of high supply by retaining a focus on job growth and steady employment markets with strong in-migration. Some REITs place more emphasis on wage growth where East and West Coast markets typically outperform. Aided by limited new supply, REITs can use luxury Class A assets to capture higher income residents.
Trend no. 4: Increase Required Returns to Offset Costs
Many REITs have revised required asset returns upwards due to increasing operating costs, which has the effect of reducing apartment starts along with other portfolio adjustments. REITs as a whole carry low leverage ratios (around 34%, according to NAREIT) and are less affected by the cost of capital than many other areas within commercial real estate, so a reduction in apartment REIT starts is driven more by rebalancing investment requirements as opposed to difficulty securing capital. Still, while REIT operators are hyper-focused on streamlining operations to reduce costs, they have been significantly impacted by increasing operating costs in other areas including insurance, utilities, and taxes.