Axiometrics to be Acquired by RealPage, Merge With MPF Research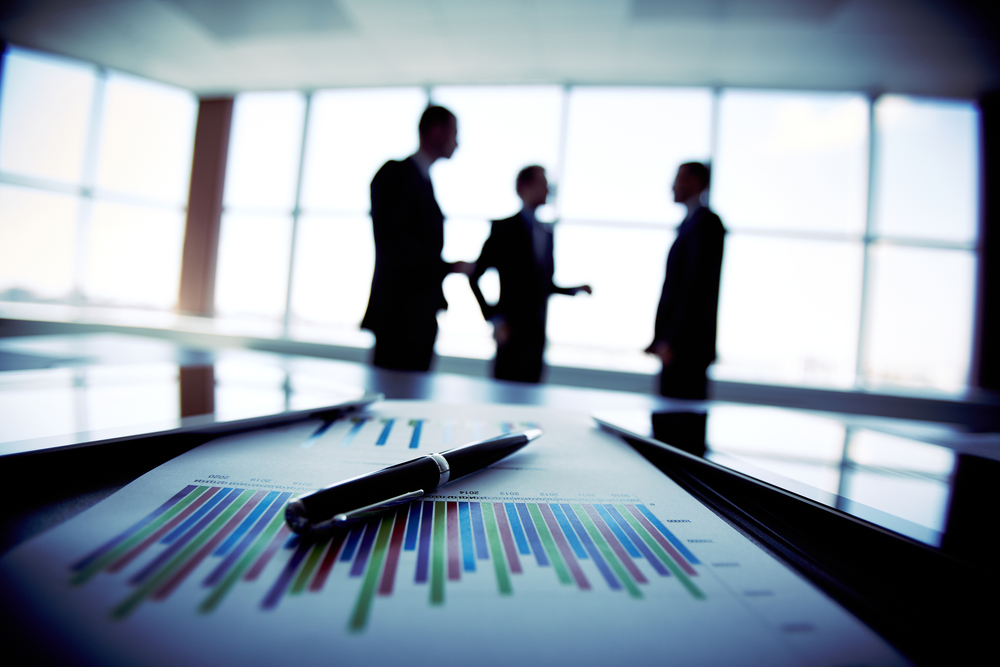 RealPage has announced plans to acquire Axiometrics, a leading provider of multifamily market data. Axiometrics will merge with MPF Research, further broadening the scope of RealPage's market intelligence arm.
Additionally, RealPage has entered into a long-term relationship with Real Capital Analytics® (RCA). The data analytics power of RealPage, combined with data from Axiometics, MPF Research and RCA, will create a unique, powerful platform for clients.
"The acquisition of Axiometrics furthers our goal to become the definitive source for accurate data intelligence regarding the acquisition, operation and disposition of every market-rate apartment in the U.S.," said Steve Winn, Chairman and CEO of RealPage.
For more on RealPage's acquisition of Axiometrics and partnership with Real Capital Analytics®, click here.