Apartment Rent Growth Continues to Moderate in August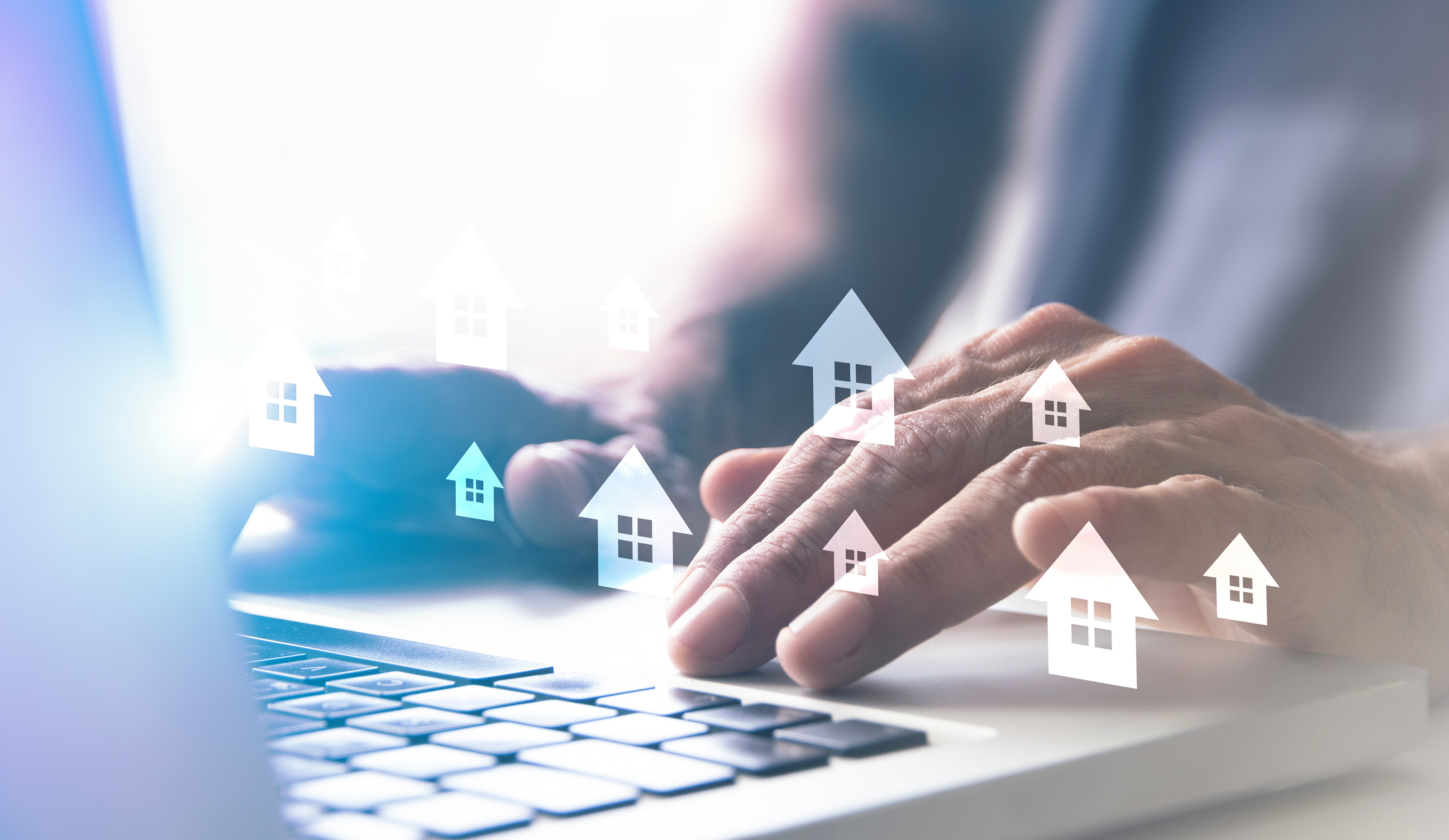 Apartment rents continue to climb in most parts of the U.S. – although at far more moderate levels compared to peaks seen in 2021 and early 2022.
Same-store asking rents for new leases climbed 0.4% between July and August 2022, according to data from RealPage Market Analytics. That pales in comparison to August 2021's hike of 1.9%, but it's much more in line with a normal August. Rent growth is seasonal and tends to drop off in late summer. In the 2020s decade prior to COVID-19, the average monthly rent increase in August was 0.2%.

Year-over-year, effective asking rents grew 10.5% through August. That marked a continuation of a steady trend of decelerating rent growth after hitting a peak of 15.7% in February. Of the nation's 150 largest markets, only 17 recorded a larger year-over-year rent increase in August than in July.

There's a lot of panicky "It's a big slowdown!" analysis out there right now, but remember: Nearly every major rental owner, operator and analyst expected to see moderation in rent growth in 2022 compared to the historic peaks of 2021. Demand and pricing power are not evaporating for rentals like we've seen in for-sale housing in some parts of the country. Apartment fundamentals are still very healthy and should continue to be. Apartments are just trending more toward sustainable balance.
That said, the moderation trends are not equally distributed across the country. Pockets of concern are emerging.
Phoenix continues to look potentially worrisome as a market that could have overheated in recent years and is now experiencing the flip-side side of volatility. Asking rents there slipped 0.4% in August, Phoenix's first month-over-month decline since May 2020. Year-over-year rent growth hit 26.7% in January and had cooled to 7.9% in August. Further slowing seems likely as retention rates plunge back to earth from abnormally high levels.
Fellow Desert region market Las Vegas is showing a similar pattern. Asking rents there fell 0.5% in August, and year-over-year rent growth cooled from 24.7% in January to 8.8% in August. Like in Phoenix, retention rates have been falling from sky-high levels – though remain well above pre-COVID-19 norms.
Outside of the Desert, Florida was widely viewed as the other historically volatile region – particularly after seeing outsized rent growth in the pandemic era. Like in the Desert, rents fell month-over-month in a number of Florida metros. And year-over-year, rent growth levels remain elevated but have cooled by at least 9 percentage points in West Palm Beach, Jacksonville, Tampa, Fort Lauderdale and Orlando. (Many smaller Florida metros have seen a similar pattern.)
While moderation is more significant in those markets, these are generally places that saw the biggest increases in the last two years. So, it's not a sure thing that other metros see similar-paced cooling, particularly given a backdrop of low unemployment and healthy wage growth.
Markets seeing the least slowdown in rent growth tend to be steady-eddy Midwest markets like Cincinnati, Minneapolis, Milwaukee, Cleveland, Kansas City, Columbus, Detroit, St. Louis and Indianapolis.
Much has been made of the differences between major coastal metros and Sun Belt metros of late. But for the most part, the narrative of coastal resurgence over the Sun Belt tends to be overstated. While the Desert region and Florida are cooling faster than average, a number of other Sun Belt metros have seen comparatively less slowing of rent growth. That's especially true of Texas, with the notable exception of Austin.
From January to August 2021, year-over-year asking rent growth has cooled more in New York, Boston and San Francisco than it has in Dallas, Houston, San Antonio, Charlotte or Virginia Beach.