Apartment REITs Continue Revenue Growth Advantage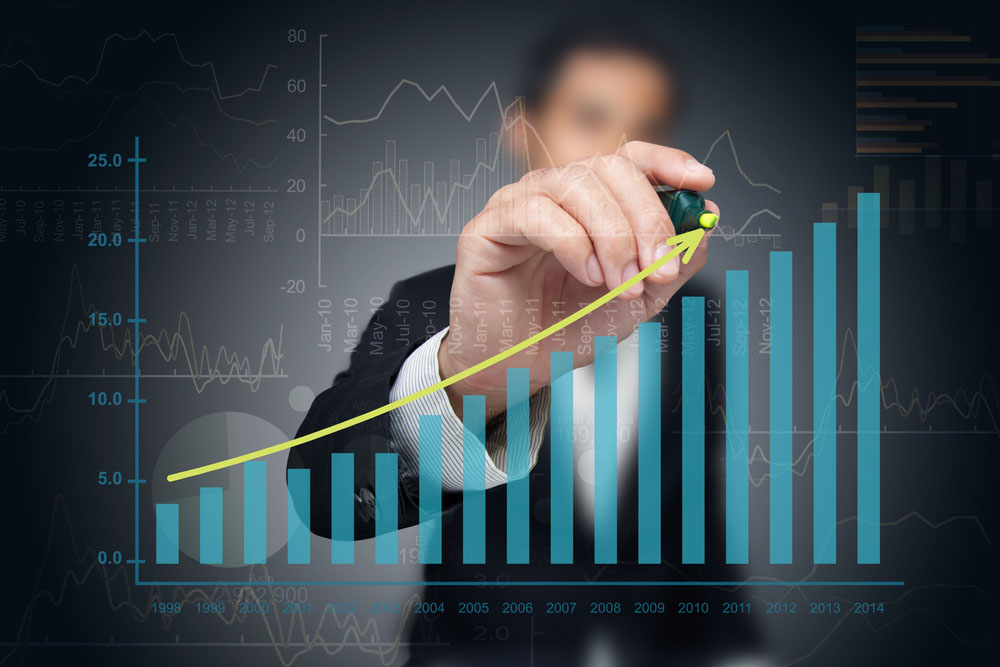 After peaking in September 2015, national apartment performance and apartment REIT performance underwent a period of moderation. For many in the multifamily industry, this period may have felt like a prolonged period prompting questions such as "How much longer will this last?" or "How much lower might rent growth fall?"
The good news from the effective rent growth perspective is that performance has appeared to stabilize, with the first seven months of 2017 averaging 2.3% annual rent growth in the national market, apartment rental data shows. This may seem unsatisfactory given the hurrah of 2014 and 2015, but the fact that rent growth has stabilized near its long-term average of 2.3% is indicative of still-healthy market fundamentals. Apartment REITs have been steady near the 1.0% mark.

Occupancy rates have also softened from the 95.4% peak in August 2015, with most major markets experiencing their peak occupancy around that same time.
Not to fret, however, as there is good news on the occupancy front as well. July's occupancy rate of 94.9% is right around the 95.0% sweet spot that most industry professionals consider full occupancy.
Both rent growth and occupancy softening has been far more pronounced among the apartment REITs. The combined REIT rent growth as of July (0.8%) is a far cry from the enviable 7.1% peak in September 2015, apartment market research found. Perhaps more notable is the spread between the combined REIT rent growth and national rent growth – a considerable 148 bps spread between the two data points.
As an aggregate, however, the apartment REITs have done a far better job maintaining higher occupancy levels with the July occupancy rate (95.9%) remaining comfortably above the national average by roughly 100 bps, according to apartment rental data.

Such a pronounced difference in effective rent growth and occupancy rates might prompt a few questions, but none more important than the one that impacts the bottom line – how has this impacted revenue growth?
In short, revenue growth among apartment REIT properties has outpaced national revenue growth for some time now. The aggregated REIT-reported revenue growth in the second quarter of 2017 (2.9%) was 90 bps above the national average of 2.0%, apartment market research showed. The spread was 120 bps in the first quarter and 150 bps in the fourth quarter of 2016 – all considerably above the national average.

With apartment REIT effective rent growth lagging national performance, how has REIT-reported revenue growth steadily remained above the national level?
Maintaining a higher occupancy level has certainly helped. As revenue growth takes into account not only rent growth but occupancy-rate changes, the REITs' ability to keep units filled has undoubtedly helped buoy their reported revenue growth.
Apartment REITs – and all apartment properties also have a tendency to have higher renewal rent growth than new-lease effective rent growth, which contributes to the reported revenue numbers. RealPage apartment rental data shows 4.7% annual renewal rent growth for the overall apartment market as of the second quarter.