Apartment Occupancy Lags in Urban Cores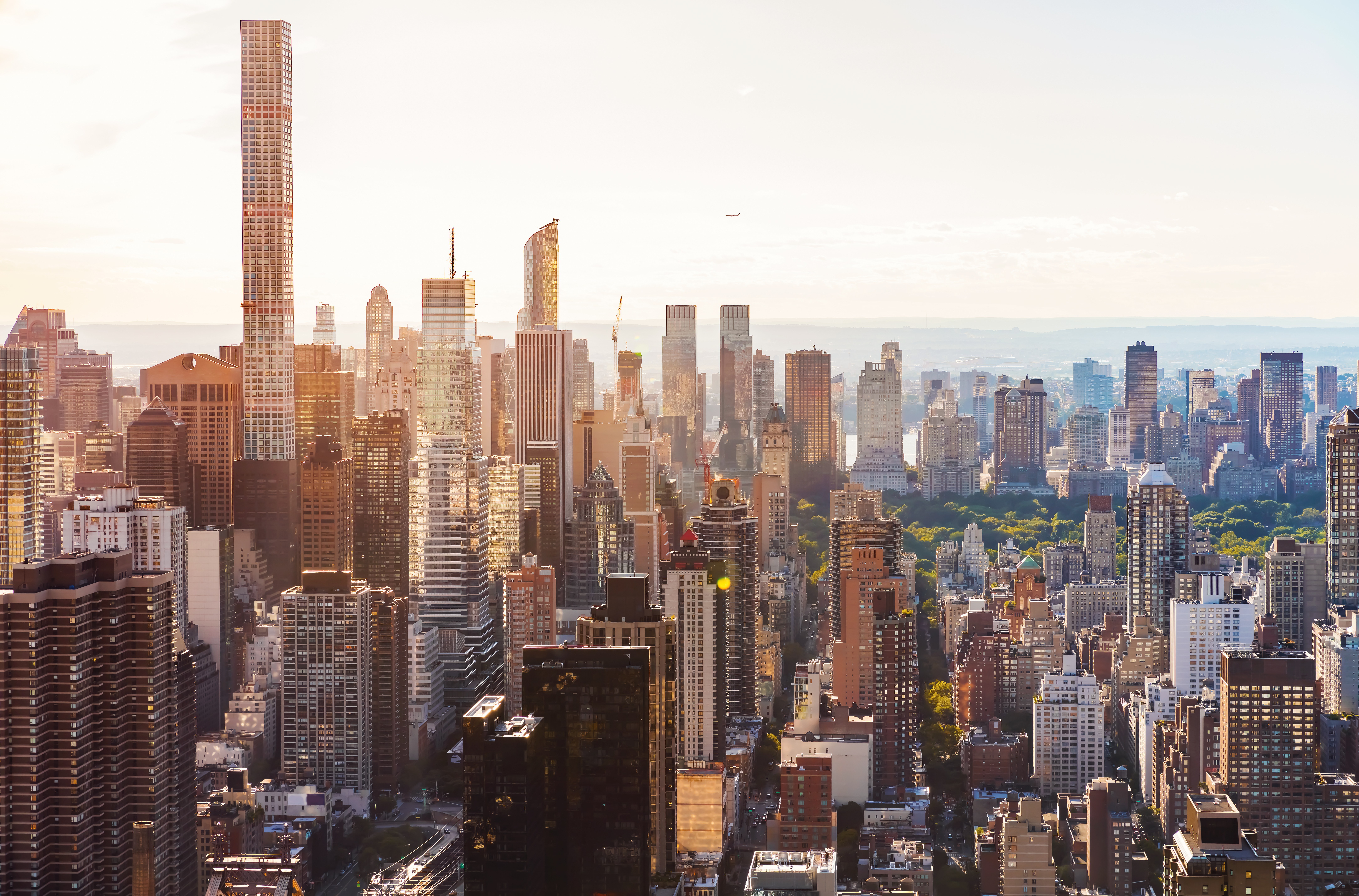 Urban core submarkets have endured quite the rollercoaster in apartment performance over the last three years. First, they were hit hard in the pandemic as residents fled and operators' pricing power waned. Then, they rebounded notably. All the while, supply mounted.
Today, occupancy across the nation's largest urban cores lags the market average by about 80 basis points (bps), on average. That gap got as deep as 250 bps in early 2021 and has been slowly improving since. Today's delta nearly matches the pre-pandemic norm of about 70 bps, according to data from RealPage Market Analytics.

In over three quarters of the nation's largest apartment markets, urban core occupancy underperforms. Yet, some markets are feeling the difference more than others.

In Sacramento, urban core occupancy generally trailed the market average even before the pandemic, but the delta has widened since 2020. Construction in Central Sacramento has been prolific over the last year, adding 1,500 units in 2022 alone, accounting for an 8.8% inventory jump. Another 1,400 units are expected to deliver in 2023.
Those two trends – historically soft occupancy compared to the market average and a recent construction surge – characterize all the urban cores on this list. Developers all across the nation had honed in on downtowns before the pandemic, and some markets were still working through lease up at those properties when demand plummeted in the back half of 2022.
In only a handful of major apartment markets, urban core occupancy outperforms the market average. These markets all have one of two things in common: They're home to a major university and subsequent student population (such as Riverside with the University of California at Riverside and Greensboro with the University of North Carolina at Greensboro and North Carolina A&T University) or they are a coastal city that has benefited from population growth since the pandemic (such as Jacksonville, Virginia Beach and Tampa).
This takeaway aligns with RealPage Director of Research Carl Whitaker's recent take on which market profiles are situated to outperform in 2023.