RealPage Analytics Examines Nation's 10 Busiest Submarkets For Apartment Construction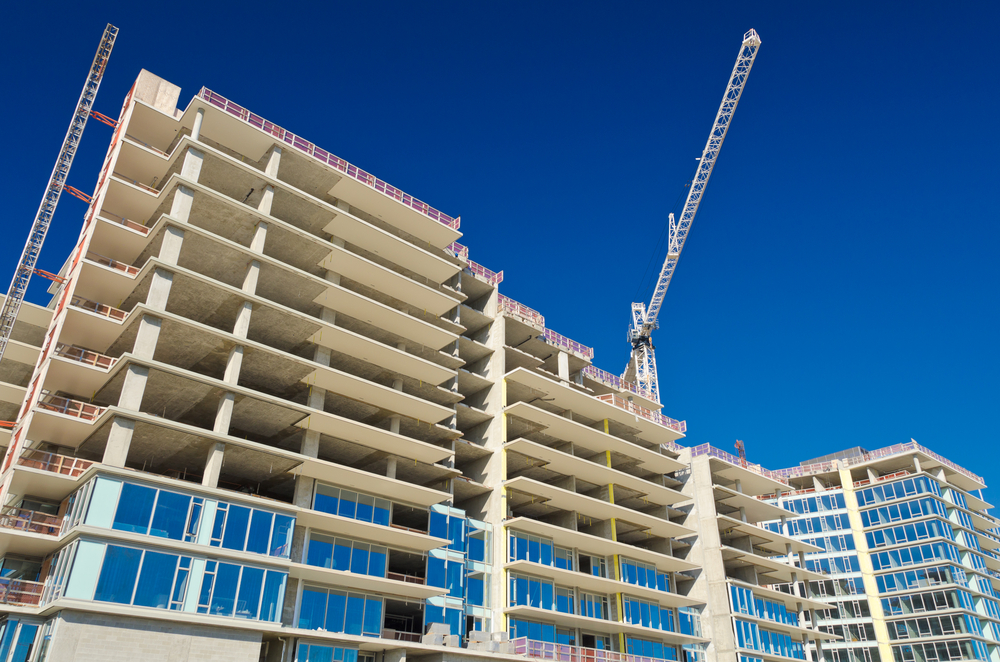 The U.S. apartment market has seen elevated construction levels in this cycle. Since 2012, inventory across the nation's top 100 metros has expanded by around 820,000 units, with another 491,945 units under construction at the end of 1st quarter 2016. That adds up to an 8.9% growth in the number of U.S. apartments.
But construction activity has been concentrated in some spots more than others. On a regional level, the South saw the most, with construction growing the region's apartment inventory 12.2% since 2012. With inventory expansion of only 5.1%, the Northeast recorded slower growth than the West and Midwest regions. And within the four regions, certain metros have stood out for growth this cycle. Drilling down further, some submarkets have seen staggering inventory expansion.
As real estate is local, RealPage Analytics has identified the nation's 10 busiest submarkets for construction in this cycle. The top 10 were determined based on inventory growth rates including completions since 1st quarter 2012 and ongoing construction at the end of 1st quarter 2016. Each of the top 10 experienced inventory growth of more than 60%. Some saw inventory double.
Where are these submarkets, and why have they attracted so much development? MPF Research takes a deeper look at those questions in this series highlighting each of the top 10 submarkets:
9. Far Northwest San Antonio, Texas
7. Downtown/Highlands/Lincoln Park, Colorado
6. North San Jose/Milpitas, California
5. Navy Yard/Capitol South, District of Columbia
4. Downtown Houston/Montrose/River Oaks, Texas
3. Central Nashville, Tennessee
1. Uptown/South End Charlotte, North Carolina
See which submarkets missed out on the top 10 in this post, where we reveal #11 through #20.