Four Apartment Markets with All-Time High Inventory Growth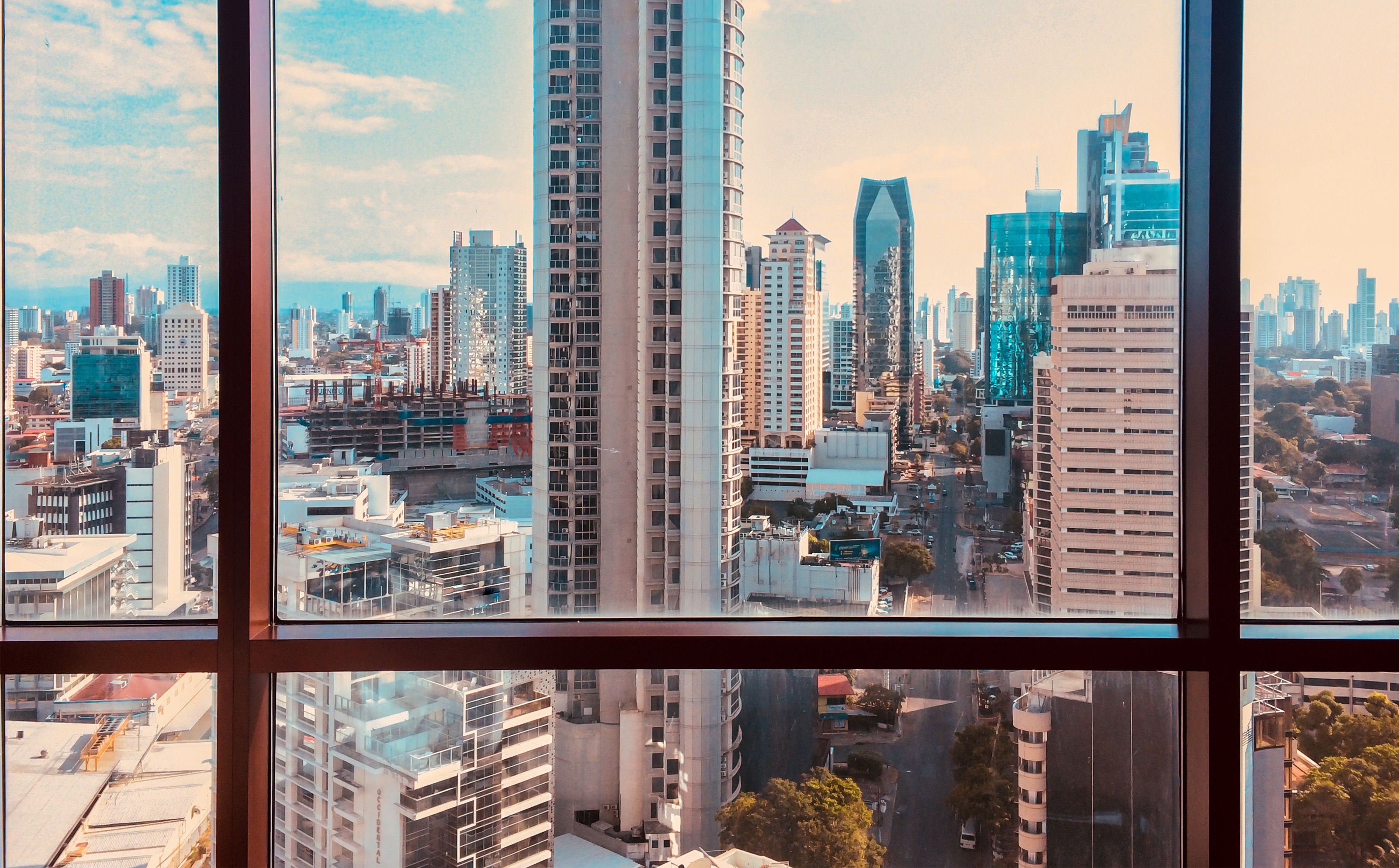 The U.S. apartment market has seen significant construction activity in recent years, and inventory growth is at an all-time high for some key markets.
Among the nation's 50 largest apartment markets, 10 saw inventory growth of 3% or more in the year-ending 1st quarter 2023, according to data from RealPage Market Analytics. Among those, four markets stood out, with those inventory growth rates marking all-time highs. Of those four markets, two were in Florida.

Jacksonville
Apartment developers completed 6,952 units in the past year in Jacksonville, which resulted in a net inventory increase of 5.5%. This was an all-time high growth rate for the market and the second biggest increase nationwide. While one other apartment market logged faster growth, Nashville's gain of 6% was not an all-time high, as that market saw a bigger annual inventory growth rate of 6.7% in 3rd quarter 2017.
Jacksonville's apartment construction pace has significantly increased in recent years. Ten years ago, in early 2013, this market – located along Florida's Atlantic Coast – was growing by an annual rate of just 0.4%. Over the past five years, annual inventory growth has averaged at a much stronger 3%. Accounting for over half of Jacksonville's completion volumes in the past year were just two submarkets – Mandarin and Westside.
Both of these submarkets also logged all-time high inventory growth rates in the year-ending 1st quarter. The Mandarin apartment base jumped by 19.9%, the second largest annual increase among all submarkets nationwide. The Westside increase was more modest in comparison, though still significant at 8.8%.
Tampa
Located on Florida's Gulf Coast, Tampa logged an all-time high inventory growth rate of 3.2% in the year-ending 1st quarter, with a delivery of 8,665 units, also a record for the market. While this market hasn't seen quite as much increase in new supply in the past ten years, annual new supply is now at least double the 10-year average.
Elevated apartment deliveries in the past year were most prolific in Central Tampa and in the neighboring Brandon/Southeast Hillsborough County submarket, which makes up a large geographical share of the Tampa Bay shoreline. In fact, these two neighborhoods have been builder's focus for a while now, coming together to gain nearly 40% of the market's total completion volumes in the past five years.
Salt Lake City
Record apartment completions of about 5,300 units in Salt Lake City translated into an all-time high inventory increase of 4.1% in the past year. In comparison, the decade average for this market has been closer to 3,200 units annually. New supply was greatest in the Downtown Salt Lake City/University and Layton/Davis County submarkets in the past year.
If last year's growth pace was significant, it's nothing compared to this coming year's pace. Salt Lake City has another 12,800 or so units scheduled to wrap up in the coming year, resulting in a growth pace of 10.5%. While that number is obviously subject to change – especially in today's building climate – that growth pace is slated to be the strongest nationwide in the year-ending 1st quarter 2024.
Phoenix
By far the largest apartment market on this list with an existing unit count of nearly 400,000 units, Phoenix is no stranger to significant apartment inventory growth. This market has been a prime leader in the nation's last construction growth cycle of the past decade. That consistently fast growth reached an all-time high of 4.1% in the year-ending 1st quarter, with the completion of more than 16,000 units.
Three Phoenix submarkets saw inventory grow by more than 10% in the past year, though these were not all-time high performances. Central Phoenix logged the biggest increase at 15.9%, while Gilbert and Avondale/Goodyear/West Glendale recorded increases of about 11% to 12%.