Property Management Software
2023 Multifamily Trends: National Renter Insights Study
Access the whitepaper, on demand webcast, press release and more! Realize the opportunities uncovered in a first-of-its-kind national study of renter perceptions, preferences & priorities.
View the Study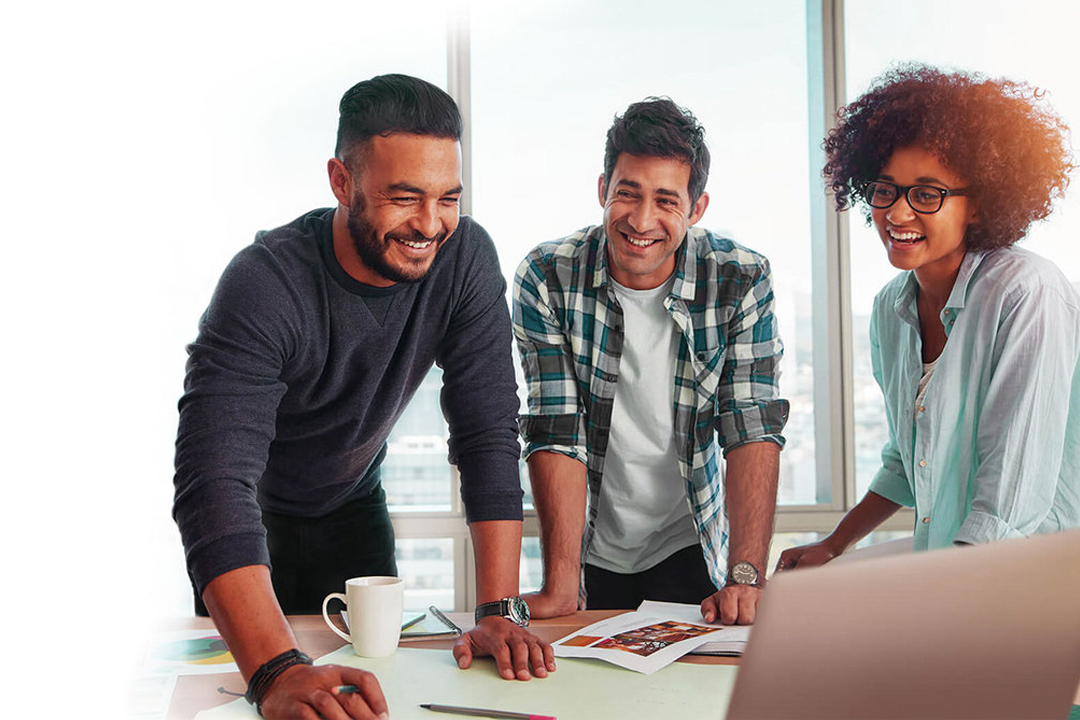 Adapt. Adjust. Advance.
Stay ahead in uncertain conditions with playbook insights from multifamily industry leaders that will help you adapt, adjust and advance your rental housing strategies to find efficiencies, performance advantages and revenue opportunities in 2023 and beyond.
Voices for 2023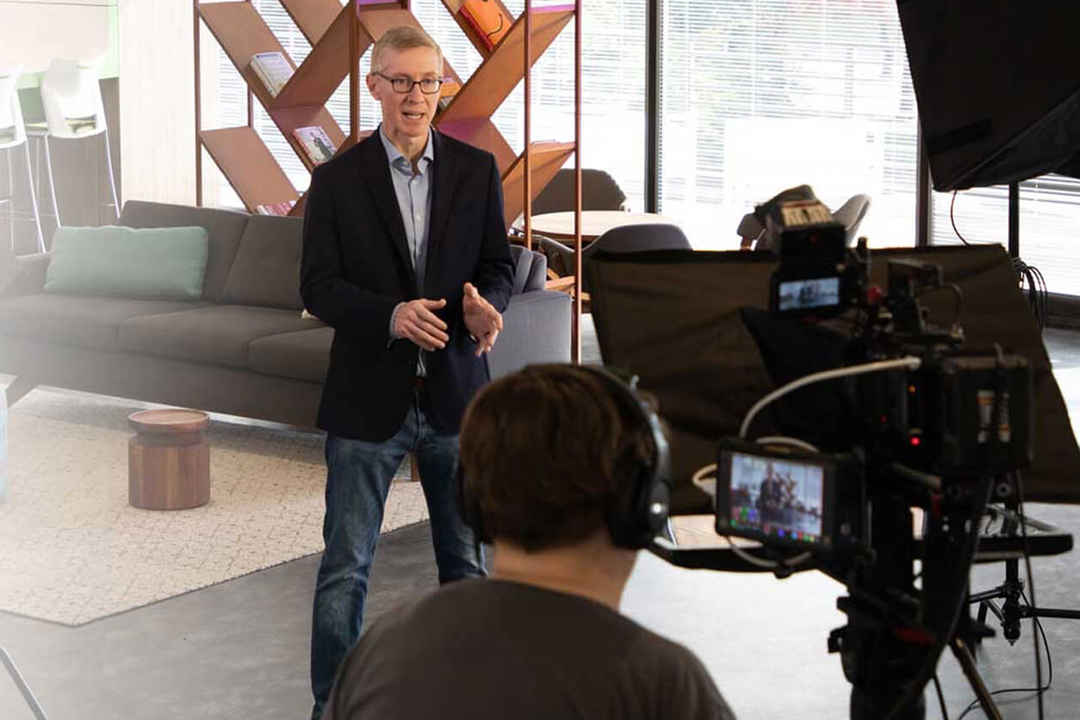 Drive the Right Investment Decisions
RealPage® Investment Management suite of solutions optimizes value across the entire portfolio and asset lifecycle. Designed for investment owners, managers, and investors.
View our Solutions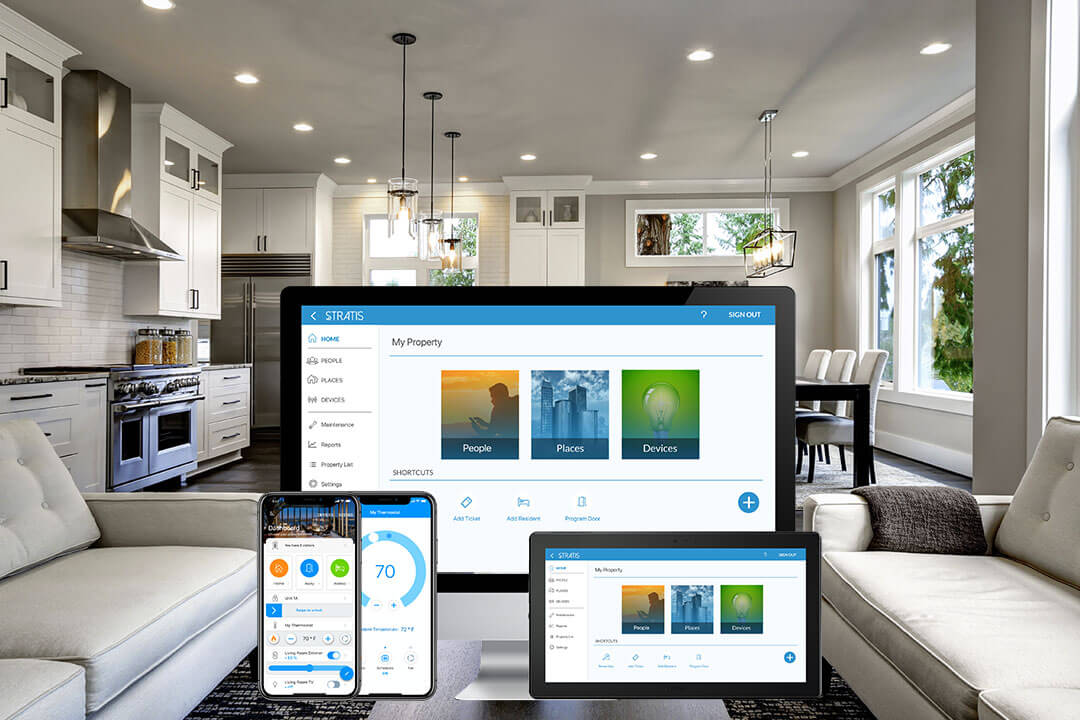 See Why Some of the World's Largest and Most Respected Organizations in Rental Real Estate Are RealPage Fans