Episode 3: Dave Brackett, SVP, Milhaus
Learn why Milhaus focuses on the importance of promoting not just those who are good at what they do but also those who can nourish the leadership skills of others. This property management podcast touches on the importance of property management industry statistics, like Net Promoter Score (NPS), in today's highly competitive multifamily marketplace.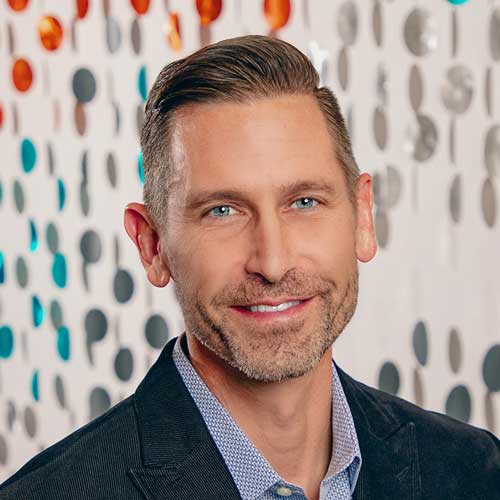 Andrew Bowen
Vice President & Industry Principal
RealPage, Inc.
Andrew Bowen serves RealPage customers and partners as a Vice President and Industry Principal dedicated to the Institutional and Build-to-Rent spaces. For over a decade, his focus has been on the tools that help investors and operators of multifamily real estate drive yield through better leveraging data and analytics.
Considered one of the experts on revenue management in multifamily, he is a regularly featured speaker on both the webcast and conference circuit, bringing a passion backed by over 20 years of operational experience to the conversation.
Andrew holds a Bachelor of Science in Aquatic Biology from the University of California at Santa Barbara. When not pontificating on the future of the industry, you can usually find him either in the gym or on the lake with his two grown "boys" and his wife of 25 years.
Dave Brackett
SVP
Milhaus
Dave Brackett, a seasoned professional with over 30 years of experience in investment management and property oversight, has joined Milhaus as Senior Vice President of Property Operations. Milhaus is renowned for developing, owning, and operating class A, in-fill multi-family properties. Previously, Brackett served as CEO of Fashion Furniture Rental in San Diego, overseeing significant revenue growth. His career includes pivotal roles at The Irvine Company, where he revamped apartment operations overseeing 40,000 units, and positions at Oakwood Worldwide and Archstone. In his new role, Brackett will lead Milhaus' property management division, ensuring high standards in financial performance, leasing, marketing, maintenance, and resident satisfaction.