Episode 1: Jay Parsons, SVP/Chief Economist, RealPage + Arben Skivjani, Deputy Chief Economist, RealPage
Hear what RealPage® lead economists Jay Parson and Arben Skivjani say about current multifamily housing trends, data analysis and property management industry statistics. Plus, get their take on the evolution of the Multifamily Industry and the changing American Dream, where the preference is shifting from home ownership to renting.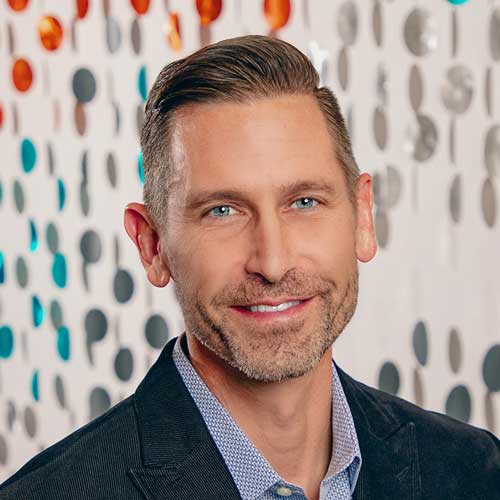 Andrew Bowen
Vice President & Industry Principal
RealPage, Inc.
Andrew Bowen serves RealPage customers and partners as a Vice President and Industry Principal dedicated to the Institutional and Build-to-Rent spaces. For over a decade, his focus has been on the tools that help investors and operators of multifamily real estate drive yield through better leveraging data and analytics.
Considered one of the experts on revenue management in multifamily, he is a regularly featured speaker on both the webcast and conference circuit, bringing a passion backed by over 20 years of operational experience to the conversation.
Andrew holds a Bachelor of Science in Aquatic Biology from the University of California at Santa Barbara. When not pontificating on the future of the industry, you can usually find him either in the gym or on the lake with his two grown "boys" and his wife of 25 years.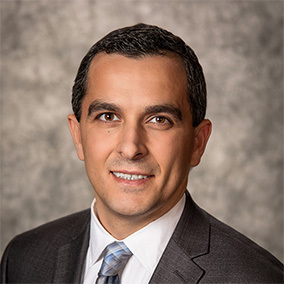 Arben Skivjani
Deputy Chief Economist and Director of Forecasting
RealPage, Inc.
Arben Skivjani serves as a Deputy Chief Economist and Data Scientist for RealPage, Inc. His primary focus is on forecasting and econometric modeling, economic impact studies, reporting and analysis of macroeconomic trends that affect the multifamily industry. Prior to joining RealPage, Arben worked for several government and private sector entities, including the District of Columbia Department of Employment Services, Center for Business and Economic Development at the University of Alabama and Camoin Associates in Upstate New York.
Arben is heavily involved in the Dallas/Fort Worth Association for Business Economics where he currently serves as Vice President and is a member the National Association for Business Economics.
Arben holds a master's degree in economics from The University of Alabama.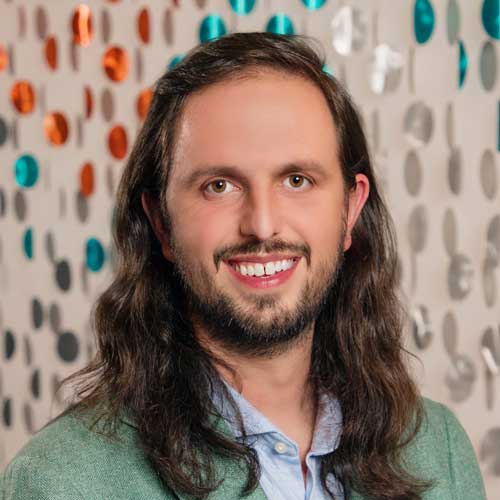 Carl Whitaker
Senior Director of Research & Analysis
RealPage, Inc.
Carl Whitaker is a Real Estate Economist with RealPage's Data Analytics division. At RealPage, Carl has specialized in creating industry presentations, market and submarket trend reports and crafting ways in which data can be more easily consumed and leveraged by clients. Carl holds degrees from the University of North Texas, including a Master of Science in Applied Geography.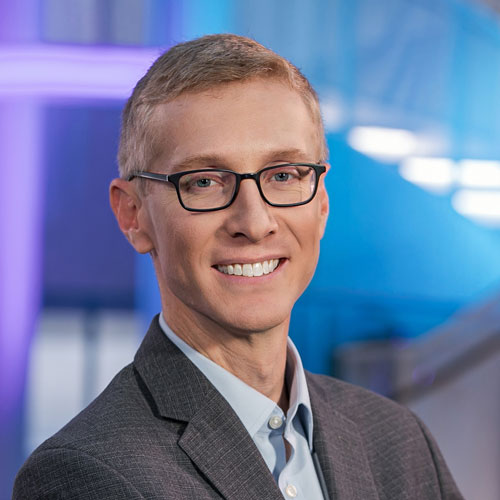 Jay Parsons
SVP & Chief Economist
RealPage, Inc.
Jay Parsons serves as Senior Vice President, Chief Economist for RealPage, leading the Economist and Industry Principal teams to provide deep insights on market trends and consumer behaviors. He is a frequent author and industry speaker on topics affecting multifamily apartments and single-family rentals, including rental housing investment and asset management strategy, rental housing policy issues, risk mitigation and property management.
Jay has been cited in The Wall Street Journal, Bloomberg, The Financial Times, The Economist, and The New York Times, and he has appeared on CNBC and BloombergTV. His commentaries have been published by Barron's, the Pension Real Estate Association, the Mortgage Bankers Association, the National Apartment Association, American Banker and GlobeSt.