Key Insight #14: Strengthen Your Tech Stack
For CTOs, 2020 brought a clear focus on efficiency and optimizing the software stack—evaluating solutions on overall performance, value and impact in the portfolio's overall technology set.
Identifying opportunities for integration and analytics can fuel productivity and better inform and align property and resident operations to meet demands.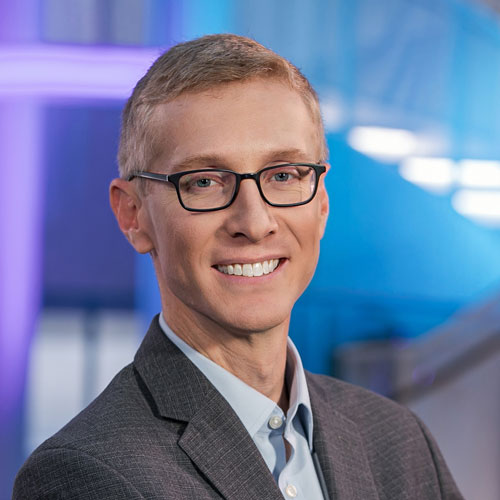 Jay Parsons
VP, Head of Economics & Industry Principals
RealPage, Inc.
Jay Parsons serves as VP, Head of Economics & Industry Principals for RealPage. He is a frequent author and speaker on topics including rental housing investment and asset management strategy, rental housing policy issues, risk management and property management – covering apartments and single-family rentals. Jay has been cited in the Wall Street Journal, Bloomberg and CNBC, among other outlets. His commentaries have been published by the Pension Real Estate Association, the Mortgage Bankers Association, the National Apartment Association, American Banker and GlobeSt.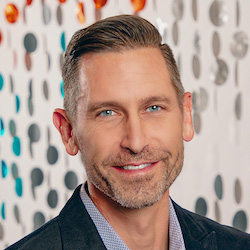 Andrew Bowen
Vice President, Market Strategy
RealPage, Inc.
Andrew Bowen serves as a Vice President of Market Strategy for RealPage in both the Ownership and Single Family Rental markets.  For over a decade, his focus has been on the tools that help investors and operators of multifamily real estate drive yield through better leveraging data and analytics.  Considered one of the experts on revenue management in multifamily, he is a regularly featured speaker on both the webcast and conference circuit brining a passion backed by twenty years of operational experience to the conversation.
Andrew holds a Bachelor of Science in Aquatic Biology from the University of California at Santa Barbara.  When not pontificating on the future of the industry, you can usually find him either in the gym or on the lake with his two grown "boys" and his wife of 25 years.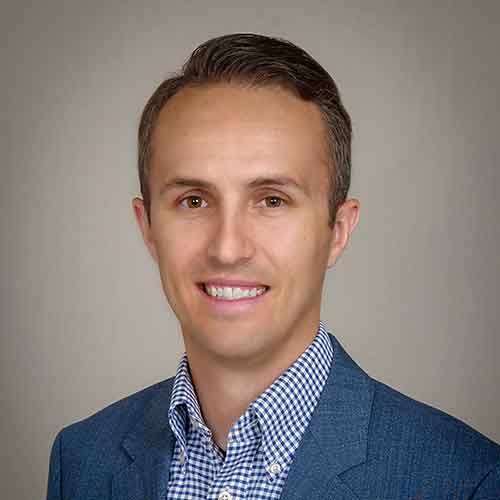 David Polewchak
Industry Principal, Asset Optimization
RealPage, Inc.
David Polewchak is an Industry Principle for the Asset Optimization suite of capabilities. As an Industry Principal, David works directly with current and future partners to fully utilize RealPage, Inc. software solutions to optimize asset performance and realize asset strategies. David is an expert in the field of revenue management, specializing in both LRO and Yieldstar as well as business intelligence, lead management and portfolio benchmarking.
Prior to joining RealPage, David worked for Rainmaker LRO for four years where he was a revenue manager and a Director of Solutions Engineering. David has also worked extensively in multifamily and student housing operations.
David holds a bachelor's degree in business psychology from the University of North Colorado and an MBA in finance and accounting from Regis University.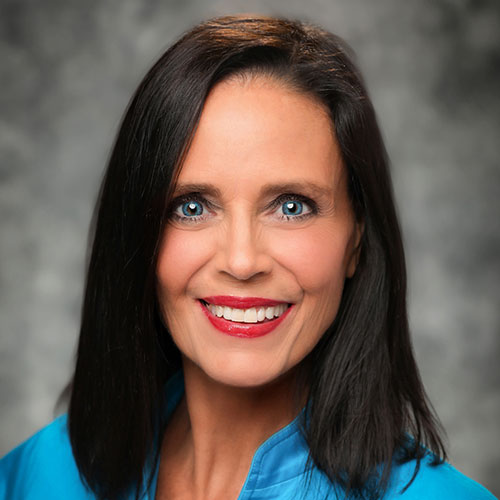 Tracy Saffos
Industry Principal, Asset Optimization
RealPage, Inc.
As an Industry Principal in the Asset Optimization group at RealPage, Tracy supports all Asset Optimization as well as Consumer Solutions. She joined RealPage in January 2014 after a 30-year career in multifamily real estate.
Tracy was Vice President of Operations for a 50,000 unit Multifamily REIT based in Denver where she was responsible for a portfolio of 10,000 units in California an Arizona. Responsible for 34 communities and revenues of over $142 million annually, she was awarded with the "Distinguished Service Award" and "Career Achievement Award" by this REIT.
Tracy also served as Vice President of Multifamily Operations for a 40,000 unit Diversified REIT. She managed a portfolio of over 9,500 units in Florida, Georgia, Virginia and Alabama for which she was awarded the "Vice President of the Year" for exceptional financial and operational achievements.