Key Insight #20: Prepare for Longer Unit Turns
In 2021, anticipate a limited construction supply chain with greater delays and costs for property repairs and unit renovations.
Proactively adjust move-out timelines and vendor processes and empower your teams with the tools to manage it all remotely to ensure efficient operations and consistent quality.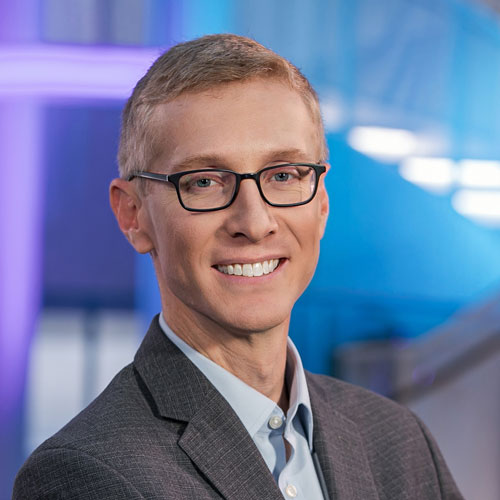 Jay Parsons
Deputy Chief Economist / VP Asset Optimization & Renter Engagement
RealPage, Inc.
Jay Parsons serves as RealPage's Deputy Chief Economist and Vice President of Asset Optimization and Renter Engagement. He is a frequent author and speaker on topics including rental housing investment and asset management strategy, rental housing policy issues, risk management and property management – covering apartments and single-family rentals. Jay has been cited in The Wall Street Journal, Bloomberg and CNBC, among other outlets. His commentaries have been published by the Pension Real Estate Association, the Mortgage Bankers Association, the National Apartment Association, American Banker and GlobeSt.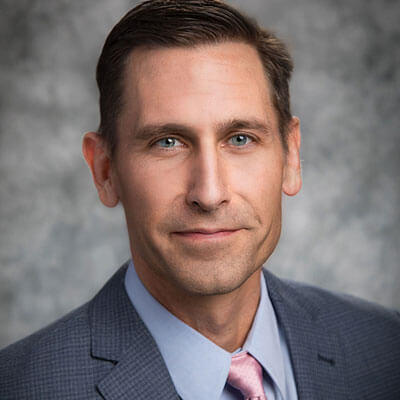 Andrew Bowen
Industry Principal, Asset Optimization
RealPage, Inc.
Andrew joined the YieldStar team in 2010 as the Director of Business Development. Since that time he has served as a Consultant, Trainer, Professional Services Manager and Industry Principal across all of Asset Optimization. Prior to joining RealPage Andrew spent 15 years in multifamily operations.

He and his wife of 20 years share a passion for fitness and watching Marvel® movies with their two sons. When not on the road sharing the benefits of Business Intelligence you will likely find him in a martial arts dojo of some type. His favorite casino game is craps.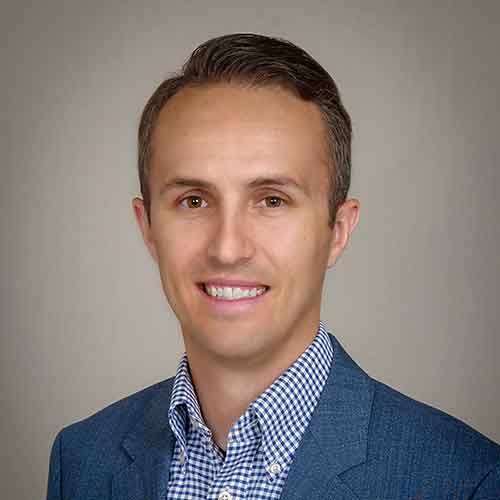 David Polewchak
Industry Principal, Asset Optimization
RealPage, Inc.
David Polewchak is an Industry Principle for the Asset Optimization suite of capabilities. As an Industry Principal, David works directly with current and future partners to fully utilize RealPage, Inc. software solutions to optimize asset performance and realize asset strategies. David is an expert in the field of revenue management, specializing in both LRO and Yieldstar as well as business intelligence, lead management and portfolio benchmarking.
Prior to joining RealPage, David worked for Rainmaker LRO for four years where he was a revenue manager and a Director of Solutions Engineering. David has also worked extensively in multifamily and student housing operations.
David holds a bachelor's degree in business psychology from the University of North Colorado and an MBA in finance and accounting from Regis University.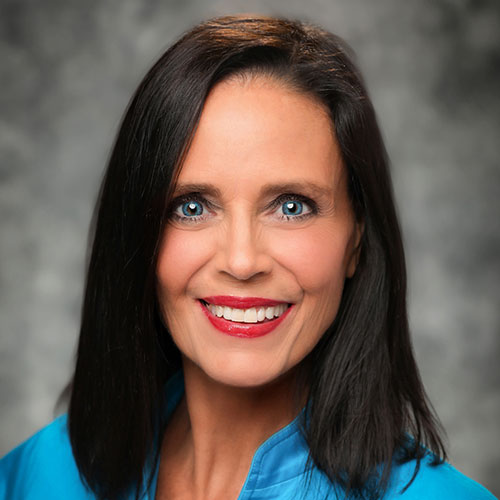 Tracy Saffos
Industry Principal, Asset Optimization
RealPage, Inc.
As an Industry Principal in the Asset Optimization group at RealPage, Tracy supports all Asset Optimization as well as Consumer Solutions. She joined RealPage in January 2014 after a 30-year career in multifamily real estate.
Tracy was Vice President of Operations for a 50,000 unit Multifamily REIT based in Denver where she was responsible for a portfolio of 10,000 units in California an Arizona. Responsible for 34 communities and revenues of over $142 million annually, she was awarded with the "Distinguished Service Award" and "Career Achievement Award" by this REIT.
Tracy also served as Vice President of Multifamily Operations for a 40,000 unit Diversified REIT. She managed a portfolio of over 9,500 units in Florida, Georgia, Virginia and Alabama for which she was awarded the "Vice President of the Year" for exceptional financial and operational achievements.