Navigating Challenges and Embracing Prospects with Property Management Software for Small Businesses
In this blog, we delve into the world of property management and accounting software, specifically tailored for small landlords and mid-market investors. We explore the transformative benefits of using specialized software to streamline operations, enhance efficiency, and meet the unique needs of these property professionals. Whether you're a small-scale landlord or a mid-sized investor, this blog reveals how the right software can elevate your rental property business to new heights.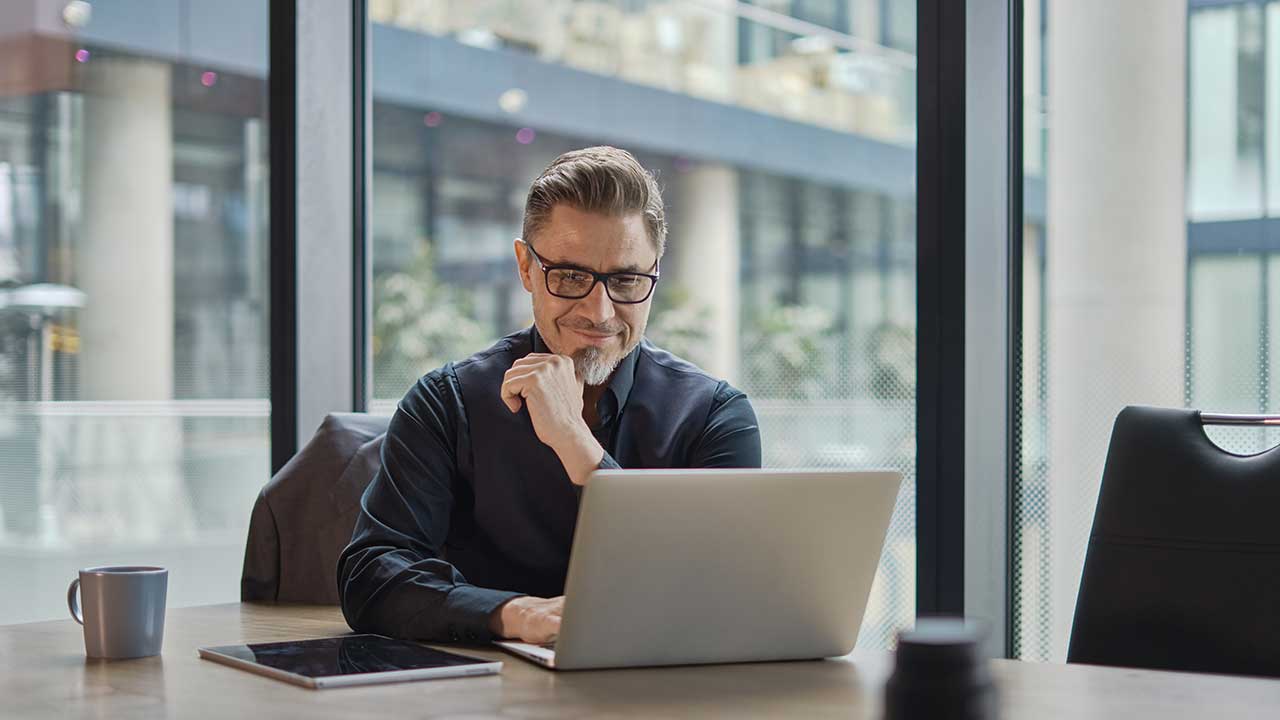 Introduction
In a recent webcast, industry experts explored the unique challenges and opportunities faced by smaller multi-family operators in today's competitive landscape. The discussion spotlighted the importance of adapting to trends, leveraging technology such as accounting software for small businesses, and nurturing a strong company culture while expanding property portfolios. Esteemed speakers included Lori Fall, Vice President at Magnolia Property Company, and Ben Edell from Eller Capital Partners.
​Challenges in the Market
Smaller multifamily operators encounter distinct challenges amidst the current market environment. Staffing shortages, technological advancements set by larger counterparts, and the balancing act of scaling while retaining agility were central topics of discourse. This is where small business software tailored for property management can be a game-changer.
Speakers' Backgrounds
Lori Fall, boasting over 35 years of industry expertise, delved into her role as Vice President at Magnolia Property Company. This firm holds a significant stake in the market, owning, managing, and third-party managing several communities across Texas. Meanwhile, Ben, with nearly two decades of experience, spearheads property management at Eller Capital Partners, based in North Carolina. Their insights underscore the necessity of rental property management software and landlord software solutions for effective operations.
State of the Market
Despite the challenges, the rental housing market has undergone a remarkable surge in demand, attributed to factors like the pandemic, remote work trends, and record-breaking sales. Amidst these shifts, the significance of adopting technology-driven solutions, such as midmarket-focused apartment management software, emerged as a recurring theme to capitalize on the market's positive outlook.
Retention and Hiring Challenges
In a competitive job market, talent retention and strategic hiring are pivotal. Ben and Lori both emphasized the need for flexibility in pay structures and benefits, aligning well with small business paradigms. They stressed addressing employees' aspirations and creating an inviting work environment. Lori further highlighted the role of innovative solutions provided by property management software for small landlords in tackling these challenges.
Leveraging Technology
The discourse encompassed technology's transformative role in overcoming operational hurdles and enhancing the tenant experience. Virtual leasing and self-guided tours, enabled by cutting-edge rental management software, were identified as indispensable tools. The speakers concurred that adopting technological solutions, including revenue management systems, aids in refining pricing strategies and operational efficiencies.
Navigating Property Churn
Managing property churn due to sales and portfolio shifts emerged as a challenge. Lori emphasized transparent communication with employees during such transitions, underscoring the importance of seamless integration of landlord software and rental property management software. Ben added that strong relationships with vendors and investors are pivotal during these transitions.
Avoiding Supply Chain Disruptions
Navigating intricate value-add strategies amidst supply chain disruptions and escalating costs requires meticulous planning. The speakers emphasized the importance of building robust relationships with vendors and midmarket stakeholders. Lori reiterated the significance of aligning with partners sharing similar strategic goals, further streamlined by property management software for landlords.
Conclusion
The webcast shed light on the intricate landscape faced by small multi-family operators. Embracing agility, transparency, and innovation, powered by small business software and rental property management software, emerges as a key strategy for portfolio expansion and proactive market responsiveness. Amidst challenges and prospects, technology remains the cornerstone for these operators to flourish in a dynamic market.
Dive Deeper
To delve deeper into the insights shared in this discussion and gain a comprehensive understanding of how technology can streamline multifamily operations, we invite you to explore the ebook "Midmarket Playbook: Uncomplicate Multifamily Operations" by RealPage. This resource-packed ebook provides valuable strategies and actionable tips to streamline your operations in the multifamily industry. Access your free copy here: Download the eBook.
Have a question about our products or services?