West Region Dominates Top 10 Leaderboard for Rent Growth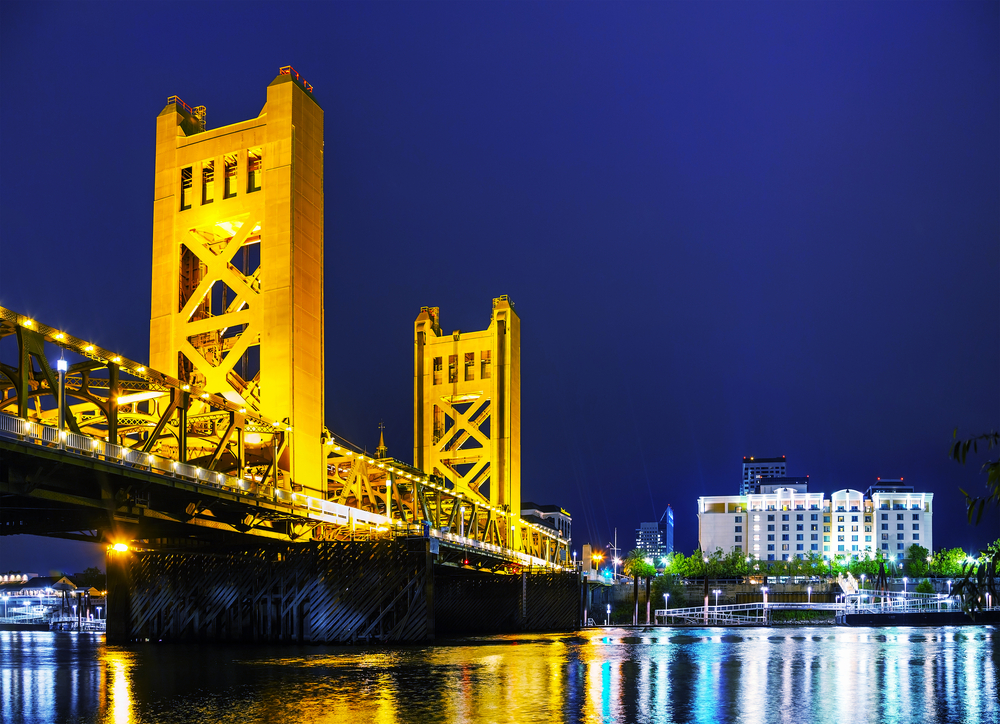 Among the nation's top 50 markets, a handful displayed exceptional pricing power in 1st quarter 2017, registering annual rent growth between 5.0% and 10.0%. Keeping with recent trends, each of the nation's top 10 performing markets were in the West and South regions. In general, two types of metros populated the top 10 leaderboard – those benefitting from very strong underlying fundamentals and those experiencing a recent boost in a late-cycle recovery.
1. Sacramento: 9.7%.
Sacramento has been at the top of the charts for annual rent growth throughout the past couple of years. Pricing is up 9.7% as of 1st quarter 2017. Existing product is jam-packed full with occupancy at 97.2%, and there's not much construction activity. Deliveries in the past year were limited to about 600 units, and only 2,200 units are on the way.
2. Seattle: 8.3%.
Seattle posts the most impressive rent growth performance among the country's most active building centers. About 9,800 units were finished during the past year, and another 25,000 units are under construction. While Class B communities are making the biggest contribution to the metro's 8.3% overall rent growth pace, Seattle's Class A properties have not suffered the pricing stumble seen in so many other locales. Class A rents are up 7.7% over the past year.
3. Riverside-San Bernardino: 7.8%.
Like Sacramento, the Inland Empire is a late-recovery economy where the existing apartment stock is now full again, but construction has not yet kicked into high gear. Overall rent growth is at 7.8%, with strong pricing power registering in every product niche and neighborhood.
4. Fort Worth: 6.5%.
Fort Worth's apartment annual rent growth pace has been running above 6% since the beginning of 2015, with the current figure coming in at 6.5%. With strong employment growth and limited supply seen of late, occupancy is tighter than normal. But construction starts are accelerating now, so today's rent growth momentum may prove difficult to sustain.
5. Atlanta: 6.2%
Annual employment growth in Atlanta has just hit 100,000 jobs, and that expansion is creating lots of demand for apartments. Overall rent growth is at 6.2%. Performances are especially strong in the upscale suburbs across North Fulton County and adjacent Cobb and Gwinnett counties. The rent growth pace is a little slower in the urban core neighborhoods, where most of the new construction is occurring.
6. Las Vegas: 6.0%
Occupancy in Las Vegas now tops 95% for the first time in a decade. Furthermore, the flow of new supply moving through initial lease-up remains modest. That's a formula for great rent growth. The annual pace of increase has been hovering around its current level of 6.0% for two full years.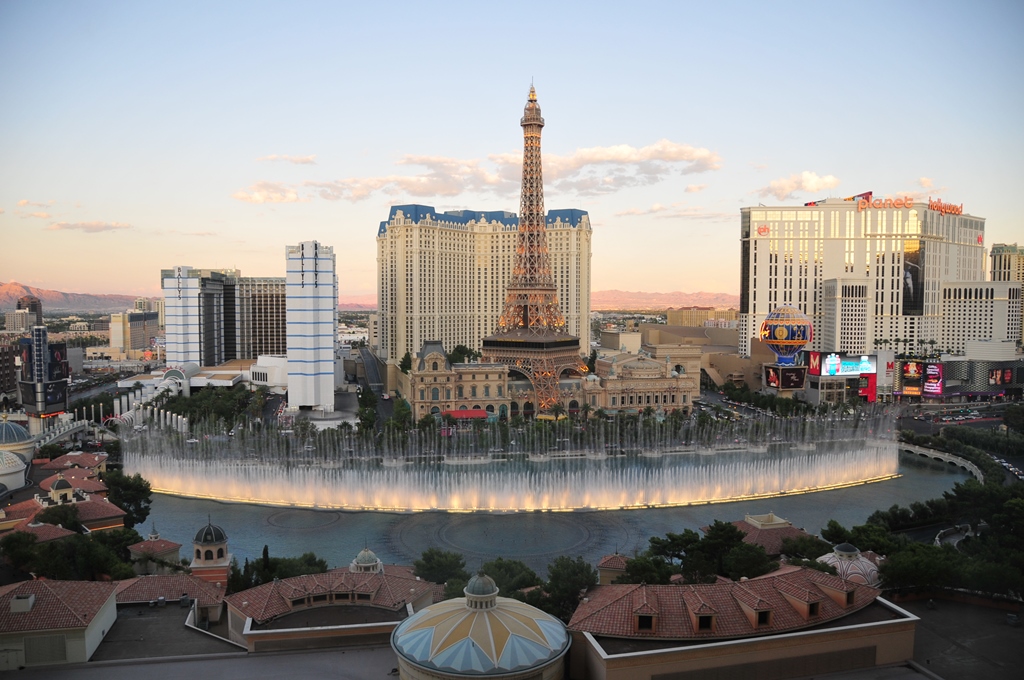 7. Dallas: 5.8%
Dallas is the country's economic expansion leader for the current cycle, adding more than a half-million jobs since 2010. Thus, even with lots of building, the metro's apartment occupancy and rent growth levels are setting new records. Overall rent growth reaches 5.8%. Despite the giant block of new supply moving through initial lease-up, pricing power remains strong in the top-tier niche, with Class A units recording rent growth of nearly 5%.
8. Phoenix: 5.5%
While overall annual rent growth in Phoenix is impressive at 5.5%, momentum has cooled a bit from where it was earlier, and neighborhood-level performances are beginning to get a little spotty. With a run-up in building starts seen lately, ongoing construction in Phoenix now is at levels in line with the peaks recorded during the past two economic cycles. This one could be vulnerable to dropping off the rent growth leaderboard in the near term.
9. Raleigh-Durham: 5.2%
After rents briefly flatlined in Raleigh-Durham three years ago, the metro's pricing power has gradually regained momentum. Today's rents are up 5.2% from year-ago levels. Influencing that performance shift, new product deliveries – while still substantial – have been reined in to some degree from the very aggressive levels seen earlier. New supply now is coming on stream at a pace of about 5,000 to 6,000 units annually, versus the previous volume near 8,000 units.
10. Denver: 5.0%
Denver's current annual rent growth pace of 5.0% is up notably from the annual pricing power of about 3% seen in the last half of 2016. However, don't look for rent growth to get back to the 8% to 10% levels seen in the initial years of this economic cycle. In fact, it might be tough to sustain pricing power where it is right now, as near-term completions will be big. A total of 22,000 units are under construction, and the annual delivery volume is about to go to 14,000 to 15,000 units from the current level of 9,000 to 10,000 units.