The Week's Top News on COVID-19's Impact to Apartments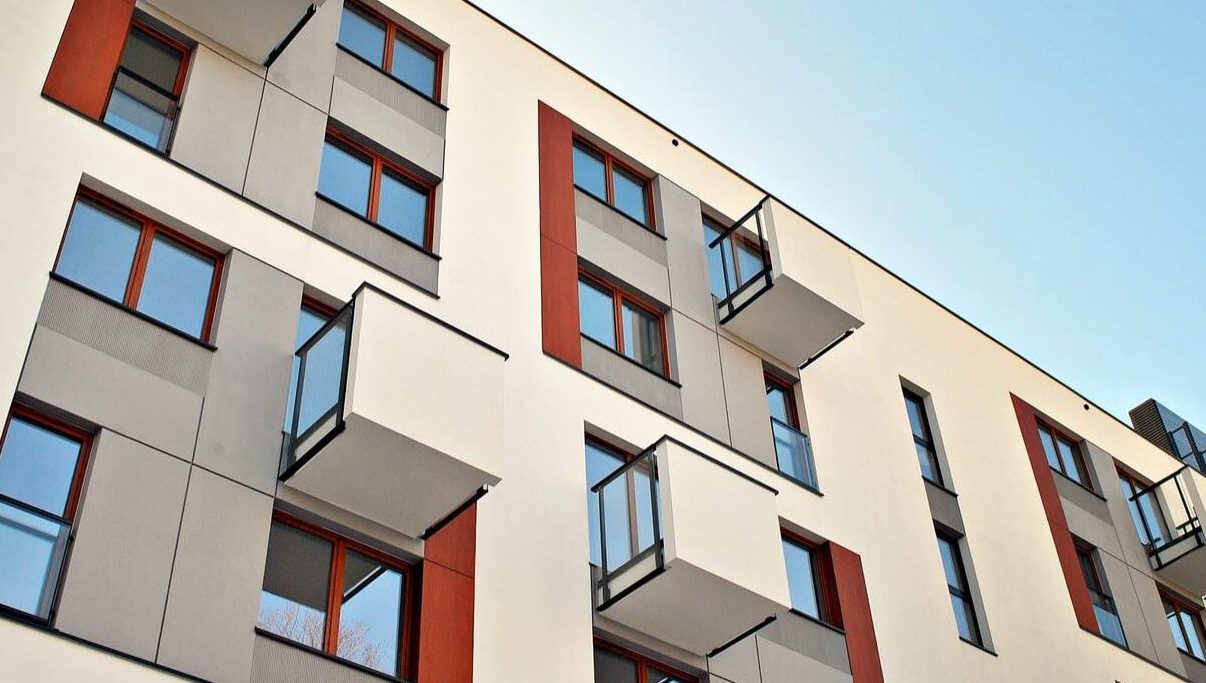 With the nation's COVID-19 situation developing so quickly, it can be difficult to determine precisely how this pandemic will impact the U.S. multifamily market. Our experts at RealPage have been closely following this fluid situation to bring you the most relevant information.
Here are some resources to stay up on the most current data, expert insights and practices that you can start implementing to positively impact outcomes.
COVID-19 Could Slow Demand for Apartments
A softening in demand is likely during 2020's prime leasing season, which runs through the spring and summer. Luxury properties going through initial lease-up could face more headwinds as households will be less willing to change living arrangements during turbulent times. Alternatively, Class B and Class C properties could fare better as these asset classes have so few vacancies throughout the nation. Resident retention is likely to remain high or could climb even higher as households opt to do nothing amidst uncertainty. On a brighter note, investment appetite continues to look strong.
The Unintended Consequences of "Wait and See"
Conventional wisdom when faced with uncertain circumstances is to "wait and see." But in these days, the potential downstream consequences of a "wait and see" mentality could mean the difference in a short-lived crisis and an extended all-out recession, as the prospect of layoffs loom under work stoppages and business closures. Apartment owners and operators must be strategic in these uncertain times.
Webcast: COVID-19's Impact on Apartment Demand
In this live webcast, RealPage Chief Economist Greg Willett and Deputy Chief Economist Jay Parsons discussed the impacts that COVID-19 could have on the national economy and what it could mean for the apartment market in the days and weeks ahead. A lively question and answer section at the end of the webcast addressed many specific concerns from operators and investors. Watch the webcast on-demand here.
Webcast: COVID-19's Impact on Apartment Pricing
To address COVID-19's impact on pricing power, Parsons will join RealPage Senior Vice President of Revenue Management Amy Dreyfuss and RealPage Industry Principal of Asset Optimization Andrew Bowen for a live webcast at 10 a.m. EST on Tuesday, March 24. Parsons, Dreyfuss and Bowen will discuss maintaining optimum performance using data, expert insights and best practices. During this hour-long webcast, RealPage will shed light on how owners and operators can approach pricing during this pandemic, how to balance limited demand, and how to craft a strategy that works best for your asset. Register for "COVID-19: Impact on Apartment Pricing" here.
As this pandemic situation remains top of mind for the nation, RealPage will continue to identify strategies and expert intelligence to help the multifamily industry continue with as little disruption as possible.
For further reading on COVID-19 and multifamily real estate, check out these articles.
• Commercial Real Estate Moves Into Uncharted Territory from Real Capital Analytics
• Apartment Industry Responds to COVID-19 Outbreak from National Multifamily Housing Council
• How Multifamily Properties Should Approach the Coronavirus Outbreak from Multifamily Executive
• Coronavirus Fuels Indecision Among Multifamily Investors from National Real Estate Investor
• CRE Deals Go Into Hiatus from GlobeSt.com
• Boston 1st Major U.S. City to Order Halt on All Construction from Construction Dive
• Global Uncertainties Add to Multifamily's Investment Appeal from National Real Estate Investor
• U.S. Cities Temporarily Ban Evictions As Coronavirus Outbreak Worsens from MarketWatch
• CRE Finance In A World Of Uncertainty – Where Are We Now from Mortgage Bankers Association