This Week in Multifamily: Slow Progress in Collections, Jobs and Student Housing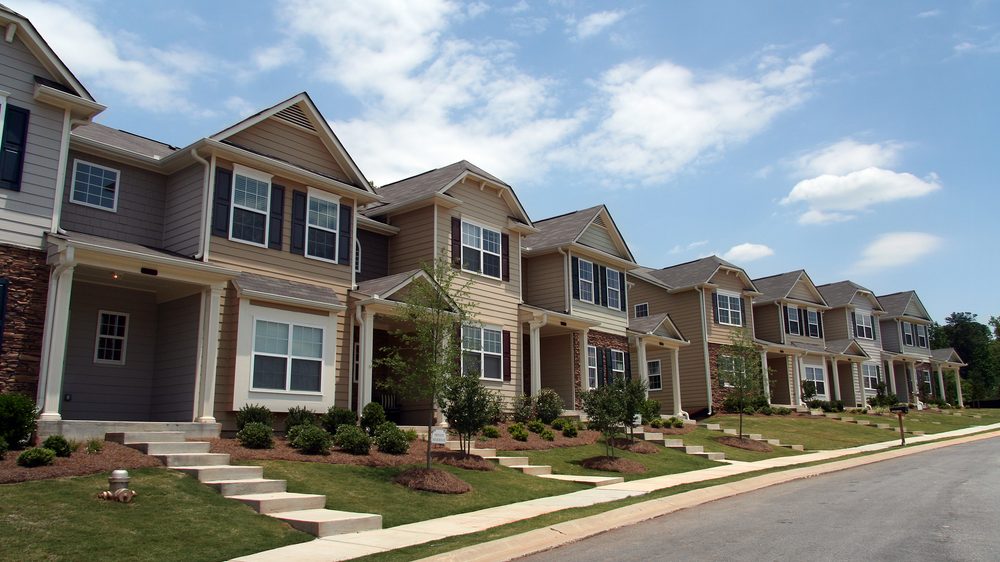 Posted September 11, 2020
The apartment market showed progress this week, albeit slowly. September Rent Week collections were lower than normal but not as bad as they could have been. Jobs are coming back, but slowly. Student housing beds are pre-leased, but at a slower rate than last year. One thing is clear: the industry – and economy – is recovering, but slowly.
Catch up on this week's news in the multifamily industry here.
Sluggish September Rent Week Collections
Of the households living in professionally managed market-rate apartments, 76.4% paid rent as of September 6th. That rate runs 4.8% below the year-ago showing and is also the lowest Rent Week collection rate seen thus far in the pandemic.
Manhattan Weighing Down New York Results
A one-time COVID-19 hotspot, New York has seen apartment market fundamentals take a dive in recent months. However, the expensive Manhattan submarkets are responsible for the worst of the decline.
Student Housing Pre-Lease Season Ends
As students headed back to campus in August, the pre-lease season came to an end – and at a lackluster pace compared to last year. As of August, 88.3% of beds at the core 175 universities tracked by RealPage were pre-leased, a performance that came in 340 basis points below 2019's rate.
Slow Recovery Takes Hold
In August, 1.4 million jobs were added to payrolls, according to the Bureau of Labor Statistics. While those jobs are replacing the big hole left in the economy in March and April, recovery is coming slowly. There are still about 11.5 million jobs left to fill, after the historic losses seen during the pandemic.
Webcast: Fall Student Housing Update
Higher education campuses have adopted a mixed bag of COVID-19 protocols for the Fall 2020 academic year. RealPage analysts discuss the trends and examine how the student housing industry looks for Fall. Register for the September 29 webcast.
For further reading on this week in industry news, check out these articles.
How many weeks of extra $300 unemployment benefits are coming? It's a Mystery from CNBC
Chart: CPPI Trends in North American Major Metros from Real Capital Analytics
Multifamily Developers Offer Generous Concessions to Fill New Buildings from National Real Estate Investor
NMHC Rent Payment Tracker Finds 76.4 Percent of Apartment Households Paid Rent as of September 6 from National Multifamily Housing Council
Trump Administration Orders Nationwide Eviction Ban from Multi-Housing News
Stock Investors Stay Bearish on Apartments from The Wall Street Journal
Unemployment Claims Send Another Worrisome Note from The New York Times