This Week in Multifamily News: Preparing for the New Normal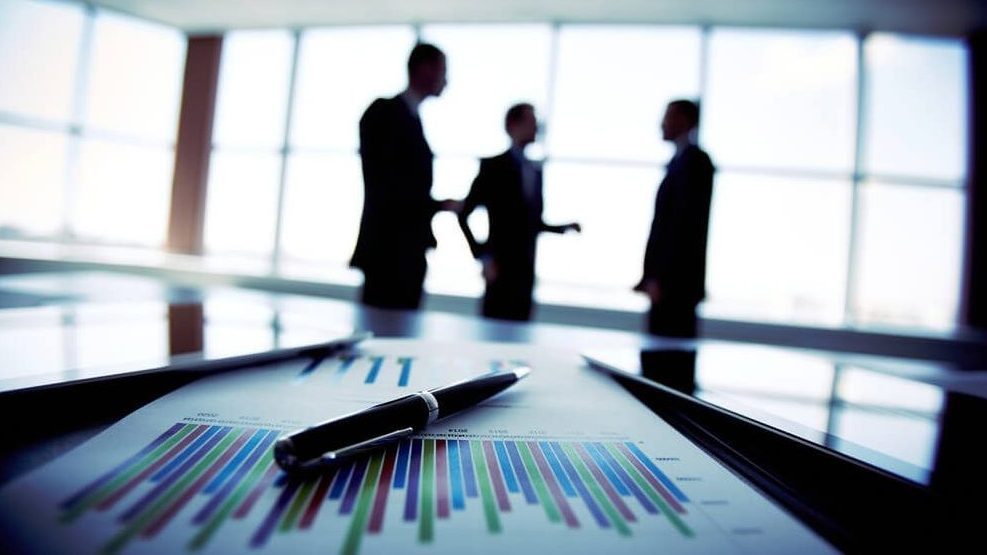 Rent payments throughout the coronavirus pandemic have looked pretty good overall, and by the third week of May, most apartment residents had paid their rents. This is a positive trend as Americans continue to file for unemployment at a historic pace and apartment operators acclimate to new ways of anticipating demand and mitigating risk.
Get caught up on this week in multifamily news here.
Nearly 91% of Renters Have Paid Rent
By the third week in May, 90.8% of U.S. apartment renters had paid rent. Collections were strongest in Class A and B assets, and in markets heavy in government, defense and technology jobs.
Eviction Moratoriums to Continue, Operators Think
Two-thirds of surveyed apartment operators expect eviction moratoriums to continue through autumn. Assuming those regulations stay in effect, mitigating risk will become increasingly more vital. Ensuring accuracy of lease applications and secure lease protocols can help operators preserve revenue that may be less predictable as the pandemic continues.
Anticipating Demand the Smart Way
Revenue management is never more important than during times of uncertainty. As the pandemic continues, predicting demand to effectively price inventory is critical – but all but impossible without expert tools. Position your organization to succeed with RealPage revenue management.
Tracking Two Months of Jobless Claims
The unemployment numbers have been staggering, but this time-lapse map charts per-capita unemployment claims by state, to help apartment operators visualize the areas that have been hit hardest over time.
Short-Term Rentals Present Trouble
Though May rent collections have been strong, payments for short-term rentals in downtown high-rise properties, specifically, have been less pleasing. Some STRs, facing the inability to pay their master leases, have abandoned their units, furniture and all.
Q&A with Industry Leaders
RealPage Deputy Chief Economist Jay Parsons interviewed Chris LoSapio, Senior Vice President and Director of Asset Management for Federal Capital Partners; and Adam Chaffee, Vice President of Asset Management at Fairfield Residential. Discover how they're updating their playbooks in these unprecedented times. Watch the webcast on-demand here.
For further reading on COVID-19 and the multifamily industry, check out these articles.
US Commercial Property Prices Continue to Grow in April from Real Capital Analytics
Why Multifamily Rents are Holding Up Better than Expected from National Real Estate Investor
Workers File 2.4 Million Unemployment Claims from The Wall Street Journal
More Colleges are Going Online this Fall. That's Bad News for Student Housing. from The Wall Street Journal
Six Big Decisions Colleges are Wrestling with as They Weigh Whether to Bring Back Students This Fall from The Boston Globe
Here's the CDC Guidance On How Colleges And Universities Can Reopen Safely from The Washington Post
Jobless Rate Rose in All 50 States in April, Labor Department Says from The Wall Street Journal