U.S. Apartment Market Rallies After 3+ Volatile Years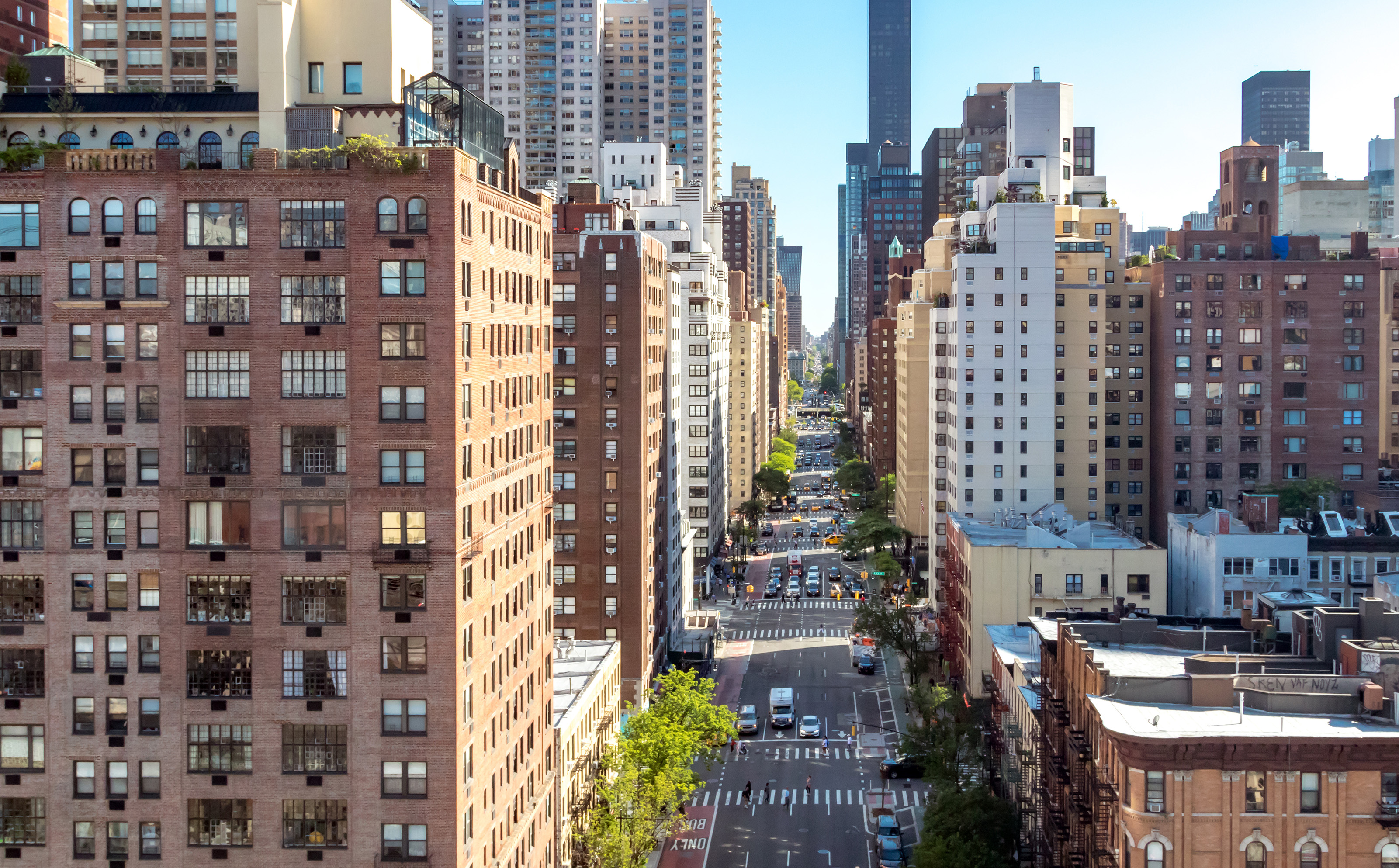 It's been a wild few years for the U.S. apartment market. In 1st quarter of 2023, however, it seems like the market might be trying to get back to normal patterns.
That's welcomed news for operators after years of volatility. First, the global pandemic forced apartment residents to stay put in 2020, causing a brief market freeze and bifurcation between urban high-priced gateway markets and less expensive locales.
Then, in 2021, the market rebounded, recording the biggest rental demand surge the nation has seen in at least three decades.

In 2022, damaged by record inflation and low consumer confidence, demand for all types of housing dried up and, by 4th quarter 2022, the market was at a record low. And all of this happened while the country was experiencing record apartment construction.
Now, early signs are pointing toward the return of more normal seasonality and stabilization, as net apartment demand rebounded back into positive territory in 2023's 1st quarter.
Consumer confidence has also returned, though at moderate levels. Additionally, inflation is moderating and mortgage interest rates are now on the decline.

The record supply volumes, however, continue. In fact, big apartment supply will be a theme for at least another few years, as there are now over 1 million apartments under construction nationwide.
For more information on the state of the U.S. apartment market, including forecasts, watch the webcast Market Intelligence: Q2 U.S. Multifamily Update.