U.S. Apartment Occupancy Drops, Rents Continue to Grow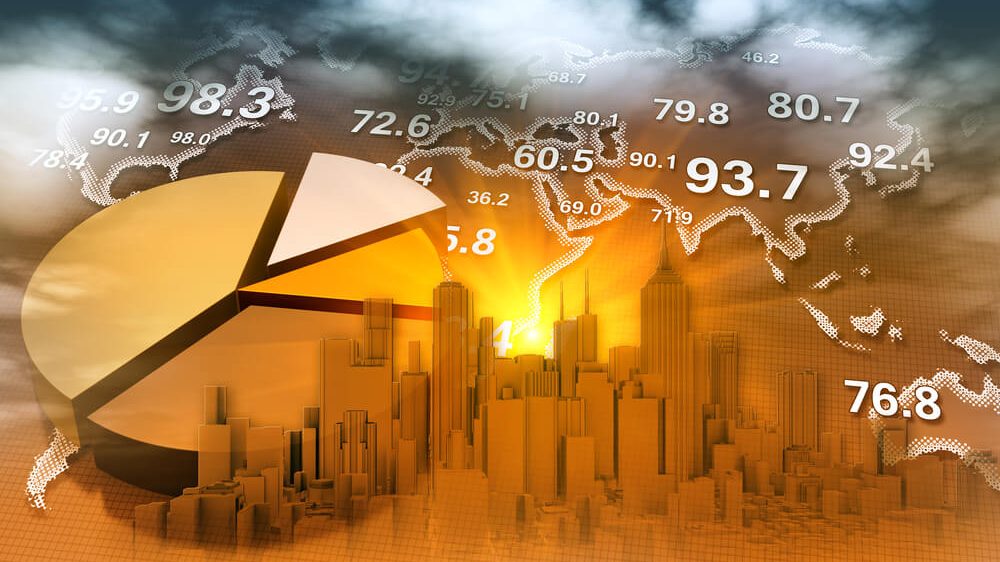 New multifamily properties completed in late 2016 and early 2017 are scrambling to land their initial residents. Rental housing occupancy is dropping, especially in the high-end apartment product niche, as a sizable wave of new buildings came on stream in the colder weather months when leasing activity is seasonally sluggish across much of the nation.
A new quarterly report combines the market-leading expertise and analysis of real estate technology and analytics firm RealPage, Inc. with Axiometrics, now a division of RealPage. The complete U.S. findings on supply-demand fundamentals and rent growth leaders by metro for 1st quarter 2017 are now available here.