U.S. Apartment Demand Normalizes as Regional Split Widens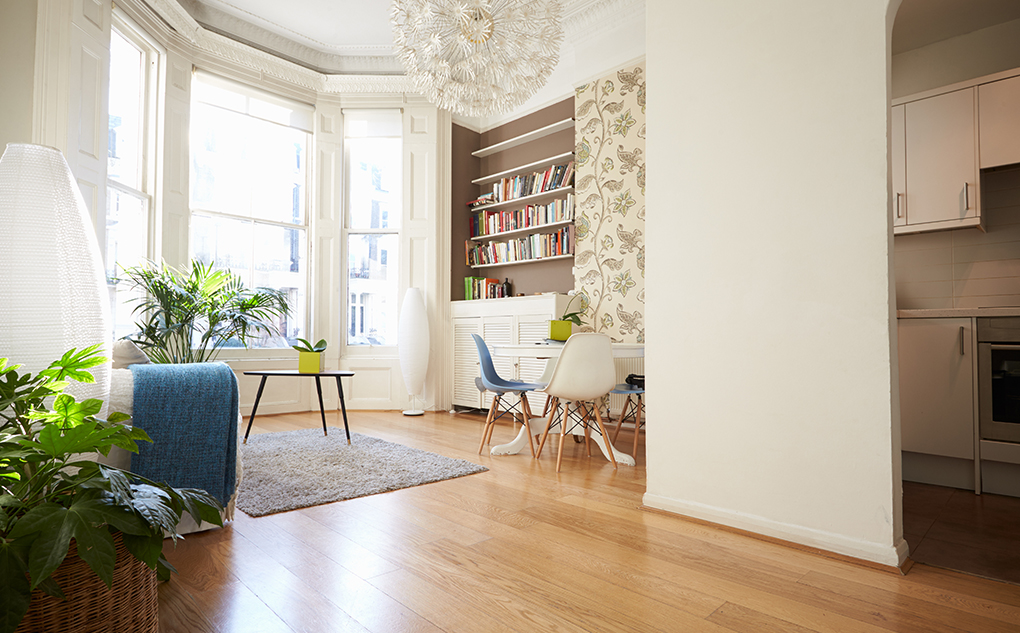 Apartment demand is normalizing after a period of uncertainty and low consumer confidence, but demand distribution has not been evenly balanced across the country.
Over the last three quarters, the U.S. apartment market has enjoyed positive apartment demand, with net gains in apartment renter households coming after a similar time period of net move-outs. Roughly 91,000 stabilized units were absorbed in the year-ending 3rd quarter 2023, while about 45,000 lease-up units were gained. These numbers are the best the market has seen since 3rd quarter 2021, when demand was at exceptionally historic highs.

Demand isn't evenly distributed across the country, however, with the Sun Belt and Mountain regions experiencing the lion's share of absorption. These two regions combined absorbed 120,000 net units, amounting to 70% of the U.S. total.

Meanwhile, apartment demand in the Midwest continues at a steady pace, accounting for about 15% of nationwide totals. With a lack of abundant new supply, Midwest operators continue to deploy strong rent growth in that part of the country.
Apartment demand in the Northeast and Mid-Atlantic areas account for about 9% of the U.S. total. The Northeast, like the Midwest, has also seen limited new supply volumes in recent months.
However, the West Coast is facing some demand challenges, particularly in specific markets like Los Angeles, where new supply has been significant.
For more information on the state of the U.S. apartment region, including forecasts, watch the webcast Market Intelligence: U.S. Update.