U.S. Apartment Construction Remains Substantial, Despite 2020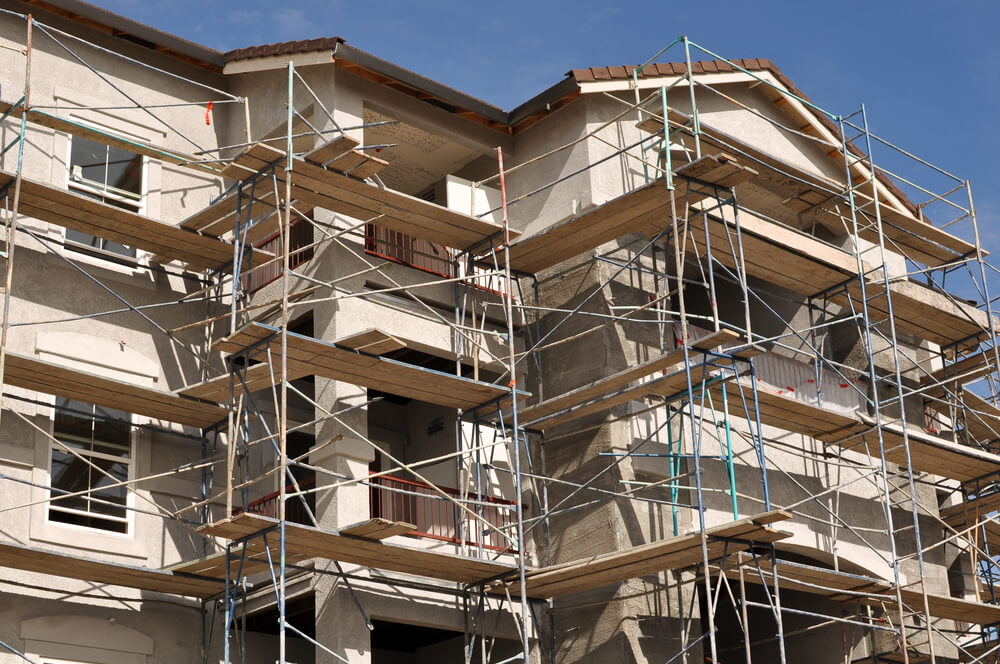 After nearly a year of struggle for the U.S. economy and apartment market during the COVID-19 pandemic, apartment construction activity remains elevated.
As of 3rd quarter, more than 591,000 units were under way across the nation. This was one of the strongest volumes from the past decade but – not surprisingly – was off from the multi-decade highs seen back in 2019.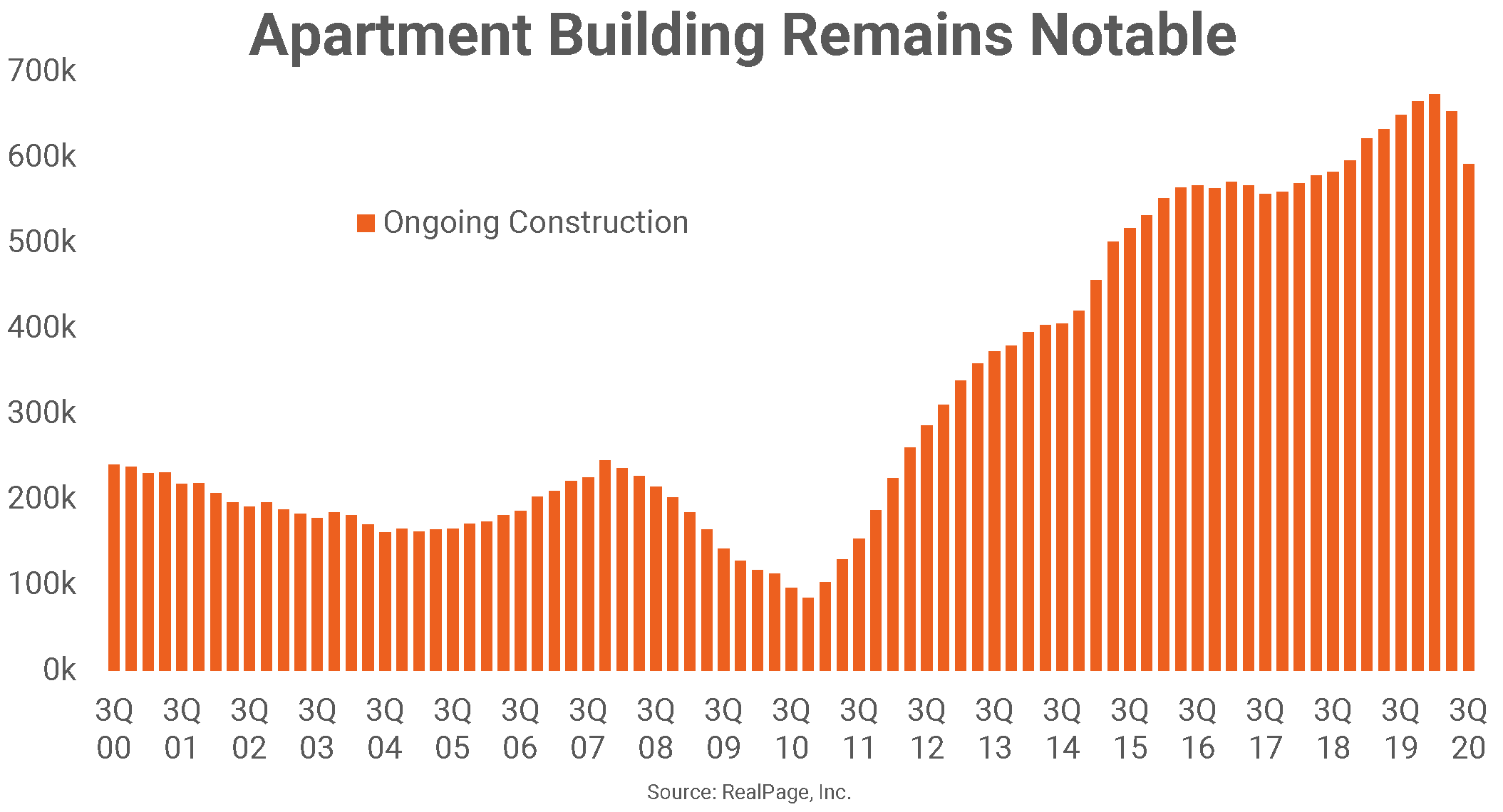 Apartment demand in 2020 wasn't that far off from what was seen in previous years. In fact, prime leasing season wrapped up with a burst of demand, mainly in the Sun Belt markets.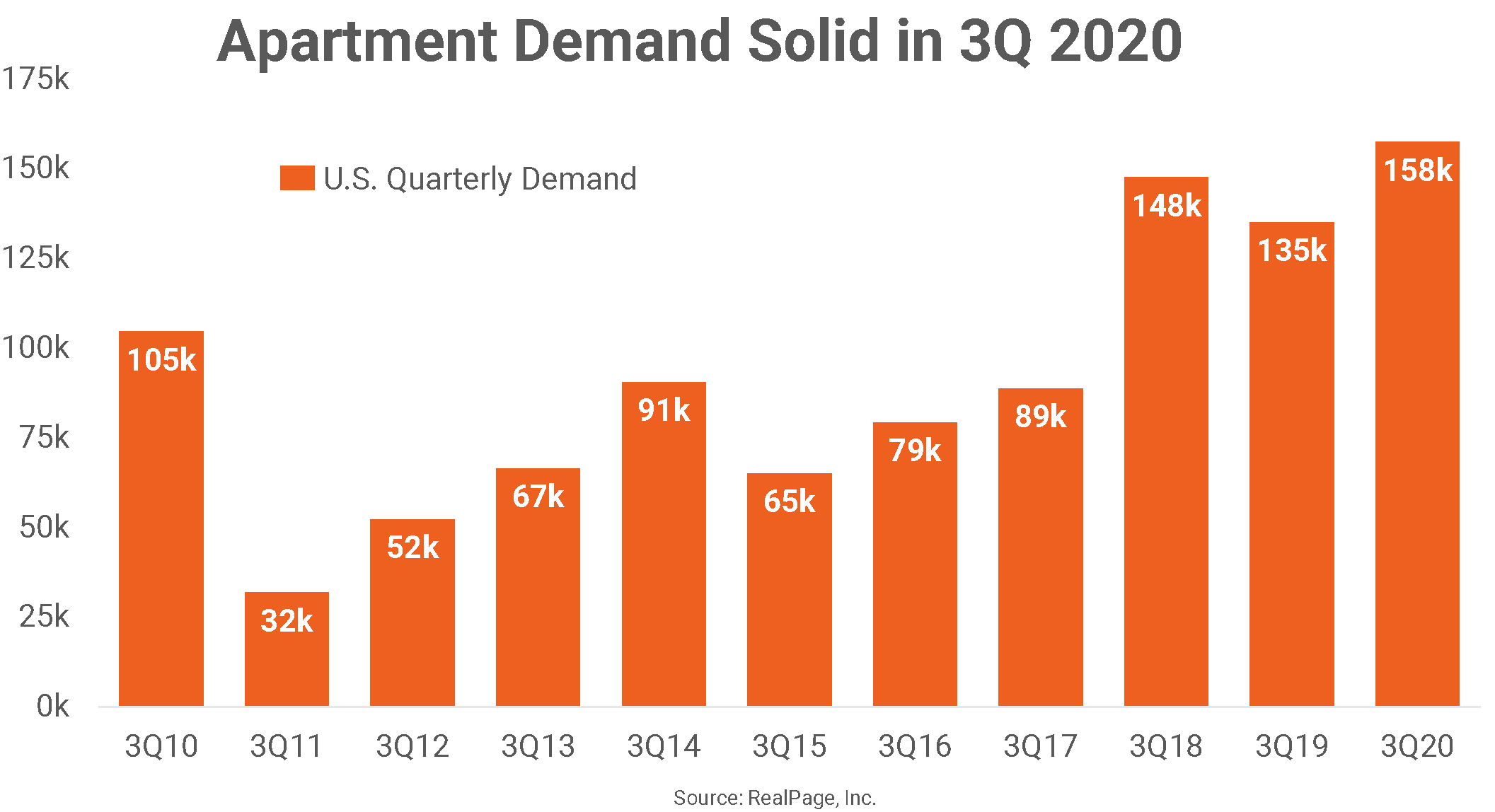 Occupancy faltered in the worst months of the pandemic but has recovered at least some lost ground. The one weak spot has been price positioning, which seems to be split between the expensive gateway markets, which are cutting rents steeply, and smaller markets that have seen limited new supply volumes in the past 10 years.
For more information on the U.S. apartment market and expectations for the near term, watch the webcast: A Look Back at 2020 Market Update.