Top Performing Submarkets in Each Large Market This Cycle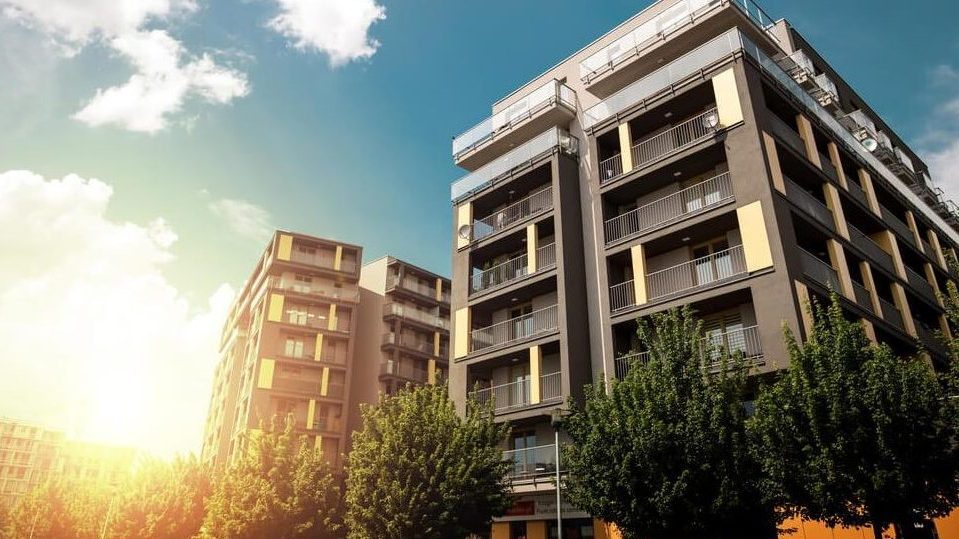 As the nation's apartment market has enjoyed the upswing of the current economic cycle, an interesting pattern has emerged. Pieces of the market that don't usually enjoy the spotlight are now stepping into it. Unexpected markets are pulling ahead of the traditional outperformers, typically lagging product classes are leading the way, and underestimated employment sectors are booming. It's perhaps unsurprising, then, that unexpected submarkets emerged as rent growth leaders in their respective markets during the past eight years.
RealPage examined 671 submarkets that make up the 50 largest apartment markets in the country and ranked them based on total rent growth from beginning of the cycle in 2010 through June 2018. The top-ranked submarkets in each market are identified in the map below.
When looking at each market's best performing submarket by aggregate rent growth, leading neighborhoods tended to be in areas that historically underperform, with lower grade product lines, but close to more expensive areas with thriving economic cores. Most of these submarkets are suburban areas that started the cycle with more ground to gain, and generally delivered less new product than neighbors during the past eight years. Also, while rent growth in most of these submarkets started out strong in the early days of this economic cycle, operators have generally pulled back on the reins in the past two to three years.
Though only one submarket per market is identified in the map above, many of the best performing submarkets in the nation are in just six West region markets. In fact, those six markets accounted for the top 52 submarket-level performances nationally. Unsurprisingly, those six markets also recorded the top market-level performances in the cycle: San Jose (59.1%), Oakland (54.5%), San Francisco (53.9%), Denver (51.8%), Seattle (49.2%) and Portland (48.1%).
The first non-West region submarket to enter the list was the Atlanta suburb Roswell, whose 49.5% rent growth over the cycle was good enough for the 53rd spot in the national rankings.
Submarket-level performances ranged from only 4% growth in St. Louis City to nearly 70% growth in San Jose's Mountain View/Palo Alto/Los Altos.
The national average rent growth over the cycle landed at 30.6% through June 2018.