Top RealPage Analytics Blogs of 2019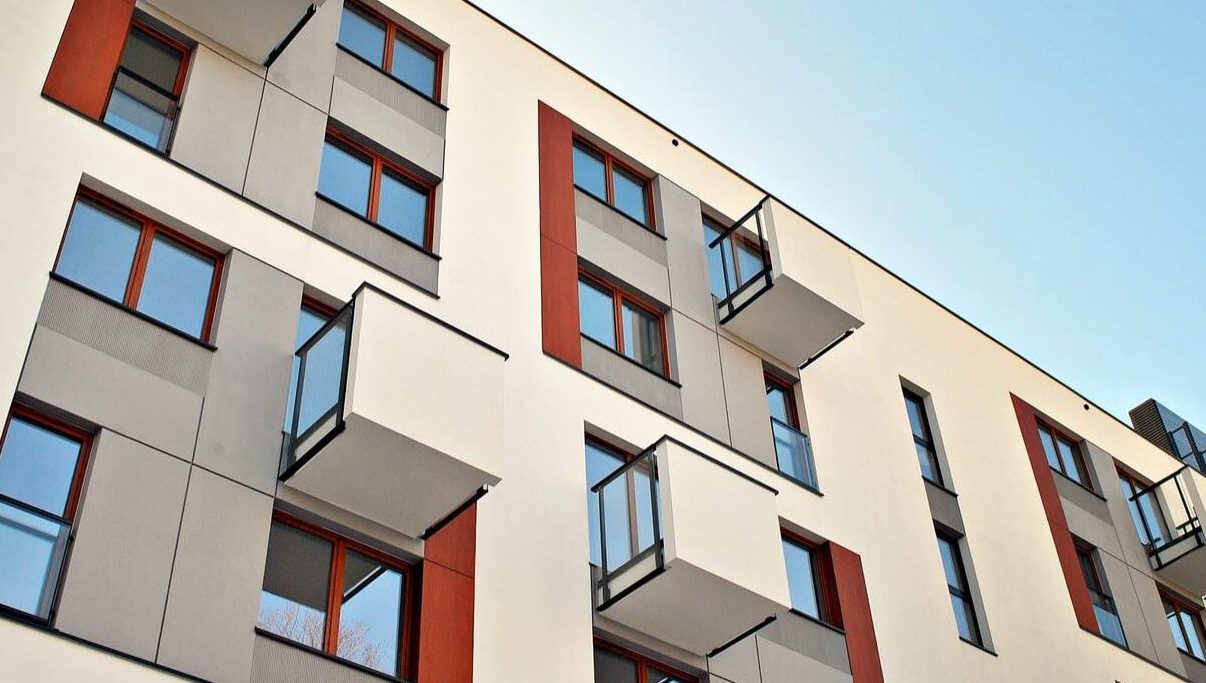 This time last year, multifamily experts were taking stock of the nearly decade-old economic cycle and asking themselves: How much momentum does the apartment sector have left?
Nearly a year later, the answer became clear: quite a bit. The U.S. multifamily market continued to post healthy performance, which revolved around very strong apartment demand. Not surprisingly, RealPage Analytics' most read blogs of 2019 were focused primarily on occupancy, supply and renter retention, as readers carefully watched the demand potential of the market.
These were our most-read blogs of 2019.
In a trend that's become increasingly prevalent since 2016, Class C occupancy nationwide has outperformed Class A and B counterparts. Vacancies in that more affordable product class dwindled to almost nothing in some markets. However, there were a handful of outlier markets. Most were in the South and Midwest regions and all commanded relatively affordable rental rates.
After RealPage data determined that Class A renters were less likely than Class B renters to renew their leases (in 2018's top blog post), renewal rates returned to an all-time high by the end of 2018. Across the nation's 50 largest markets, 52.5% of renters renewed their leases at the end of that year, matching the market peak reached in 2015. By 3rd quarter 2019, that trend had strengthened even further, with renewals reaching 53.3%.
As of 2nd quarter 2019, more than 525,000 apartment units were under construction across the U.S., leading to an all-time high in scheduled completion volumes in 2020. Construction volumes has only risen since then and are now closer to 550,000 units. The peak levels are being driven in large part by considerable apartment supply coming online in Houston, Oakland, Los Angeles, Washington, DC and San Jose.
Setting the tone for a record prime leasing season, occupancy hit 96% in the U.S. apartment market in May 2019 – a rate unseen since 2001. May's record occupancy rate was later surpassed in June, July, August and September, topping out at 96.3%.
In recent years, new apartment supply has been a key theme in the U.S. apartment market. Many in the industry have voiced concerns of overbuilding in recent years, only to see the large numbers of new units be absorbed. In fact, only three major apartment markets across the U.S. have logged more cumulative supply than demand since the cycle began in early 2010. Although, in those three markets – Washington, DC, Miami and Austin – demand hasn't trailed construction by much. Since 2010, the nation has seen about 2 million new apartments built and gained about 2.5 million more apartment renters.