The Top RealPage Analytics Blogs of 2020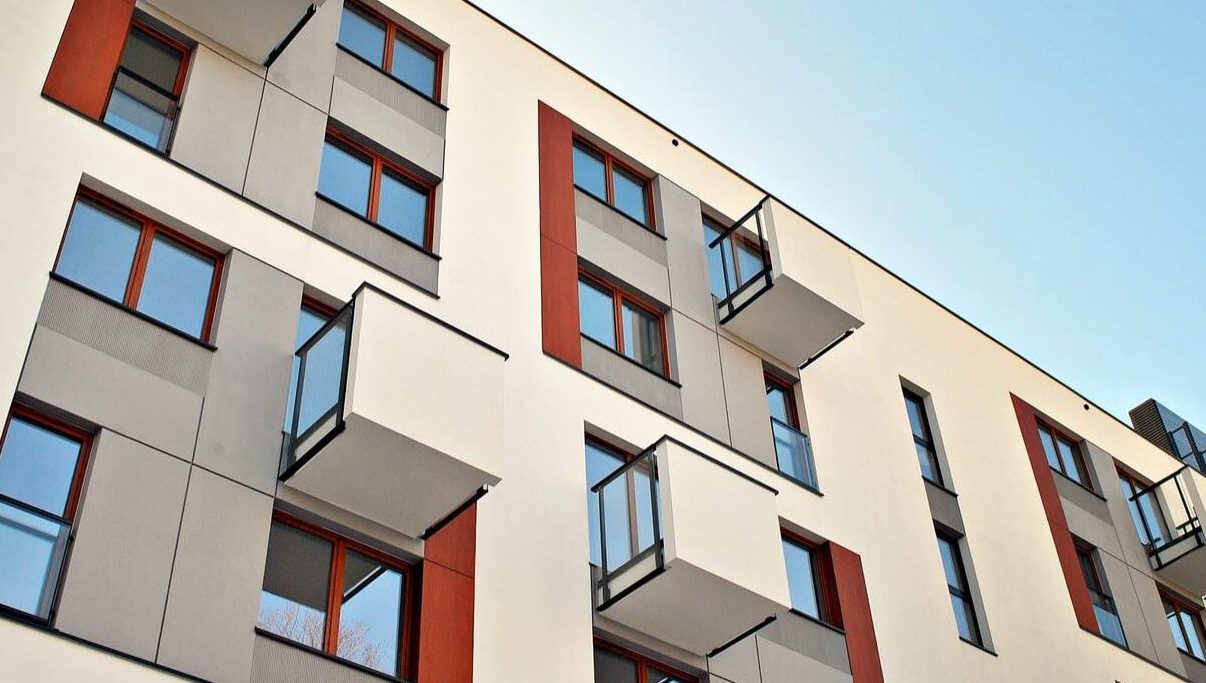 When 2020 began, the U.S. apartment market was coming off a 20-year high for demand. And though 1st quarter 2020 reported strong performance, a global pandemic was days away from upending the U.S. economy and apartment market. Months later, we can confidently say that owners and operators rose to the unprecedented occasion brought on by the pandemic and weathered the storm admirably given the vast uncertainty about what the future might hold.
The industry was hungry for data and analysis to help make sense of how COVID-19 would impact the U.S. apartment market. That much is obvious when breaking down RealPage Analytics' most read blogs of 2020. Nearly all of our most read blogs dive deeper than headline numbers.
How the CARES Act Impacts Apartments: FAQs
When Congress passed the CARES Act in late March, the bill included tenant protections that mostly translated to eviction limitations. Which landlords were beholden to these limitations and what the limitations included was a little hazy. Our Deputy Chief Economist Jay Parsons sat down with Mike Semko, RealPage's vice president of legal and a former counsel to the National Apartment Association, to break down the specifics.
COVID-19 Could Slow Demand for Apartments
The novel coronavirus upended the U.S. mere weeks before prime leasing season began. RealPage detailed the headwinds facing apartment demand. Chief Economist Greg Willett and head of data science Rich Hughes accurately predicted challenges to luxury product, the relative stability in Class B and Class C properties and high resident retention as renters decided not to move during uncertain times.
Eight Months of Rent Payments from NMHC
Adapting quickly to a changing world, the National Multifamily Housing Council created its Rent Payment Tracker to gauge how pervasive missed rent payments were across more than 11 million professionally managed apartments in the U.S. The weekly data, powered by RealPage data and others, has proven that – for the most part – renters are keeping up with their obligations. Payments have been softer in certain markets and in less expensive asset classes. December's results were also a little softer than previous months, and that will be something to keep an eye on through the beginning of next year.
The Looming "Evictions Tsunami" May Never Arrive, and That's Good News
When the CARES Act sunsetted in late July, plenty of policymakers and activists warned of an eviction tsunami as landlords pushed out delinquent renters. But forecasters were often relying on questionable math, forgetting that rent payments were near normal and a patchwork of state and local eviction moratoriums were still in place. Deputy Chief Economist Jay Parsons breaks down some misinformation and discusses more lasting solutions.
Perspective: COVID-19's Impact to Student Housing
A 29-year veteran of the industry – and guarantor on a student lease for his University of North Texas sophomore – admits that while, no, there wasn't exactly a "pandemic clause" in student leases pre-COVID-19, the industry is nimble and tech savvy enough to adapt. Industry Principal Andrew Bowen shares four highlights for student housing operators.
Apartment Resident Turnover is Way Down Due to COVID-19 … That's Good and Bad
A typical summer is characterized by renter churn as residents move in and out of units. Many shelter-in-place orders caused renters to renew existing leases, pushing the national average retention rate to an all-time high of nearly 60%. Rescinded non-renewal notices coincided with more month-to-month leases in April, during the height of stay-at-home orders.
Renters Are Signing Leases at Record Levels in Gateway Cities, and That's Actually Bad News
Making for some very strange math, huge numbers of renters were signing new apartment leases in gateway markets in November, and yet, occupancy rates were plummeting. COVID-19 has caused consistently weak demand in gateway markets and operators report spikes in "transfers" and "concession shoppers." Downtown San Francisco, Brooklyn, Chicago's The Loop, San Francisco's SoMa and Manhattan have been hit the hardest by this game of musical chairs.
Better-Than-Expected Local Apartment Market Performers
Despite the feeling of panic early in the pandemic, there were always bright spots in the market. The ranking of top-performing apartment markets shuffled considerably as the economy entered a recession. In the pandemic's early months, the spots where occupancy stayed strong and rent change stayed in the black included Virginia Beach, Memphis, Riverside and Tampa, as of May. That list of – perhaps surprising – high-performers has continued to grow, most recently to include small markets generally outperforming large, gateway markets.
Low-Rise Apartments Outperform Amid COVID-19 Uncertainty
Another comparative bright spot in 2020 has been the steady performance in low-rise units. These properties with three or fewer stories are the only asset class retaining rent growth while mid-rise and high-rise counterparts cut rents. Low-rise occupancy has ticked up in the last year and, in many markets, is boosting overall performance.
COVID-19: Ten Best Practices for Pricing Apartments in a Downturn
For property managers and leasing agents who have a decade or less of experience, this downturn likely felt dire. But the industry learned plenty of good lessons back in 2008 and 2009 that are still applicable to the COVID-19 recession. As guest cards and website traffic plummeted in March, Deputy Chief Economist Jay Parsons shared sage advice. Tip #1 still feels apt as we enter the beginning of another unprecedented year: Don't panic.