This Week's Multifamily News: Eagerly Anticipating May's Rent Week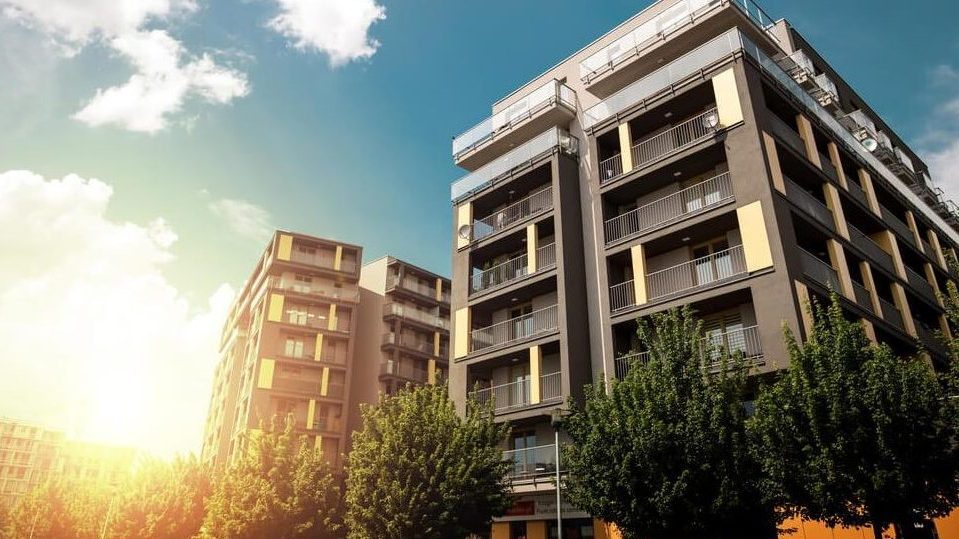 The multifamily industry turned its collective head away from April and toward May this week. According to the National Multifamily Housing Council, nearly 92% of apartment renters paid their rents in April, and most operators counted that as a win. But today marks the first day of a new month, so rent is due once again. Meanwhile, after six weeks of unprecedented claims, the total number of Americans who have filed for unemployment rose to over 30 million.
Get caught up on this week in multifamily news here.
Things to Keep in Mind for May
April rent collections pleasantly surprised most operators, but anxiety is setting in once again as we move into May's rent week. Deputy Chief Economist Jay Parsons analyzes context, provides insight on the state of the apartment market and examines expectations for May. Some things to keep in mind as May's rent week approaches are the unprecedented accommodations operators made for residents as mass layoffs occurred and the four types of payment plans owners utilized to spur April payments.
Engaging Residents in the Age of Social Distancing
Building a sense of community when residents can't engage face to face is tough. RealPage Chief Economist Greg Willett and Deputy Chief Economist Jay Parsons, joined by industry experts, dive into practical tips for virtual engagement to boost retention. Watch the webcast on-demand here.
Student Housing Operators Report Optimism
College campuses remain closed for now, but as some schools announce they'll return to business as usual by the fall, student housing operators are feeling optimistic. According to a recent RealPage poll, most respondents expected modest declines or no material change in occupancy by Fall 2020, with much smaller fractions of respondents expecting sharp declines.
Lease Signings Match Year-Ago Levels
Despite a sharp dip in year-over-year traffic and leasing earlier in March, new lease signings are tracking only slightly below year-ago levels in April. This is probably not sustainable in the long-term, but points to pent-up demand from renters who need to find a place to live, but aren't leasing the same way as they were a few months ago.
Navigating Risk, Screening and Evictions
Through these strange times of job losses, eviction bans and increased delinquencies, RealPage Financial Services General Manager Matt Davis and Deputy Chief Economist Jay Parsons share how to best navigate economic uncertainty. Learn to mitigate risk during a uncertain times and examine the impact of the CARES Act moving forward. Register for the May 5 webcast here.
What to Expect From May Rent Payments
Join RealPage's Greg Willett and Jay Parsons as they unveil data on May rent payments, lease signings, renewals, traffic and other key performance indicators. Register for the May 12 webcast here.
Unemployment Claims by State
After six weeks of unprecedented unemployment filings, the total number of Americans that have registered for benefits reached above 30 million. Some states, however, have been hit harder than others.
For further reading on COVID-19 and the multifamily industry, check out these articles.
Significant Construction Delays Associated With COVID-19 from Multifamily Executive
Over 3.8 Million Americans Filed for Jobless Benefits Last Week as States Struggle with Coronavirus Claims Surge from The Wall Street Journal
#CancelRent Is New Rallying Cry for Tenants. Landlords Are Alarmed. from The New York Times
What April Payments Tell Us—and What They Don't from National Multifamily Housing Council