This Week in Multifamily News: Steady Low-Rise Performance, Decent Late October Collections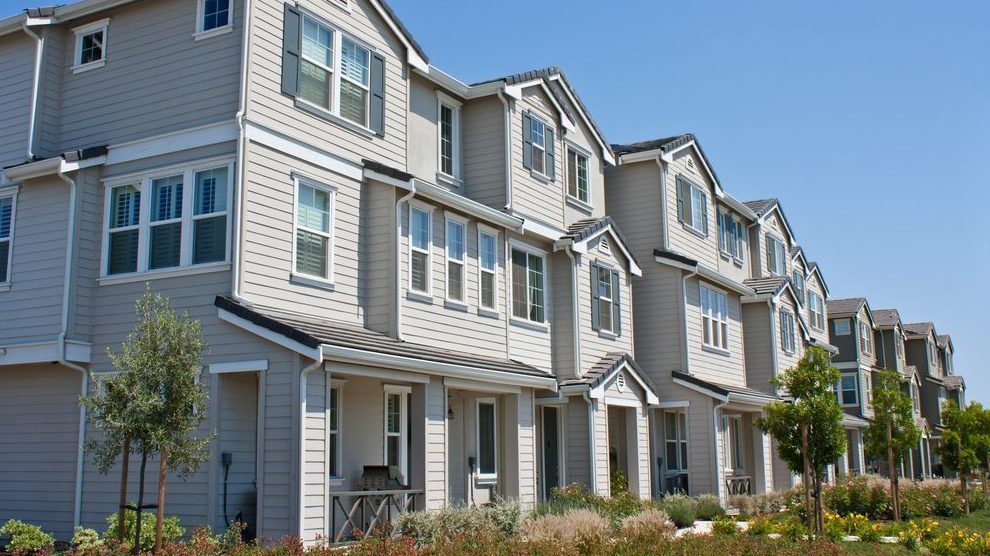 Despite the continued challenges of the COVID-19 pandemic, the U.S. apartment market is still turning out a decent performance. Progress in slow-and-steady low-rise apartment product has been reasonable. Late October rent collections are in the same boat – not too bad. Some markets are even turning out solid apartment demand. Looking forward, however, multifamily construction looks poised to lag the single-family industry's recovery.
Catch up on this week's news in the multifamily industry here.
Low-Rise Properties Outperform
Relative affordability and predictable demand make low-rise product a safe bet, even in unusual times like the COVID-19 pandemic. Low-rise properties are the only asset class managing to retain rent growth as of September, and decent low-rise occupancy has boosted performance in some of the nation's most troubled markets.
Late October Rent Collections Reach Nearly 95%
As of October 27, nearly 95% of apartment households had paid rent, according to the National Multifamily Housing Council. This was a decent showing, even if the current reading did run 130 basis points behind the year-ago rate. These results, however, don't necessarily negate concerns about what's to come over the next few months.
Atlanta Claims Nation's Best Demand Showing in 3Q
More than 9,000 units were absorbed in Atlanta between July and September, marking the top quarterly demand performance in the nation. Such a strong quarterly posting boosted the market's annual figure above the year-ago rate.
Multifamily Permits, Starts Still Lag
Still slugging below last year's rate, multifamily permits and starts differ from the recovering figures seen in the single-family residential market. Single-family permits have shot up since March, while multifamily permits have continued to slug along.
Webcast: 2020 in Student Housing
An unprecedented year in the higher education world warrants an insightful look at student housing data by RealPage analysts. Join RealPage Chief Economist Greg Willett and Market Analyst Carl Whitaker for an in-depth look at the 2020's student housing industry in a webcast on December 1. Register here.
For further reading on this week in multifamily news, check out these articles.
Not Every Property Seller Is a Loser in the Covid Era from Real Capital Analytics
We Avoided a Rent Payment Cliff, But We Aren't in the Clear by Any Stretch from National Multifamily Housing Council
FHFA Releases Final Strategic Plan for 2021-2024 from National Multifamily Housing Council
U.S. Economy Recovered Significant Ground in Record Third-Quarter GDP Rebound from The Wall Street Journal
The American Economy Was Hit by a Bus. It's Healing, but Slowly. from The New York Times
Despite the Crisis, Some Apartments Traded During the Third Quarter from National Real Estate Investor
With No Pre-Election Relief Deal, Congress Leaves Landlords And Tenants Dangling From A Cliff from Bisnow