Federal Unemployment Benefits End and Recession Begins: This Week's Multifamily News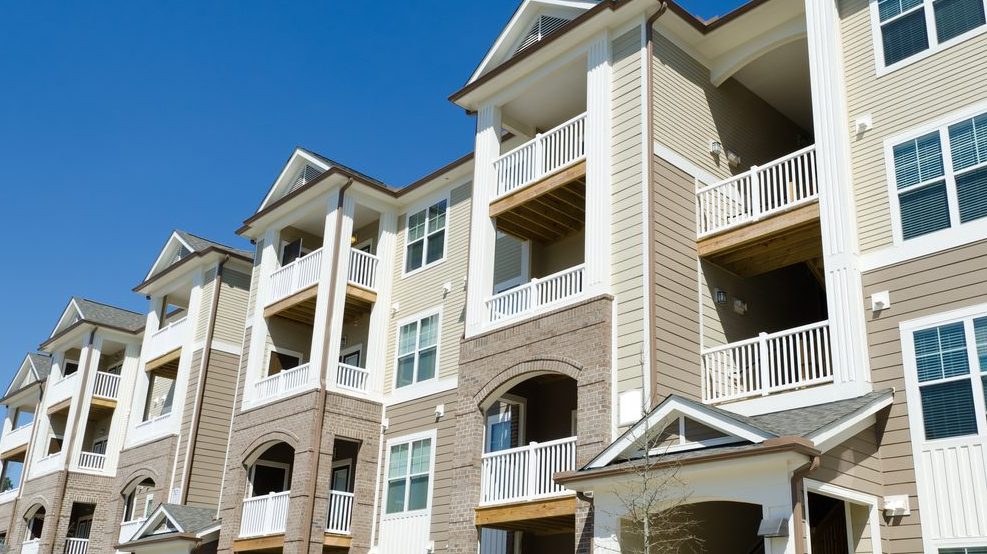 As August's rent week comes to a close, the nation is setting more and more records. The nation's GDP plummeted in historic fashion in 2nd quarter, the same quarter the U.S. homeownership rate hit a 12-year high. Even so, some small apartment markets are still posting healthy performances and occupancy remains relatively stable across most markets.
Catch up on this week's news in the multifamily industry here.
Leasing Momentum Continues as Extended Unemployment Benefits Expire
Guest card creations, website traffic and new lease signings are all up in July compared to the year-ago rate. While demand is high, however, extended unemployment benefits expired at the end of July, and Congress has not yet agreed on a new package. Until they do, performance might be impacted in the near term.
Record GDP Decline Marks Start of Recession
The U.S. has officially entered a recession. GDP declined by 3.4% in 1st quarter 2020, followed by an astounding 34.2% deterioration in 2nd quarter, according to the U.S. Bureau of Economic Analysis.
Most Markets Still Holding Out
Despite the decline seen in recent months, most apartment markets are still logging essentially full occupancy rates. Out of the nation's largest 150 apartment markets, the biggest slice – 49 markets – remain between 95% and 95.9% occupied.
Small Markets with Big Performances
Five small markets continue to churn out strong demand performance, even amid economic fallout from the coronavirus pandemic. Huntsville, Boise, Tucson, Tacoma and Colorado Springs are all forecasted to remain competitive in the near term.
Homeownership Rate Hits Record High
The U.S. homeownership rate hit 67.9% in 2nd quarter, up from 65.3% last quarter. While that rate marks a 12-year high, however, new collection methodology might be contributing to results, as social distancing required the U.S. Census Bureau to conduct the survey completely online during the pandemic, shrinking the response rate.
August Collections, Leasing Traffic & More
August rent week was the first since the extended unemployment benefits from the CARES Act expired. Join RealPage economists as they examine the latest data and discuss leasing traffic, rent collections and retention in a webcast on August 11. Register for the webcast here.
For further reading on this week in industry news, check out these articles.
U.S. Jobless Claims Fell to 1.2 Million in Latest Week from The Wall Street Journal
Europe's Deal Volume Outstrips US Activity in Q2 from Real Capital Analytics
Senate Confirms Dana Wade as New FHA Commissioner from HousingWire
IRS Issues Final Business Interest Deductibility Regulations Favorable to Multifamily from National Multifamily Housing Council