This Week in Multifamily News: Affordable Rent Collections Steady, Prices Climbing in Midwest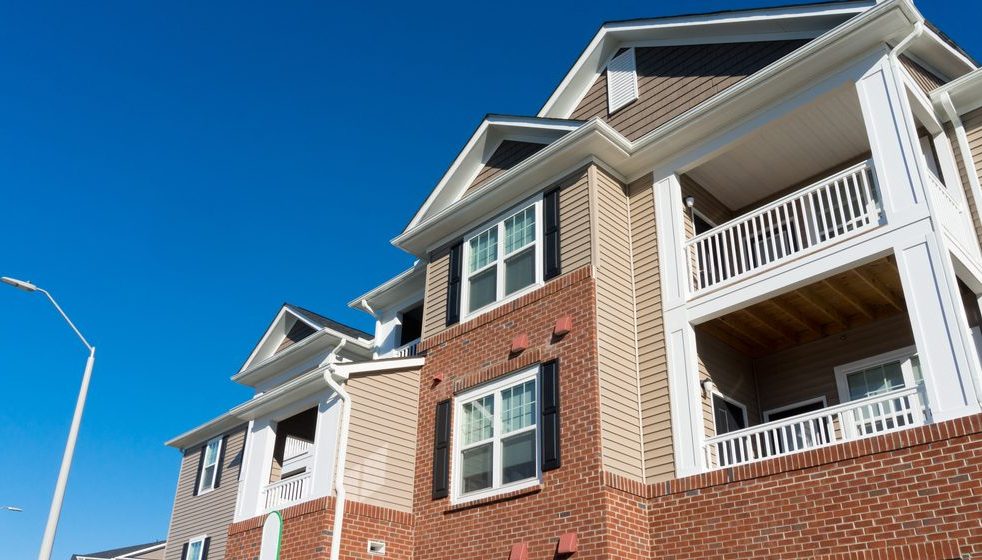 Residents of both conventional and affordable housing are paying rents at a somewhat steady pace and, in most cases, an expected number of students showed up to live in their pre-leased off-campus housing. Even more encouraging, rents are still going up in most Midwest markets.
Catch up on this week's news in the multifamily industry here.
Mid-October Rent Payments Marginally Softer than Year-Ago Rates
As of October 13, nearly 87% of households had paid rent, according to the National Multifamily Housing Council. That rate fell 2.4 percentage points below the 2019 showing. This decline follows October's Rent Week payments, which matched year-earlier results.
Midwest Still Logging Rent Growth
One bright spot in the landscape of apartment rent change is the Midwest region, where operators in most markets are continuing to push rents, despite the challenges of the COVID-19 pandemic. Though effective asking rents were down 1.4% for the U.S. in August, Midwest operators were still increasing rents 0.5%.
Affordable Housing Collections Hold Steady
Concern over rent collections in affordable housing units after the CARES Act expired have been calmed in the last couple months. In September, affordable housing operators collected nearly 88% of rent, matching August's rate and falling well within a normal range.
Students Overwhelmingly Showed Up to Leased Units in September
Despite some hesitation that virtual learning would cause students to remain at home, leaving their student housing beds empty, 87.5% of schools in the core 175 universities tracked by RealPage saw an expected number of students show up to live off campus.
Webcast: Fall Market Update
It's time for RealPage analysts to look back at prime leasing season and discuss which markets were leaders and which were laggards for apartment demand. Asset class performance, construction and investor appetite will also be discussed. Register for the October 20 webcast here.
For further reading on this week in multifamily news, check out these articles.
Institutional Investors Finding Opportunities in the Downturn from Real Capital Analytics
Housing is in the National Spotlight Leading up to Election Day from Multifamily Executive
NMHC Rent Payment Tracker Finds 86.8 Percent of Apartment Households Paid Rent as of October 13 from National Multifamily Housing Council
U.S. Jobless Claims Rose to 898,000 Last Week from The Wall Street Journal
Jobless Workers Built Up Some Savings. Then the $600 Checks Stopped. from The New York Times
New Federal Guidance Lets Landlords Start Eviction Proceedings from Bisnow