This Week in Multifamily: Mid-August Rent Results Calm Some Anxieties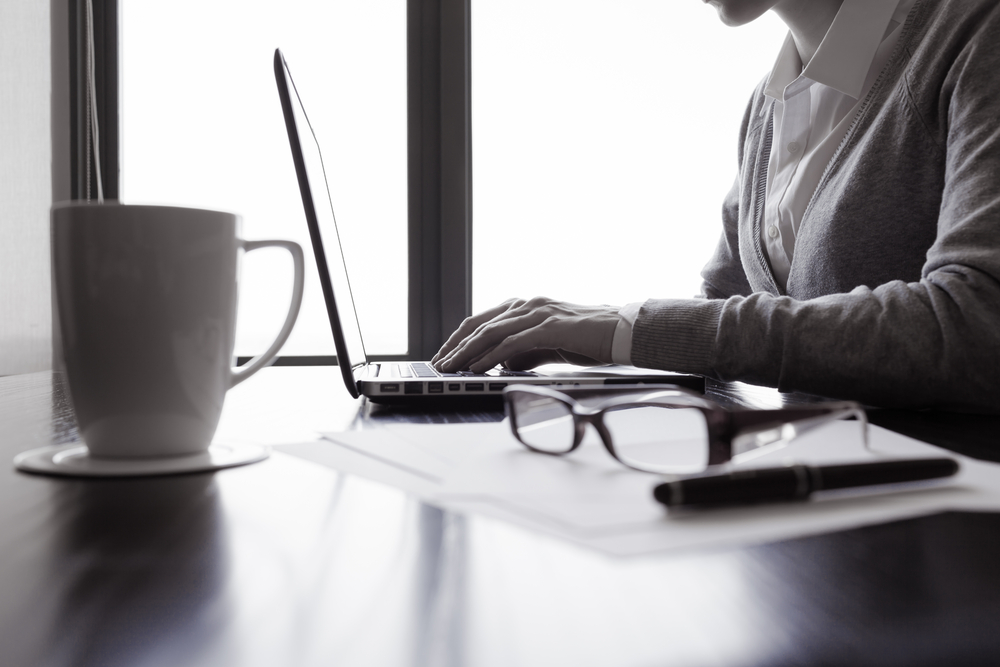 If the first week in August was a wait-and-see game due to the sunset of extended unemployment benefits from the CARES Act, the second week in August eased some of those concerns. Rent collections ticked up in market-rate apartments, following the typical pattern of increasing payment rates throughout the course of the month. Meanwhile, payments in another segment of the rental housing market – designated affordable units – follow a pattern similar to market-rate apartments, a new RealPage analysis found.
Catch up on this week's news in the multifamily industry here.
August Rent Collections Keep Pace
By the second week in August, nearly 87% of households in professionally managed apartments had paid rent, according to the National Multifamily Housing Council. That gradual increase over collections in the first week of the month helped to allay some fears about rent payments as extended unemployment benefits lapsed.
Affordable Apartments See Similar Collection Rates
In the age of COVID-19, affordable housing apartments have collected rents at a rate 1 to 2 percentage points below the 2019 norms. But it's important to note that rent collection in affordable apartments typically runs a bit lower than market-rate units.
Bay Area Apartment Performance Slumps
Rent change and occupancy across San Francisco, San Jose and Oakland have plummeted since March. The Bay Area, which is prone to drastic swings in performance, holds the title as the worst impacted apartment region in the pandemic.
For further reading on this week in industry news, check out these articles.
Millions of Apartment Renters Sit at the Brink of Disaster from National Real Estate Investor
U.S. Jobless Claims Rose to 1.1 Million in Latest Week from The Wall Street Journal
Multifamily Starts Soared In Q2 As Homebuilder Confidence Hit Record High from Bisnow
Suburbs Outperform Cities as Renters Relocate: Report from Multi-Housing News
NMHC Quarterly Survey of Apartment Conditions (July 2020) from National Multifamily Housing Council
Cross-Border Investors Into US Retreat in 2nd Quarter from Real Capital Analytics
US No Longer the Global Leader for CRE Investment from Real Capital Analytics