This Week in Multifamily: April Payments Near Normal, May Outlook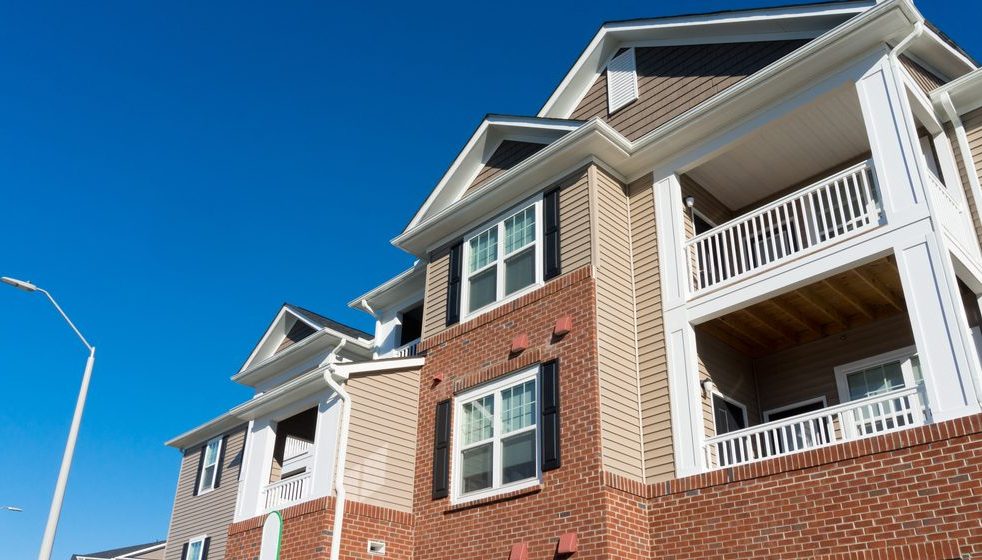 Payments continued to come in this week, bringing the total number of U.S. apartment residents who have paid their rents close to normal levels. Market-level employment results, however, are starting to show signs of wear, especially in New York, the nation's epicenter of the COVID-19 outbreak. An additional 4.4 million Americans filed for unemployment benefits last week, bringing total jobless claims during the pandemic to more than 26 million. As we move into the uncertainty of May, it's more important than ever to analyze collection metrics and regard the advice of industry experts.
Catch up on this week's multifamily news here.
April Rent Payments Near Normal Levels, But May's Coming
By the third week in April, 89% of American renters had paid their rent, just a shade below April's Week 3 results from last year. All things considered, most operators are feeling optimistic with these results, especially as stimulus checks continue to hit bank accounts. However, May rents start to become due one week from today.
Jobs Landscape at Local Level
According to market-level job data from the Bureau of Labor Statistics, New York – the nation's epicenter for the COVID-19 pandemic – saw job growth plunge in March. Seattle and San Francisco – some of the first markets to be affected by the outbreak – also are showing signs of impact. In fact, the vast majority of markets tracked by RealPage saw slowing job growth in the year-ending March, compared to the year-ending February.
Webcast: U.S. Spring Apartment Market Outlook
While new-resident demand for apartments has faltered, it hasn't altogether disappeared. However, the pricing power operators have enjoyed for so long has now all but evaporated in most markets. RealPage Chief Economist Greg Willet and Market Analyst Adam Couch assess the damage the COVID-19 outbreak has impressed upon the apartment market thus far, discuss the changes in operator routine, and provide the prospects for the future. Watch the webcast on-demand here.
Webcast: Executive Q&A with Industry Experts
Optimizing multifamily assets looks different in a pandemic. As rescinded notices and short-term lease extensions spike, learn how Alliance Residential President and CEO Brad Cribbins and CF Real Estate Services COO Sharon Hatfield are approaching prime leasing season. RealPage Deputy Chief Economist Jay Parsons will lead a discussion centered on encouraging longer lease terms, offering payment plans and May rent expectations. Register for the April 29 webcast here.
Webcast: Keeping Residents Engaged
Operators are facing an interesting paradox during the pandemic: residents are home more than ever, but the typical rules of renter engagement don't apply. RealPage Deputy Chief Economist Jay Parsons interviews Modern Message Founder and CEO John Hinckley to establish best practices for virtual engagement. Register for the April 30 webcast here.
For further reading on COVID-19 and the multifamily industry, check out these articles.
America's Biggest Cities Were Already Losing Their Allure. What Happens Next? from the New York Times
Industry Roundtable: Multifamily Leaders Tackle the COVID-19 Crisis from Multifamily Executive
Millions of U.S. Workers Filed for Unemployment Benefits Last Week from The Wall Street Journal
The Outlook for Class-C Apartments Is Muddied by Tenants' Loss of Income from National Real Estate Investor
NMHC Rent Payment Tracker Finds Rent Payment Rate at 95 Percent of Prior Month from National Multifamily Housing Council
U.S. Commercial Property Prices Stay Firm in March from Real Capital Analytics