The Top RealPage Analytics Blogs of 2018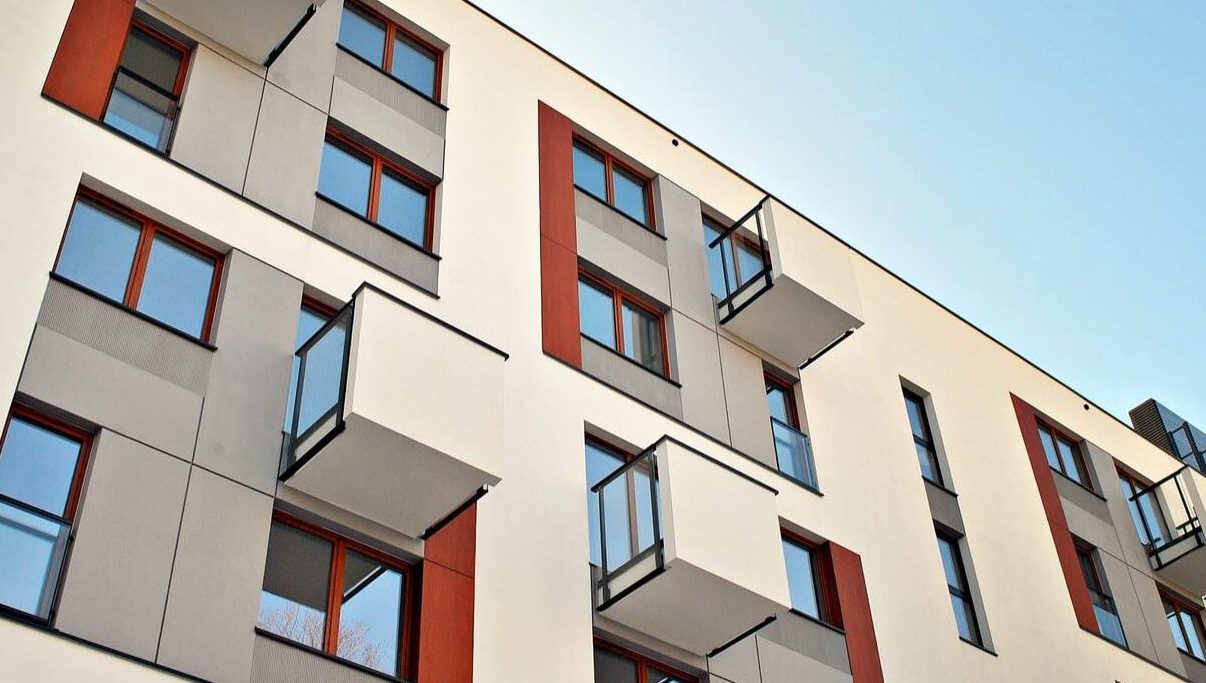 As 2018 draws to a close, the apartment market ends its ninth year of the current upcycle. The nearly decade-long cycle has seen a shift in the rental housing landscape, sparking interest from industry observers looking to stay informed and stay ahead of the market.
In analyzing the RealPage Analytics top blogs of 2018, determined by the number of times each article was read, they shared a few similarities. Each of these five articles show our readers' interest in understanding trends that shaped the cycle and that are likely to shape future performance.
Here are your favorite stories of 2018.
Apartment completion figures have increased nationally every year since 2012, and deliveries aren't expected to slow anytime soon. Development activity touched markets across the country in the current cycle, but some markets have grown more than others. From Charlotte growing its apartment stock by more than 30% to Detroit seeing only a 2.3% increase, individual markets look quite different now than they did in 2010.
By examining 5.7 million individual lease transactions, RealPage completed a statistical analysis of renter characteristics including age, income, adults per household, marital and family status and more. The data showed us eight detailed renter profiles, such as Perma-Renters or Starting Out Singles, allowing us to better understand their behaviors and motivations regarding their living situations.
Nearly 47,000 new beds entered the student housing market in 2018, and that doesn't hold a candle to the cycle highs of 62,000-plus in 2013 and 2014. With that many new living options hitting the nation's premier public and private universities, a few trends, all centered around the popularity of close-to-campus housing, have become more pronounced. As the article's headline suggests, Texas A&M and Florida State universities have added – by a landslide – the most new beds this cycle, and we've been tracking them closely.
Product class performance in the multifamily market has historically performed in rank order: Class A claimed the highest occupancy, then Class B, with Class C bringing up the rear. But an interesting thing happened in 2015 – Class C units began to pick up momentum. Since then, many markets such as Memphis, Orlando and Jacksonville have seen Class C occupancy rise more than 10 percentage points, as that lower product tier took the lead for the nation overall.
Our top blog of 2018 is on a topic often overshadowed by the broader metrics of occupancy and rent growth, but lease renewal rates can tell us a lot about a property and a market at large. By tracking lease transactions, RealPage learned that renters at luxury properties are the most likely to move, while Class B renters are more likely to renew. Such renewal rates can have real implications on revenue. The spread between markets with the lowest retention rates (Denver and Los Angeles) and highest retention rates (Las Vegas and Newark-Jersey City) is nearly 20 percentage points.