Major Texas Metros See Rent Performances Diverge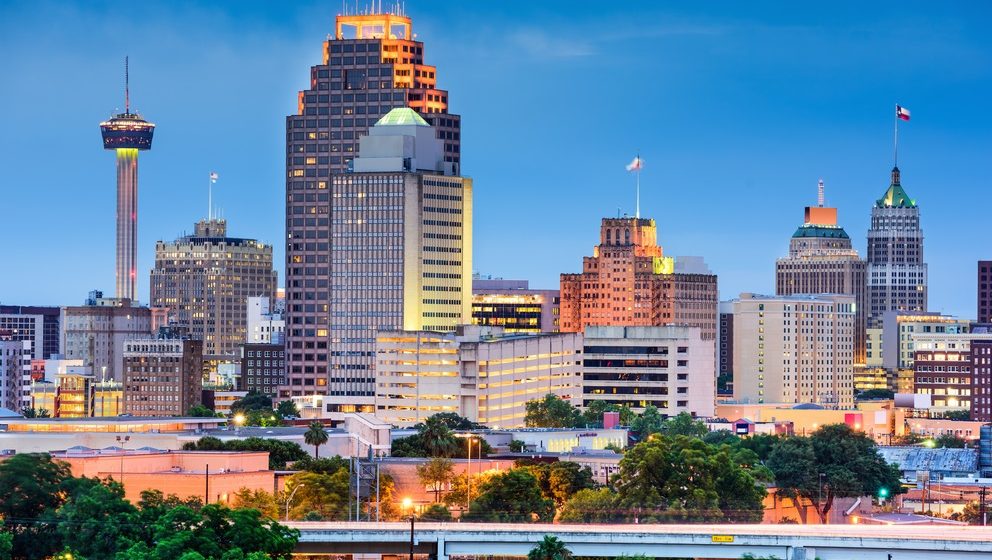 In the current economic cycle, several apartment markets have been characterized by the region where they are located. Such markets include major metros in Southern California, Florida, the Carolinas and Texas, where neighboring markets have generally followed similar performance patterns. Those trends have persisted in most regions, with Texas being the major exception. In the Lone Star State, performances have diverged and now vary greatly, as conditions unique to each metro are exposing differences between each market's fundamentals.
Whereas rent performance across the five major Texas metros remained tightly clustered since before the recession, the metros' performances began diverging from one another in mid-2015, a trend that has only amplified since then. The metros have become increasingly separate, with evolving economies and changing market conditions – especially supply levels – increasing differentiation. In turn, the rent growth spread among the five metros is now the largest it has been in nearly two decades, despite occupancy in all metros remaining well above their long-term averages.
Throughout much of the past 10 years, the five major metros generally maintained annual rent growth levels within roughly 200 to 300 basis points (bps) of one another. Since mid-2015, that difference has widened to roughly 800 bps. Contributing to the wider spread has been outperformance among the North Texas markets of Dallas and Fort Worth. Since mid-2015, annual rent growth in those two markets has remained at levels not seen in over two decades.
Of late, big name corporate relocations to Dallas have brought record job growth to the metro, bolstering demand for housing and, subsequently, apartment rent growth. Such acceleration of the local economy and substantial population growth, especially around bustling employment hubs, has mitigated much of the effect of new supply. The metro's strong and diverse local economy and a favorable demographic profile enabled the market not only to weather the current supply wave, but to thrive throughout it.
Fort Worth's economy also remains on solid footing, though job growth has not been quite as strong as in Dallas. Still, the Cowtown metro emerged as the state's rent growth leader in 2015 and has been able to maintain its position ever since. A big reason for the momentum: Fort Worth largely avoided a supply wave similar to those hitting the other four major Texas metros. In turn, the North Texas metros maintain a rent growth spread of only 70 bps.
As North Texas has been on the upswing, performances in Houston have deteriorated significantly. The metro has struggled to absorb the massive amounts of new supply delivered to the urban core and Energy Corridor, areas particularly vulnerable to the weakened energy market. In turn, rent change in the Houston metro has veered into negative territory since the second half of 2016. That compares to annual rent growth of roughly 4% to 5% seen from 2012 through 2015, the period preceding the supply wave and oil bust.
Meanwhile, the pace of Austin's job creation has also lost momentum, though not because of the energy-sector slowdown. Despite Austin's solid local economy, job growth has slowed from the rapid pace that it became accustomed to from late 2012 through early 2016 to more sustainable levels. Much of the hiring slowdown is due a shortage of workers, especially in technology fields, despite the metro being a national leader for population growth.
The capital city metro is also facing a prolonged supply wave, now in its third year. Over that time, Austin has been a national leader for apartment inventory growth. Large supply volumes in tandem with slowing hiring activity have dampened rent growth to levels on par with San Antonio, Texas' slow-and-steady growth market where annual rent increases rarely venture outside the range of roughly 2% to 3%. Such trends have brought rent growth in Austin and San Antonio to within 20 bps of one another.