Ten Observations from Apartment REIT Q3 Earnings Calls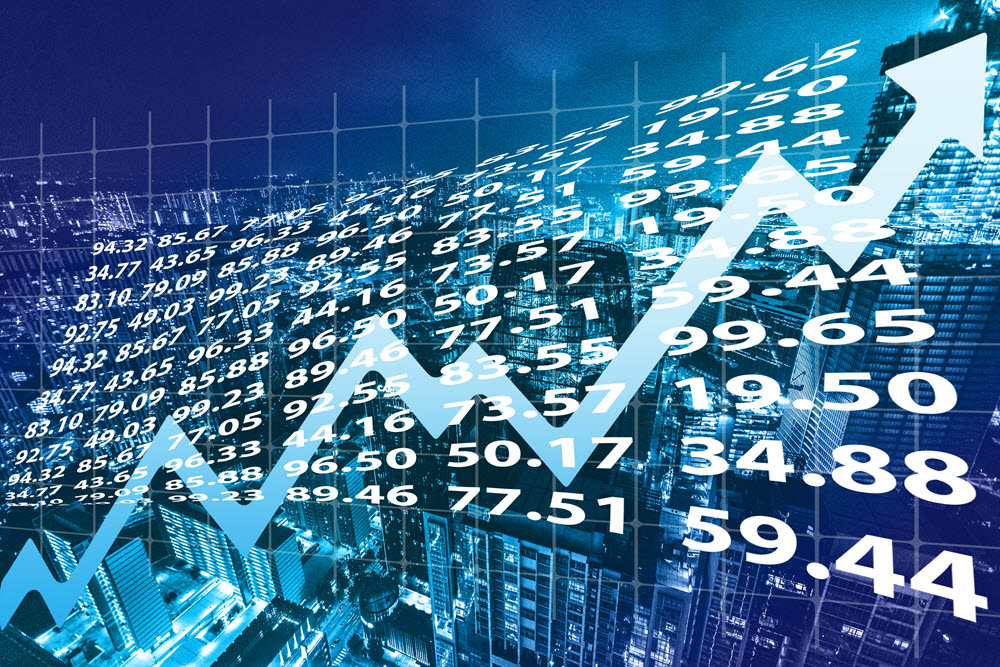 With earnings call season now behind us, here is a quick recap of what apartment REIT executives across the country are seeing, expecting and strategizing going into the end of the year.
1. The Sun Belt is hot. Echoing our own research, REIT executives reported strong demand for apartments across the Sun Belt – among both renters and investors.
2. The gateway market struggle is real. REIT executives are understandably cautious on the outlook in places like New York and San Francisco, highlighting uncertainty around the pandemic such as timelines for a vaccine and a return to work, civil unrest, political climate and municipal government budget challenges.
3. REITs are centralizing many property management functions that were previously handled onsite to gain efficiencies in expense and performance. This follows the success of virtual leasing and centralized spend management programs.
4. Renovations and rehabs will continue strategically. There was some concern that rehab projects would come to a halt, but several REITs commented they will continue renovations and upgrades in their better-performing markets.
5. Rent collections remain healthy, and demand for rental assistance or deferred rent programs is waning. This trend appeared true even in otherwise-challenged gateway cities. Delinquencies and "eviction backlogs" appear to be minimal. REIT executives also noted that financial health of new applicants remain at pre-pandemic norms.
6. The suburbs are booming. All REITs reported materially better performance in their suburban portfolios than in urban ones. Concessions are widespread in urban portfolios, but nearly nonexistent in the suburbs. Occupancy and retention rates are higher in the suburbs, too. REIT executives also noted increased investor appetite for suburban apartments. Single-family home sales are picking up, but not at the expense of suburban apartment demand, and REIT executives reminded analysts the trade-off theory is just a myth that won't go away.
7. Leasing volumes are accelerating. Most REITs reported big gains in leads, applications and new lease signings – even in their challenged markets. But the impact is still unclear. In gateway cities, executives noted big concession offers are driving demand – and a big chunk of it is coming from transfers and intra-city moves – meaning not net new demand. Elsewhere in the country, vacancies are limited.
8. Everyone is concerned about property taxes. Because appraisals occur annually, the impact of weakened performance – and valuation – is a challenge, particularly in gateway cities. Additionally, property tax rates could be increasing in some cities.
9. Studio apartments are not popular right now. Operators reported many studio renters upgraded to larger units to account for more time spent at home, and backfilling vacant studios is a challenge. A couple REITs are even exploring converting studios to rentable office space, particularly in Manhattan.
10. The construction pipeline is still active. Like with rehabs, REITs are looking at new starts very strategically, particularly for suburban deals where construction financing is attractive and new supply competition is limited.