The Suburban Apartment Market Deserves More Attention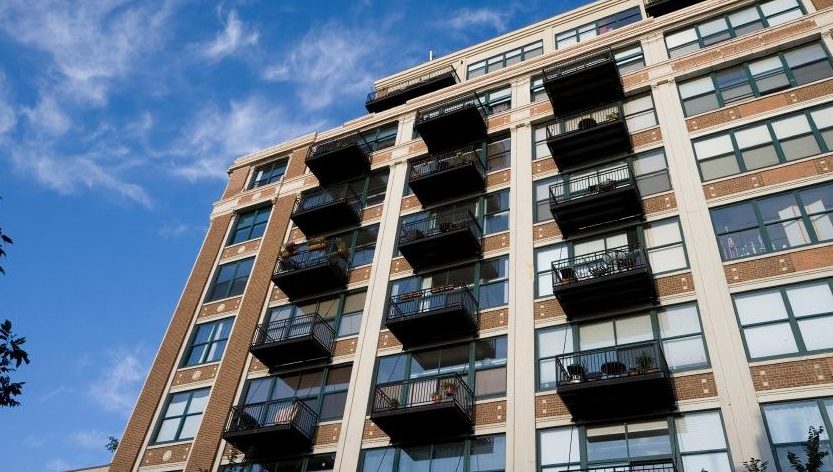 Urban core apartments comprise a hot housing product segment, right? We certainly talk about them a lot at rental housing industry events, and the media can't get enough when it comes to featuring that topic in news stories.
To some degree, the hoopla is justified. The share of total apartment construction found in the urban core during the past five years doubles the share seen during the 2000s and triples the share seen during the 1980s and 1990s. (Those stats apply to the nation's 50 largest apartment markets.)
But, and the "but" here is a really big deal, the increase in emphasis on urban core apartment building just brings the portion of activity in that product niche to a bit less than a third of total development. So the suburbs continue to play a giant role in the apartment industry. They comprise a big majority of the existing stock in many metros, and we're actually adding suburban properties much faster than the pace of growth recorded in the nation's downtown and downtown-adjacent neighborhoods.
If you followed our December 2014 Property Management Insider series on the nation's busiest submarkets for apartment construction during the current cycle, you know that eight of the top 10 are, in fact, largely suburban neighborhoods.
There are lots of interesting aspects of the suburban apartment market to explore. How are these areas evolving in character? What does the renter profile look like, and what's the right product for these renters? What is the difference between the suburban versus urban rental rate price point, and is that a big part of the overall story? And maybe most importantly, how do apartment performances differ among the various types of suburbs?
At RealPage Analytics, we're going to examine the suburban apartment markets across the country quite a bit during 2015. And, we're encouraging more emphasis on discussion of the suburbs at industry events. As part of this effort, look for us leading the session "Suburban Strategies: What Works Where" at the National Multifamily Housing Council's Apartment Strategies Outlook Conference on January 20 in sunny Southern California. We're looking forward to a conversation that will feature Dean Henry, CEO of Legacy Partners, Brian Natwick, President—Multifamily of Crescent Communities, and Carter Siegel, Director of Wood Partners.