Student Housing Webinar: Off-Campus Beds in 2017 and 2018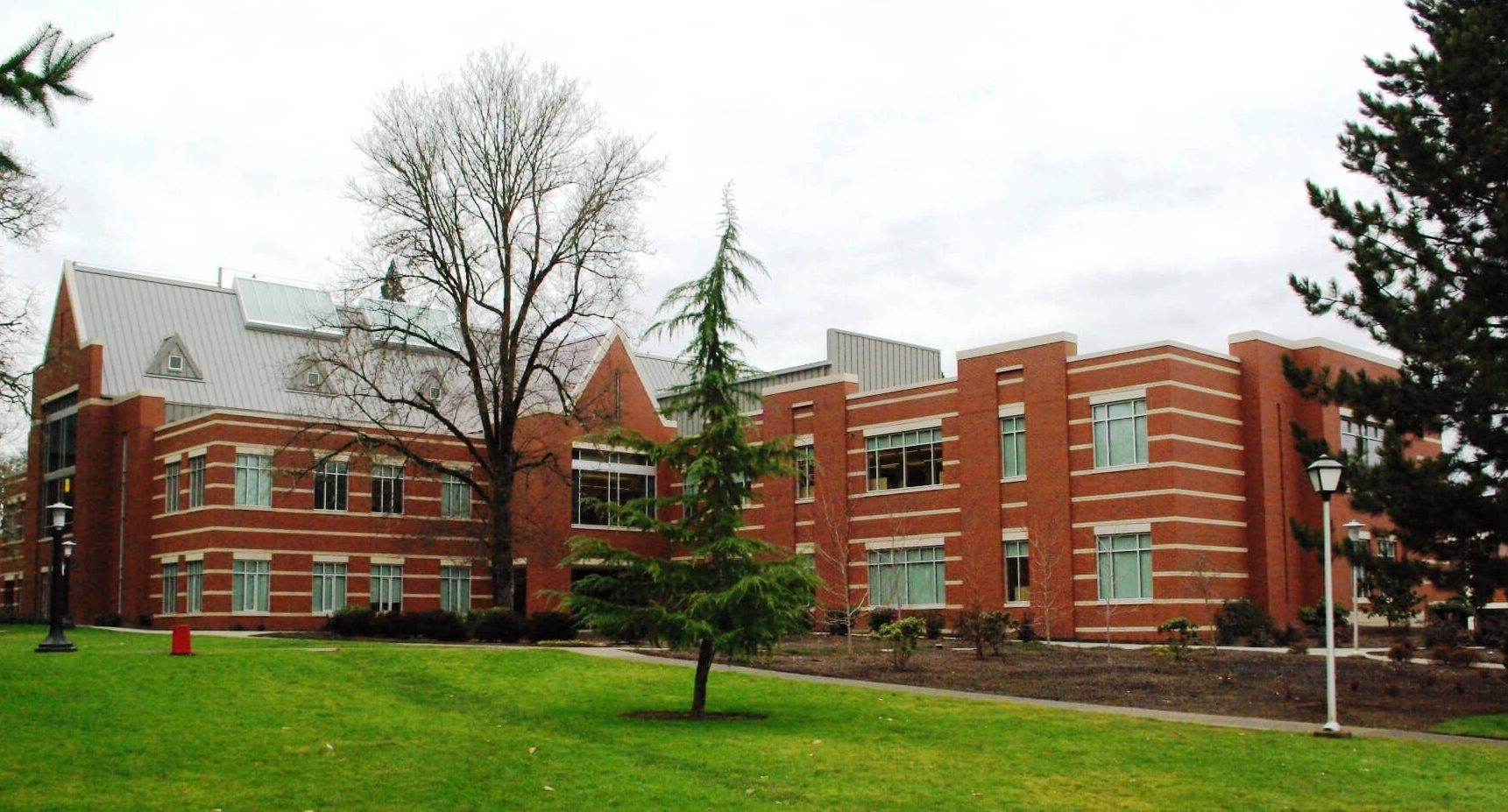 Axiometrics, a RealPage company, hosted its first dedicated student housing webinar on Nov. 2, with content comprising an overview of Fall 2017 results and expectations for Fall 2018.
A brief recap of the webinar:
More than 45,000 off-campus beds were delivered this fall, across 72 universities and 98 properties. This figure is down from the 48,100 beds delivered in 2016. While the national level was down, certain universities saw sustained and even elevated levels of student housing supply delivered this year. This resulted in some moderating performance, though results for the industry remained strong.
The universities with the most off-campus supply delivered this fall are in the table below. Of these universities, 17 of them saw an increase in the supply of off-campus beds in 2017. The remaining saw a moderate decline. However, the majority of these universities are expecting decreased student housing supply – or no new supply at all — next fall.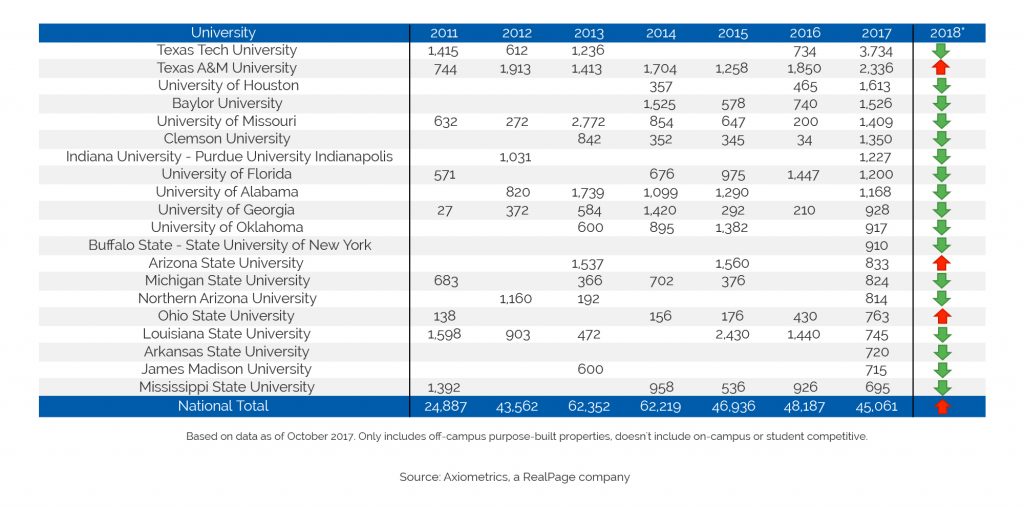 Occupancy averaged 94.8% as of September 2017, down 125 basis points (bps) from last September and 173 bps from September 2015. These results were expected with slower leasing velocity seen throughout the leasing season and even into August, when leasing velocity was down 100 bps from the previous year, according to Axiometrics student housing surveys.
Off-campus beds located less than a half-mile from campus continued to outpace the rest of the market, averaging 95.5% occupied in September. These properties' year-over-year occupancy declined, but the drop was smaller than that of properties located more than one mile from campus. Those properties averaged 93.1% occupied, down nearly 200 bps from last September. These properties are more vulnerable to new supply, which is why they're experiencing the largest decline year-over-year.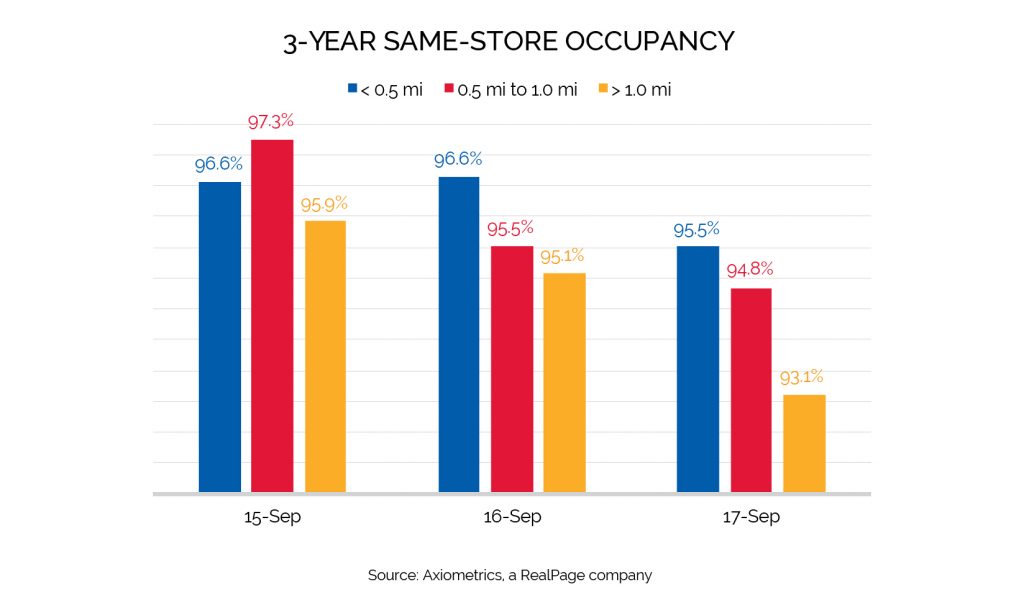 While properties located less than a half-mile from campus continued to experience the strongest occupancy, those located between a half-mile and one mile from campus continued to experience the strongest rent growth, averaging 2.5%. The properties located less than a half-mile and more than a mile from campus are still seeing healthy growth, at 1.7% and 1.9%, respectively.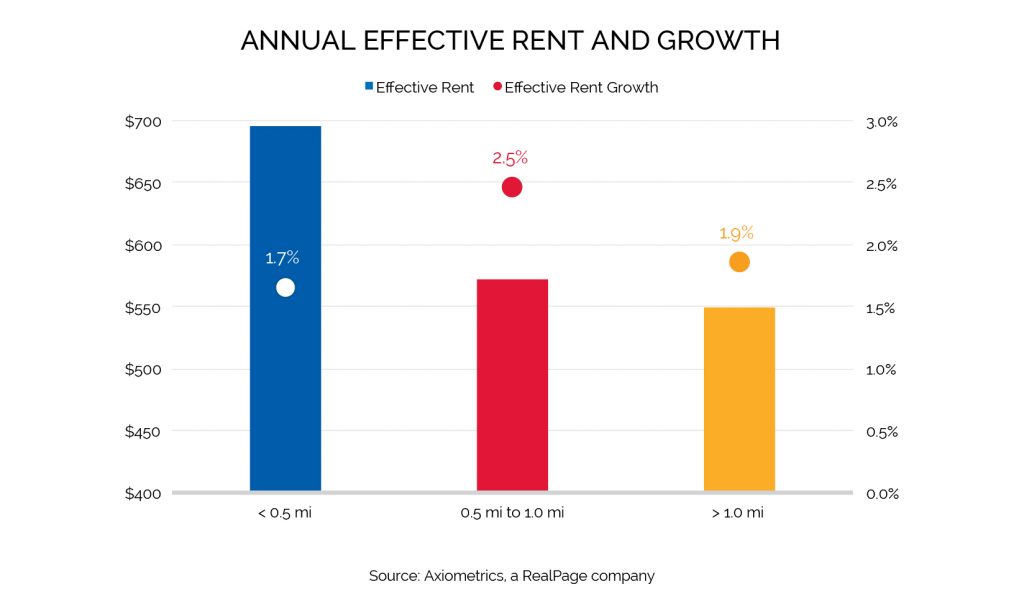 The webinar also covered some of the top and bottom performing universities this fall, which included:
Bowling Green State University
University of Central Florida
California State University – Sacramento
University of Notre Dame
Auburn University
University of Washington
Louisiana State University
University of Missouri
Texas Tech University
Texas A&M University
University of Nebraska – Lincoln
Overall results remained healthy, despite the impact of new student housing supply in certain markets. We can expect several markets that struggled this fall to record some strengthening next year as new supply in those markets slow. The universities expecting new supply again this year or an increase in new supply may not see the same results.