Expect Another Ultra-Full Occupancy Rate in Student Housing for Fall 2023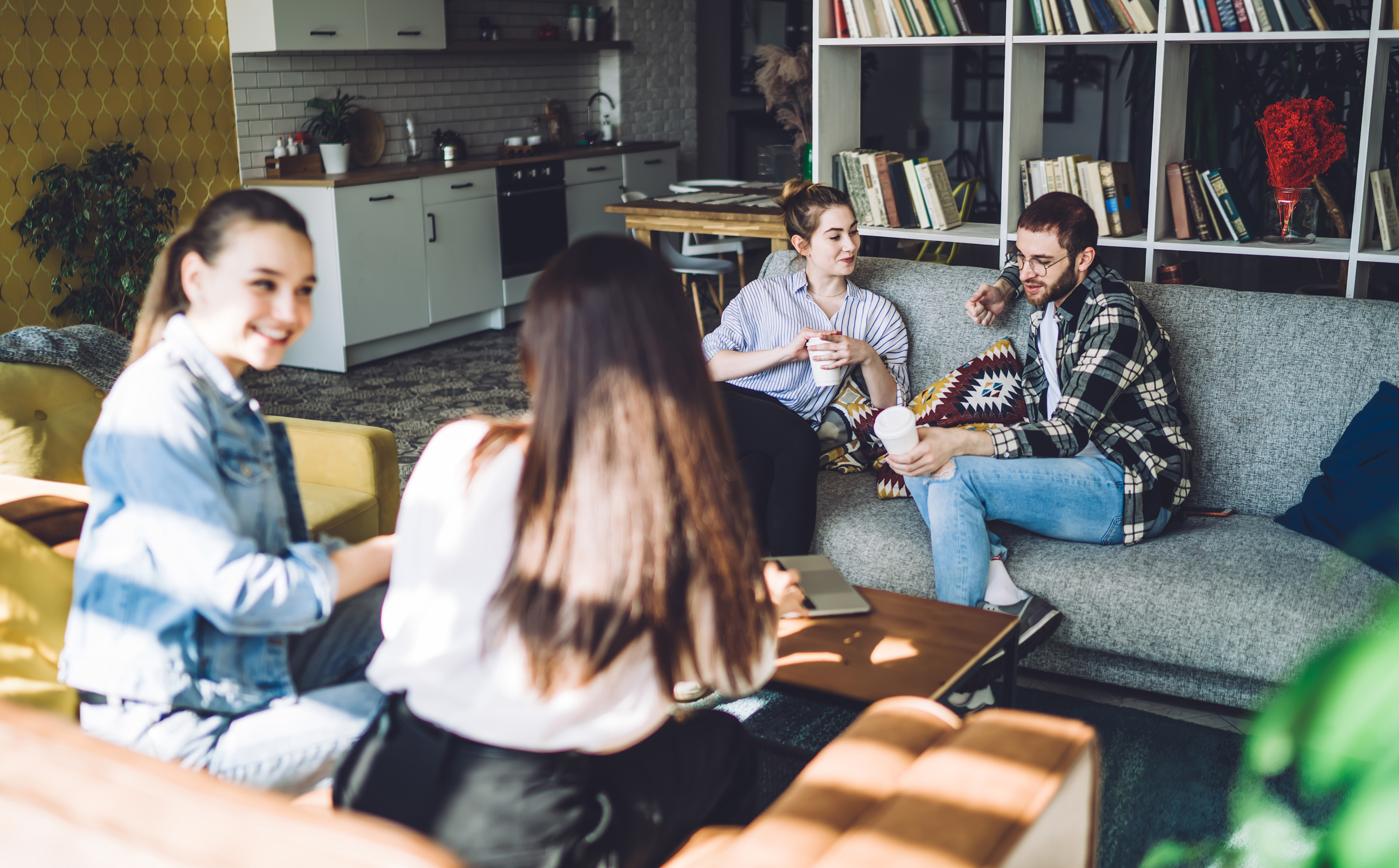 With only a couple months left in the Fall 2023 pre-lease season, the theme of ultra-strong performance is already pretty clear. In April, pre-lease occupancy hit yet another all-time high and annual rent growth hovered near its best-ever rate, just shy of 10%.
As of April, 73.4% of beds at the core 175 universities tracked by RealPage had been leased for the Fall 2023 school year – the highest April reading on record, but by a lower margin than previous monthly bests. This late in the pre-lease season, there simply aren't many beds left to be leased, so month-over-month hikes in pre-leasing tend to get narrower.
April 2022's reading of 70.9% is now the second-best April reading on record.

Similarly, average effective rent growth also continues at record levels. Rates increased 9.6% in the year-ending April – a mere 10 basis points (bps) lower than March's annual reading. Overall, Fall 2023's rent growth easily claims the highest rates on record, hovering above 9% for five consecutive months.
Across the distance spectrum, pedestrian properties (within a half mile of campus) boast the strongest pre-lease occupancy rates and annual rent growth at 75.6% and 9.8%, respectively. Properties more than a mile from campus posted the second-best readings with pre-lease occupancy of 71.4% and annual rent change of 9.5% in April.
That middle distance of properties (within a half mile to one mile of campus) were the relative underperformers, claiming the lowest pre-lease occupancy (67.8%) and rent growth (8.9%). Still, it's hard to call those readings an underperformance as both still rank as historically high rates.
From a university perspective, only a handful of schools posted low rates of pre-lease occupancy in April, including rates below 50% at a handful of satellite universities such as Alabama at Birmingham, Tennessee at Chattanooga and UC Berkeley.
As has been the case for several months, the rent growth leaders in April included Arizona State, University of Arkansas, Baylor, University of Arizona and East Carolina University.